New and improved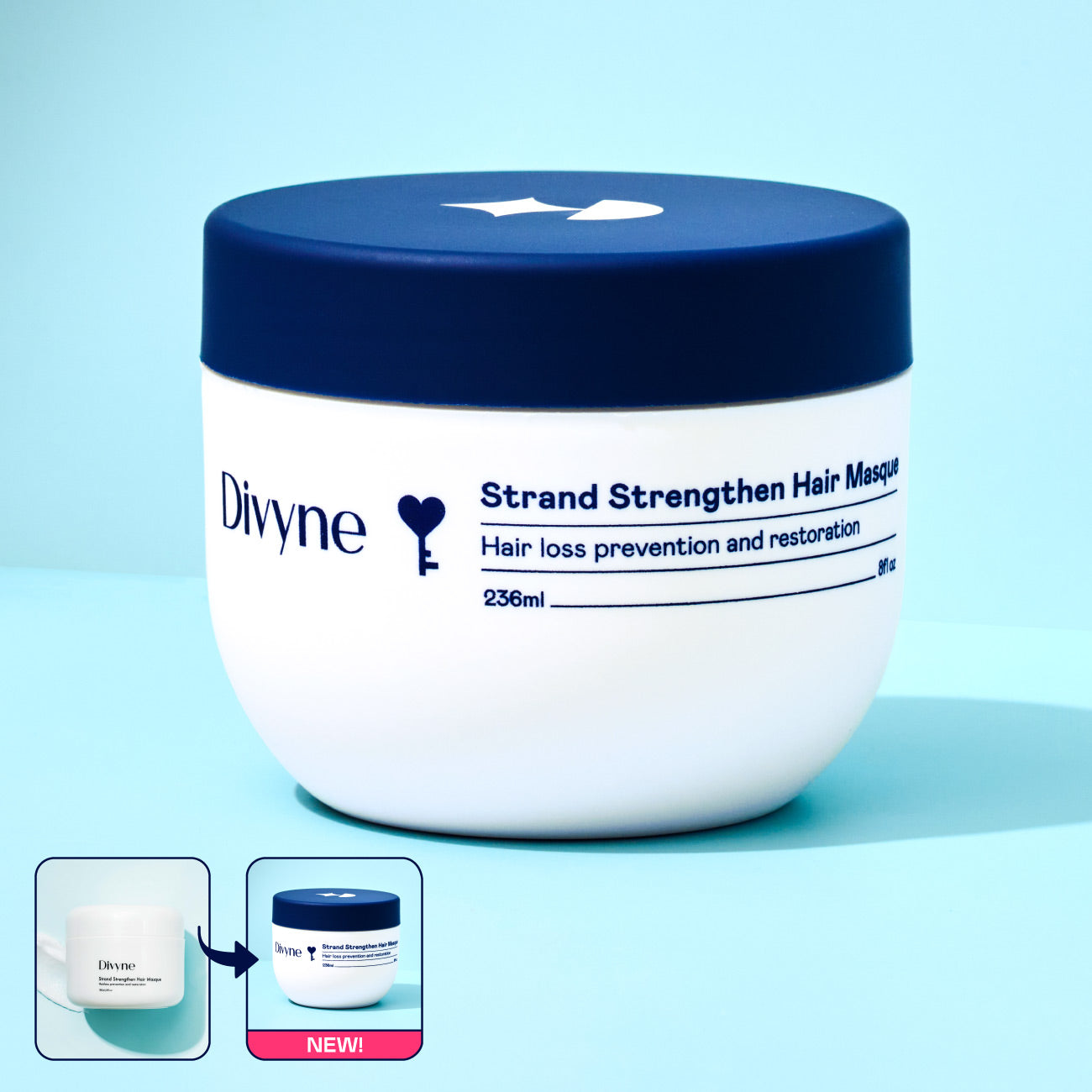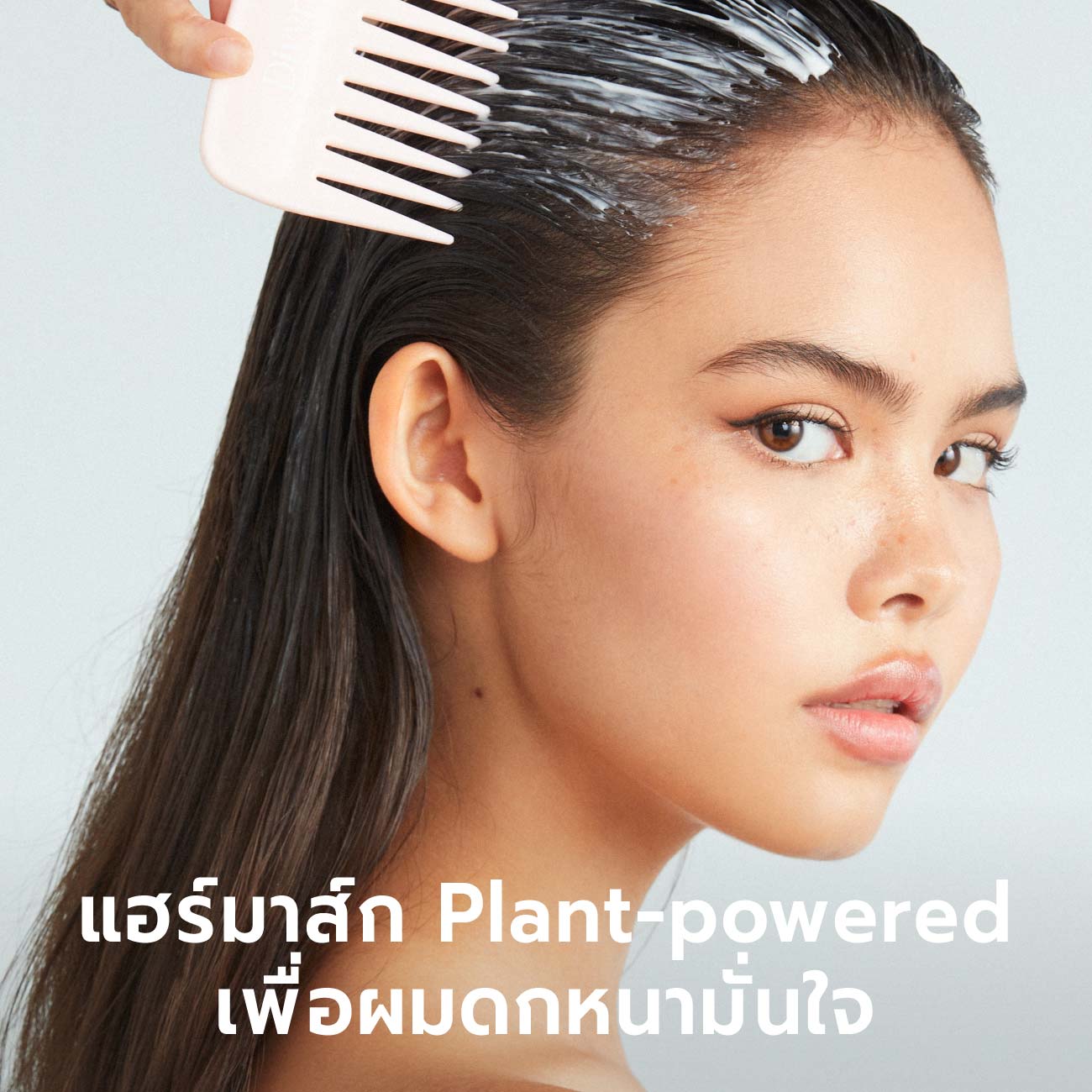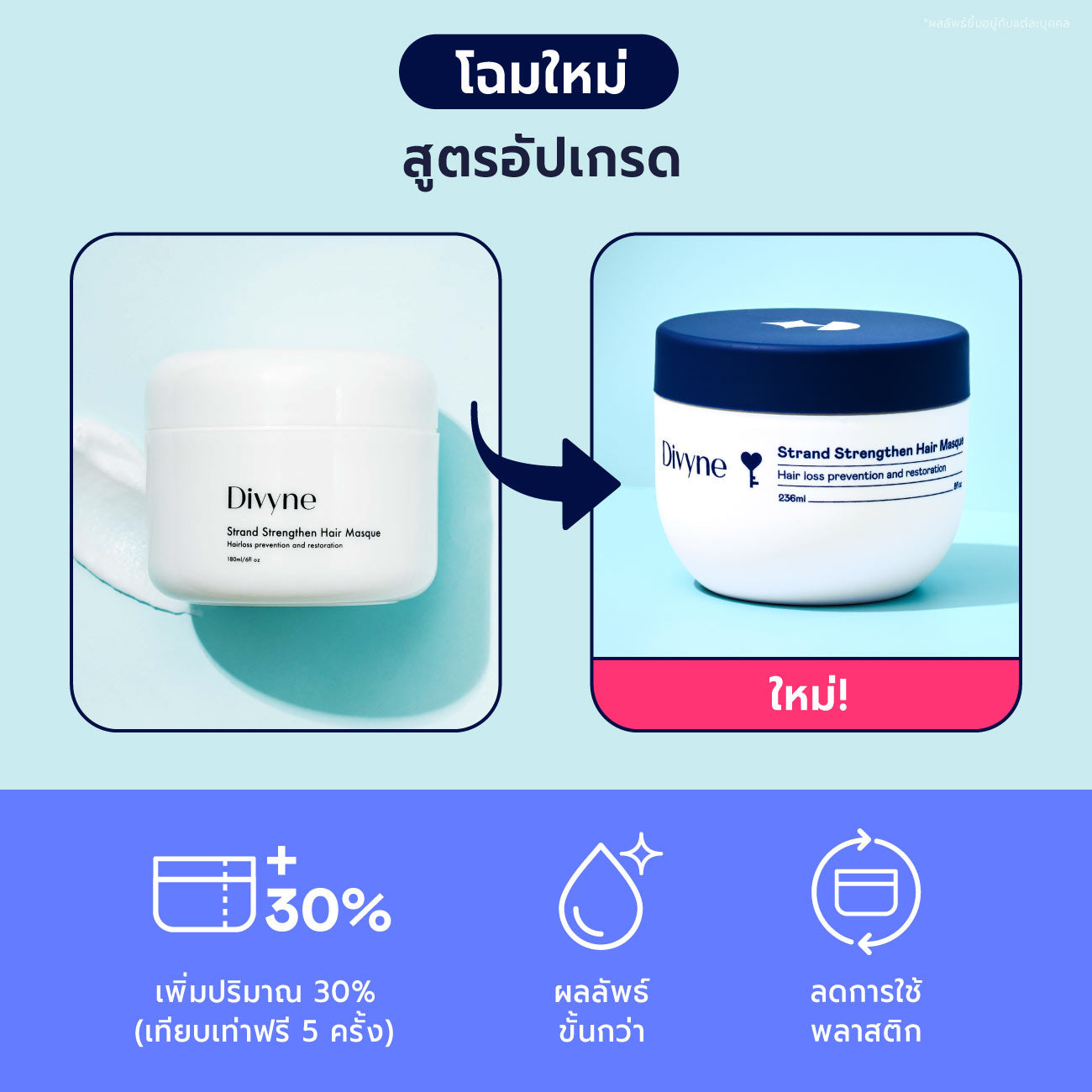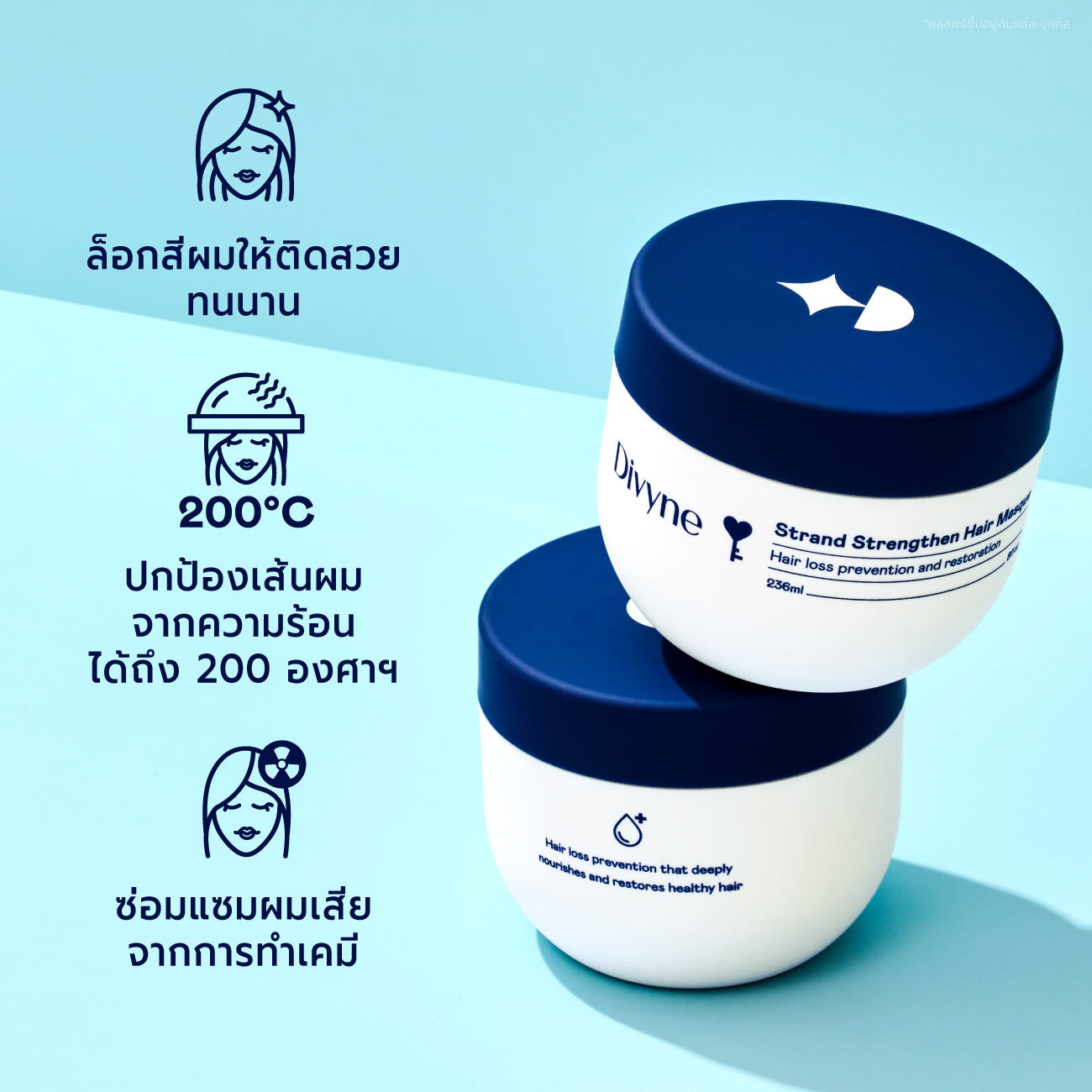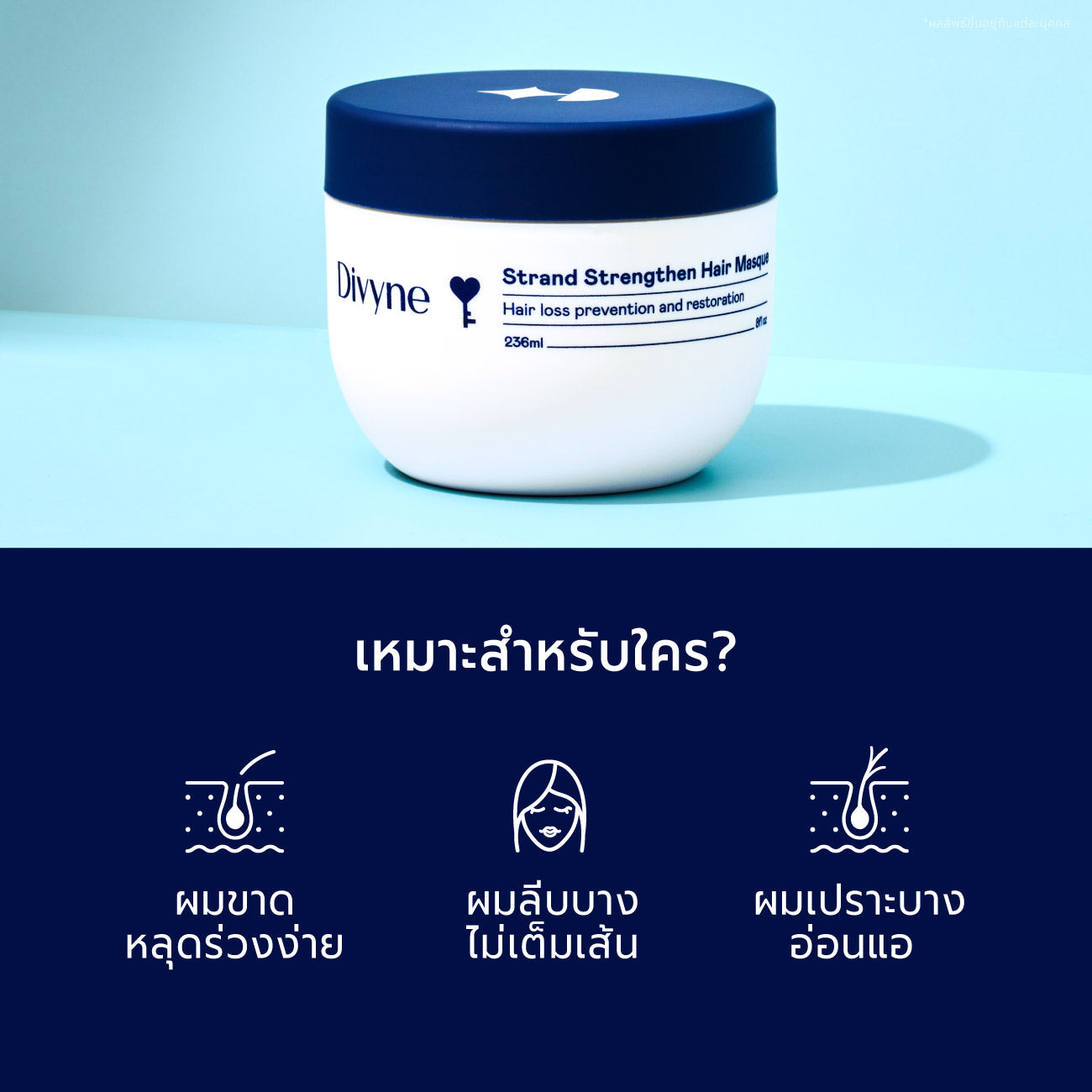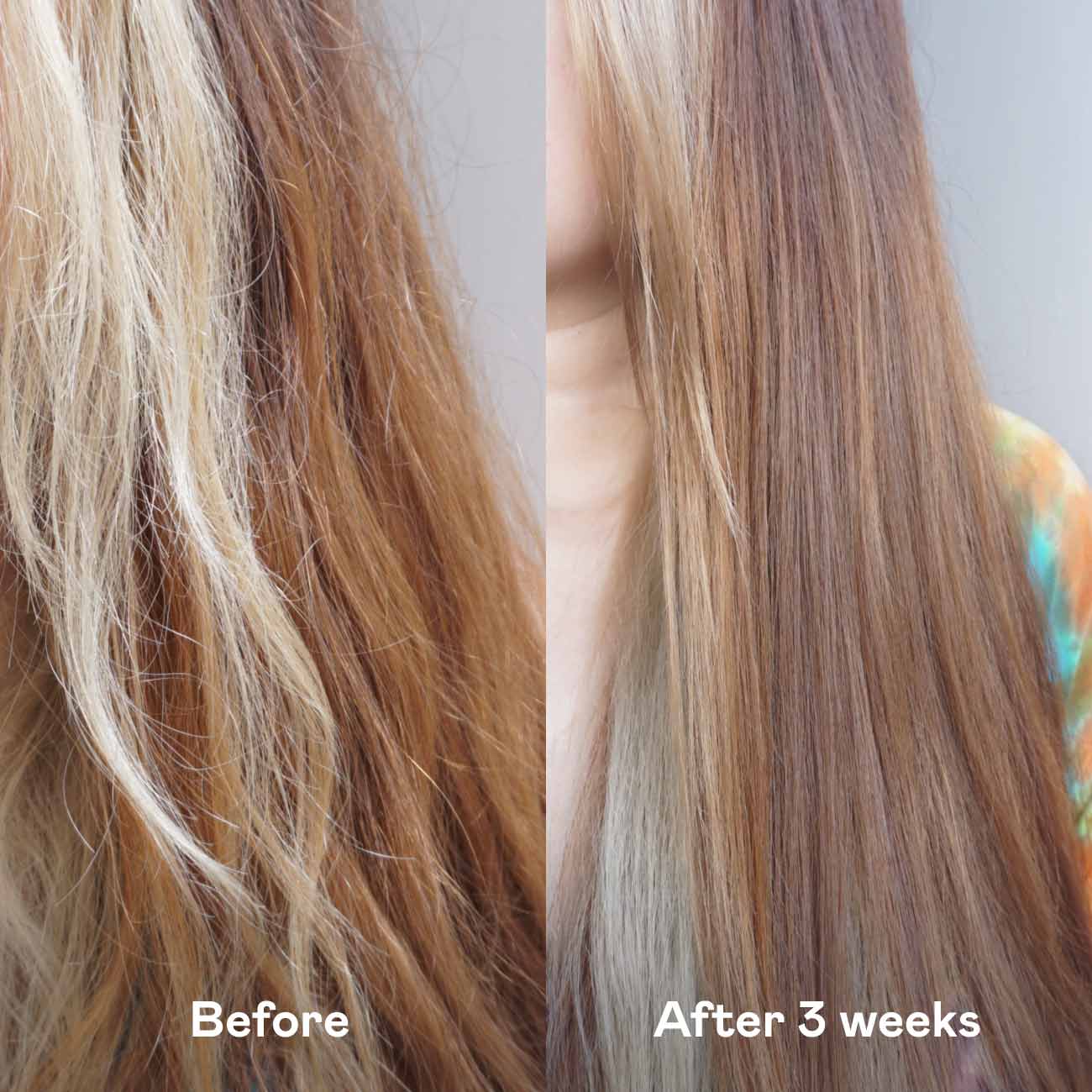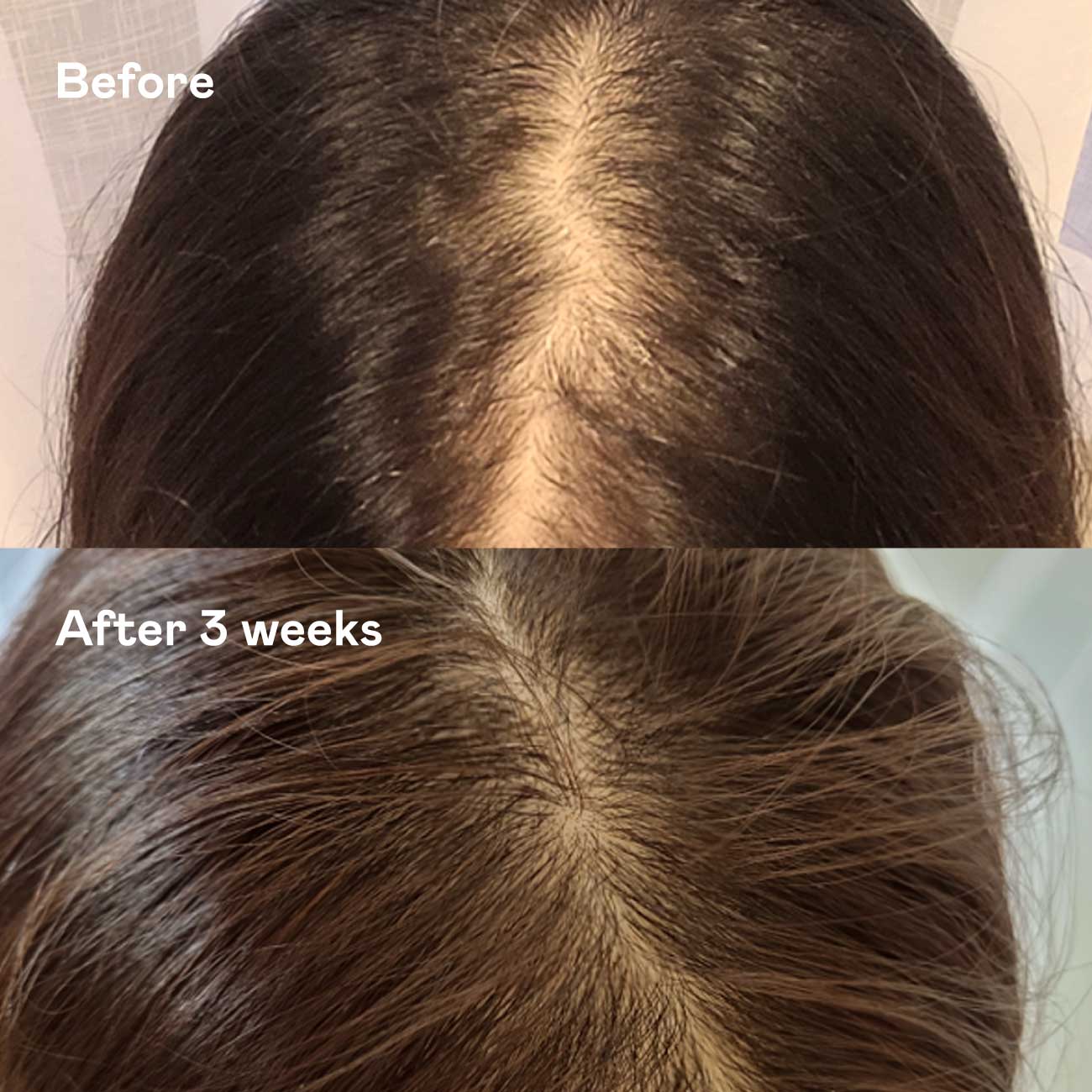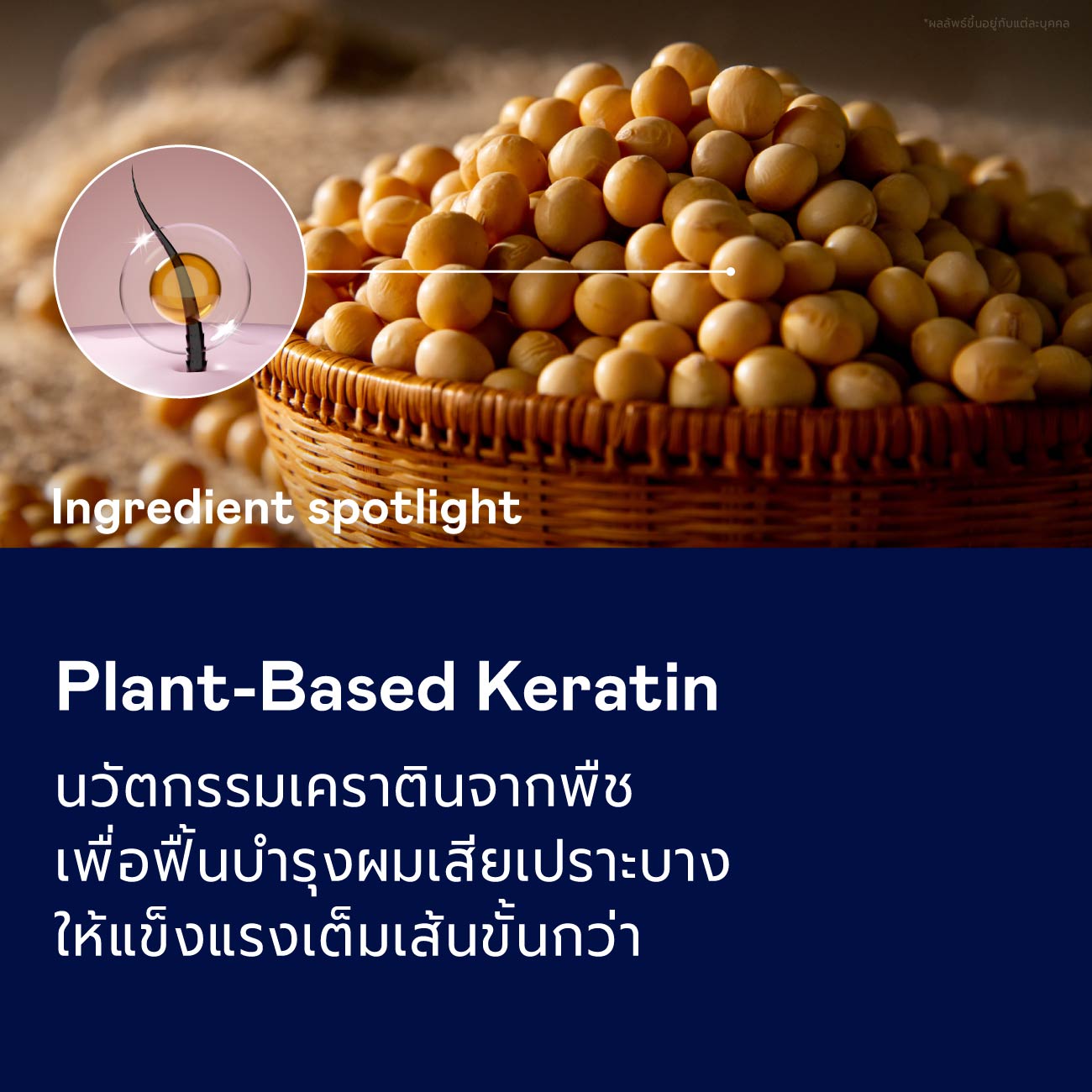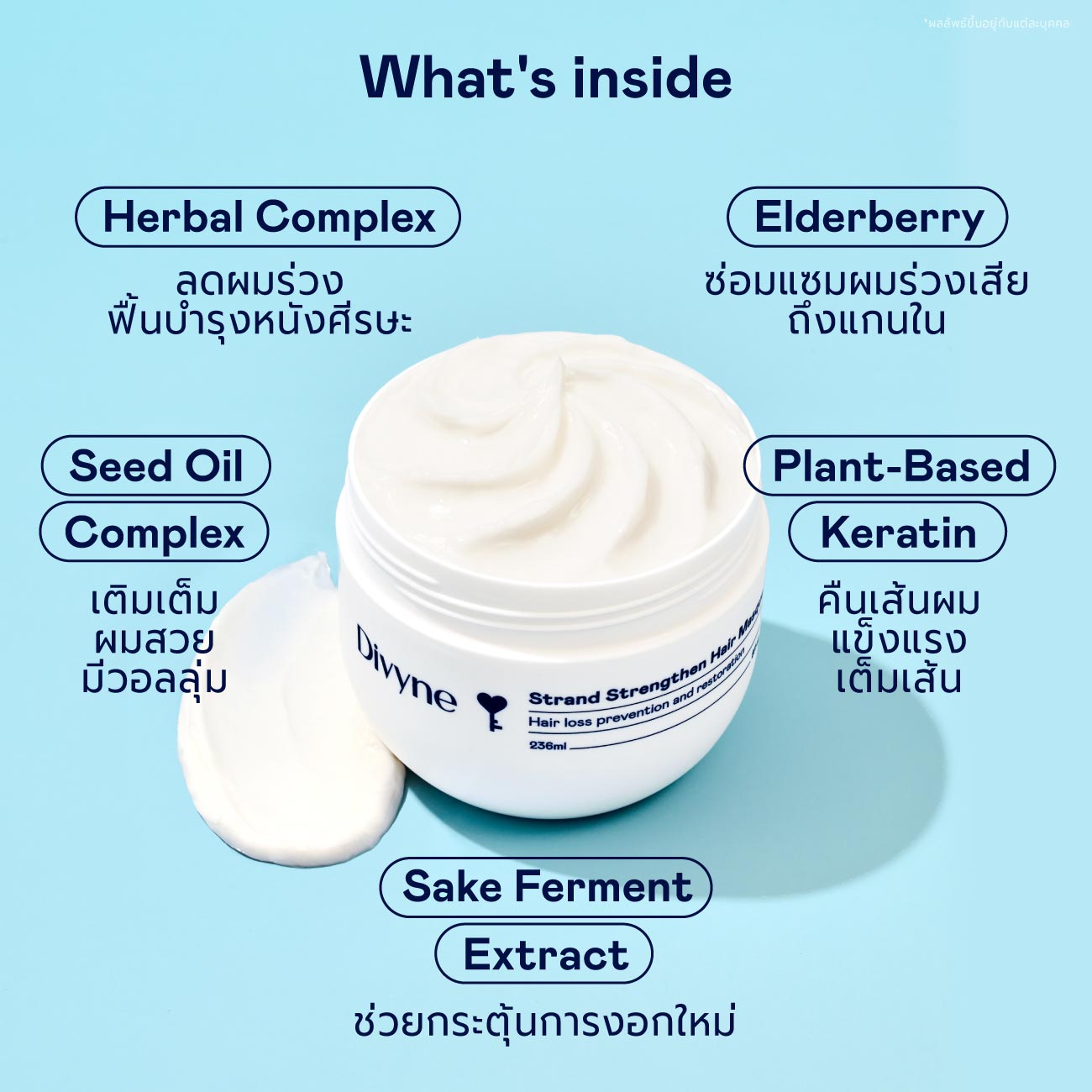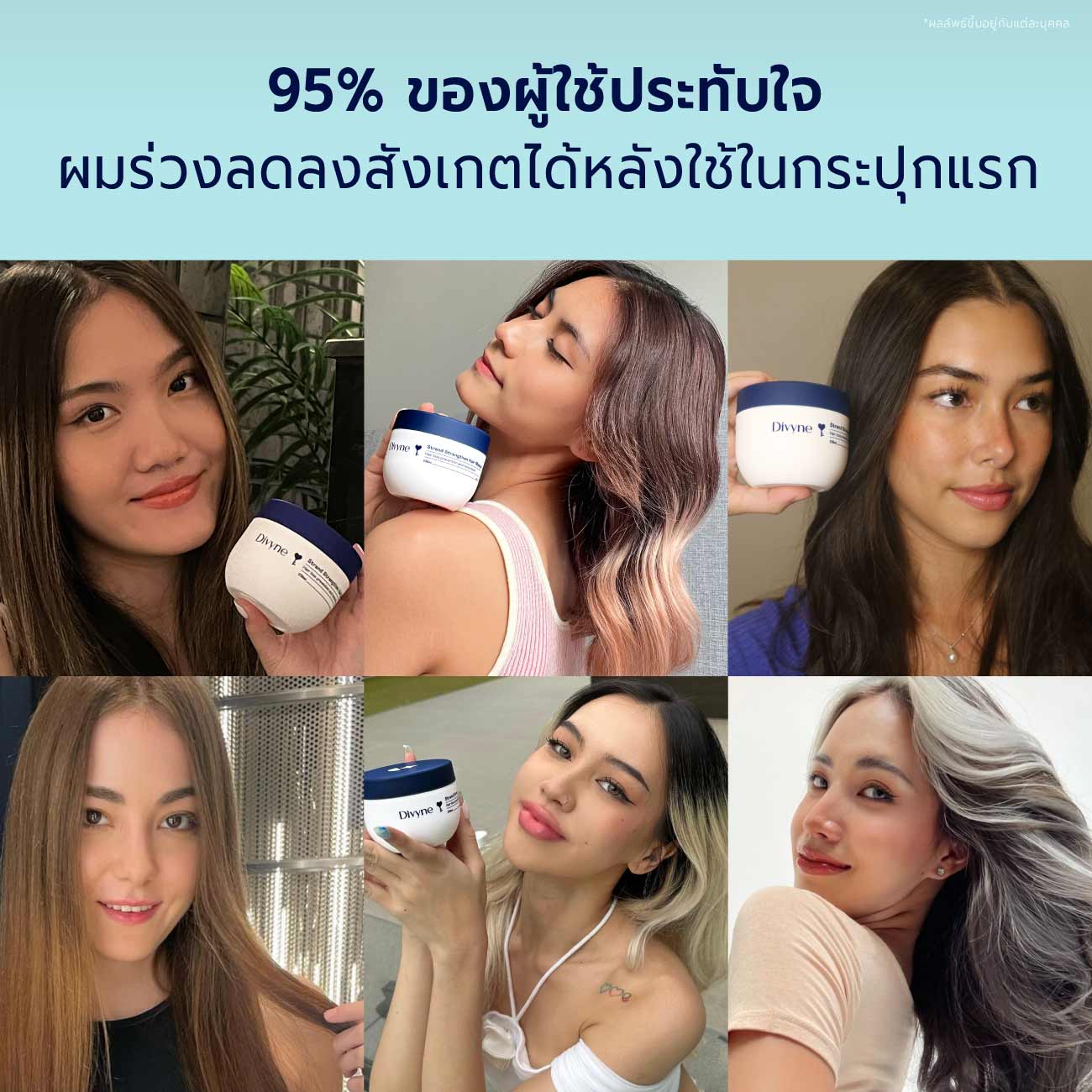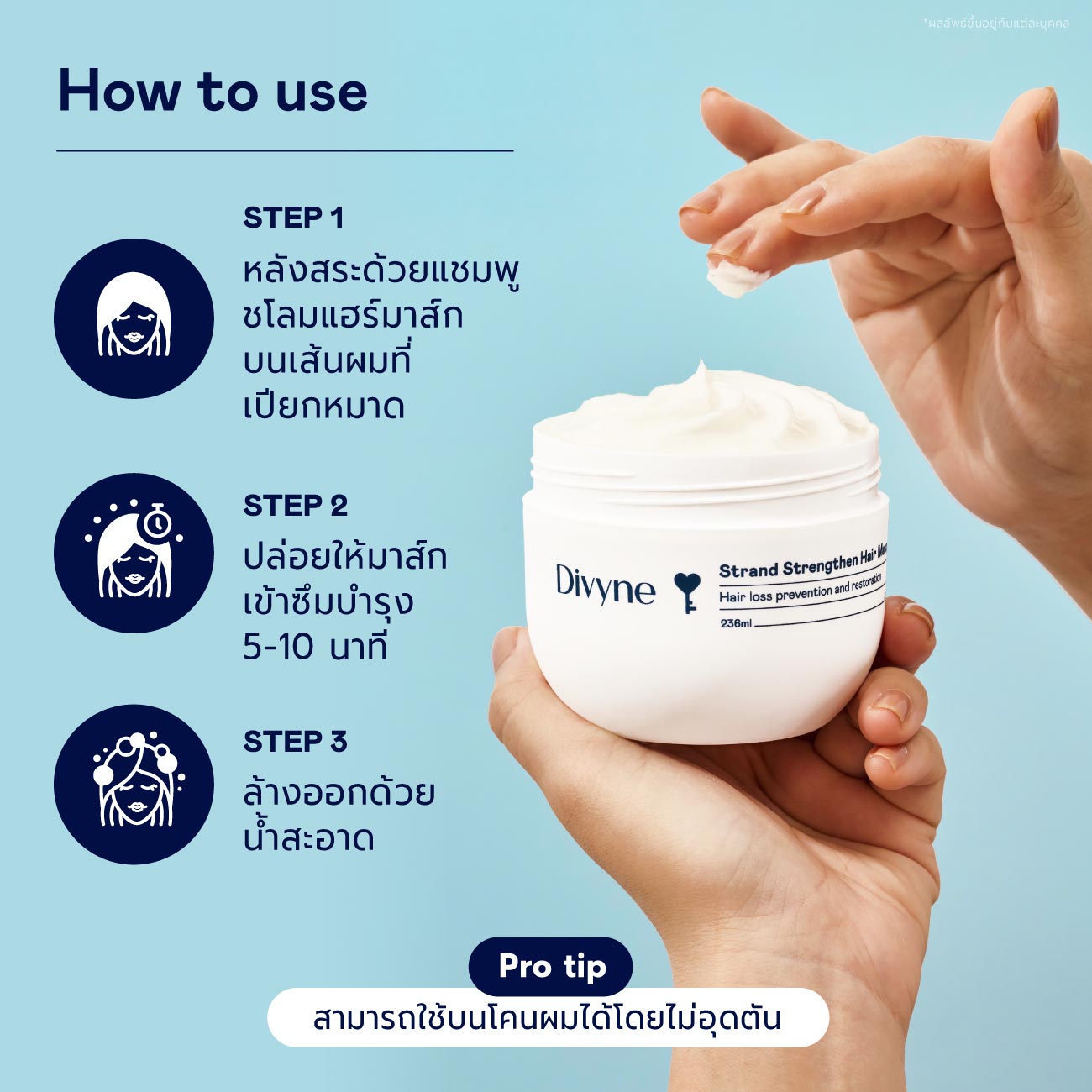 Strand Strengthen Hair Masque
Plant-powered hair masque for confident, thicker hair
● In stock - order now for FREE shipping in 1-2 days
● We're online! Ask any questions on FB Messenger or LINE
Visibly reduces hair loss for thicker, volumised hair within 3 weeks.
Helps rejuvenate hair growth with 30+ powerful botanicals.
Baby-soft and manageable hair with plant-powered keratin.
Scalp-direct friendly, without getting pores clogged.
No nasty chemicals and suitable for all hair types.
Global ingredients

Internationally certified

Cruelty-free

Vegan-friendly

Natural ingredients

Silicone-free
Elderberry: helps repair damaged hair and stimulates hair growth.
Herbal Complex: nourishes hair roots and helps reduce hair loss.
Seed Oil Complex: restores moisture and nourishes the scalp.
Vegan Keratin: protects and nourishes for smoother hair.
Sake Ferment Extract: stimulates circulation and promotes healthy hair growth.
Aqua, Cetearyl Alcohol, Behentrimonium Chloride, Butyrospermum Parkii Butter, Cetyl Alcohol, Glycerin, Cocos Nucifera (Coconut) Oil, Phenoxyethanol, Argania Spinosa Kernel Oil, Fragrance, Panthenol, Polyquaternium-10, Hydroxyethylcellulose, Polyquaternium-7, Hydrogenated Caster Oil Dimer Dilinoleate, Ricinus Communis Seed Oil, Simmondsia Chinensis Seed Oil, Butylene Glycol, Alcohol, PEG-40 Hydrogenated Caster Oil, Citric Acid, Soy Amino Acids, Wheat Amino Acids, Arginine HCL, Serine, Threonine, Morus Alba Root Extract, Rice Ferment Filtrate (Sake), Sambucus Nigra Fruit Extract, Ethylhexylglycerin, Angelica Gigas Root Extract, Afractyloides Macrocephala Root Extract, Calcium Sulfate Hydrate, Cnidium Officinale Root Extract, Ephedra Distachya Extract, Forsythia Suspensa Fruit Extract, Gardenia Florida Fruit Extract, Glycyrrhiza Glabra Root Extract, Ladabouriella Soseloidos Root Extract, Mentha Arvensis Extract, Paeonia Lactiflora Root Extract, Platycodon Grandiflorus Root Extract, Rheum Palmatum Root Extract, Schizonepeta Tenuifolia Extract, Scutellaria Galericulata Extract, Talc, Zingiber Officinale Root Extract, Benzyl Alcohol, Potassium Sorbate, Sodium Benzoate
1. Who is this product best for?
It's perfect for people suffering from hair loss, or those with dry and damaged hair from exposure to heat or chemicals.

2. How long until I notice results?
We generally see the most improvement within 21 days, but the exact timelines may vary depending on the severity of your hair concerns.

3. Can I use the Hair Masque as a replacement for my conditioner?
Sure, if you want to!

4. Can I use the product if my hair is coloured, bleached, and/or permed?
Yes! Our masque helps repair and protect damaged hair of all kinds.

5. How many uses and how often should I use?
The tub is 180ml, which is about 2-3 months worth (1-2 uses per week).
1. After washing hair, apply a generous amount of hair masque.
2. Comb product through hair.
3. Leave for 5 to 10 minutes, then rinse with warm water.


ไม่เหมือนที่เคยใช้
รู้สึกไม่เหมือนมาร์คผมที่เคยใช้ ไม่ได้ทำให้ผมลื่นไปเลยผมไม่ลีบ เหมือนมาทำให้ผมหนาขึ้น เรื่องผมร่วงอาจต้องใช้ไปเรื่อยๆ
ชอบมากกก
มีปัญหาหนักมากเรื่องผมร่วงตั้งแต่เริ่มทำธีสิส เริ่มดูแลเส้นผมมากขึ้นตั้งแต่หันมาใช้แชมพูสมุไพร จนมาเจอมาร์สผมตัวนี้ใช้มาเรื่อยๆแบบหวังว่าจะช่วยให้หยุดผมร่วงและผมไม่กระด้างค่ะ แต่พอกลับมาเทียบ Before After มันเปลี่ยนไปเยอะมากกก แง จะร้องให้ ปชอบมาก ห้ามเลิกผลิตนะคะ เผื่อคนทางแบรนด์ได้มาอ่านคอมเม้นนี้ค่าา >
ใครผมลีบแนะนำ
ชอบตรงสระเสร็จแล้วรู้สึกมีวอลลุ่มผมขึ้นมา ใครผมลีบแบนแนะนำ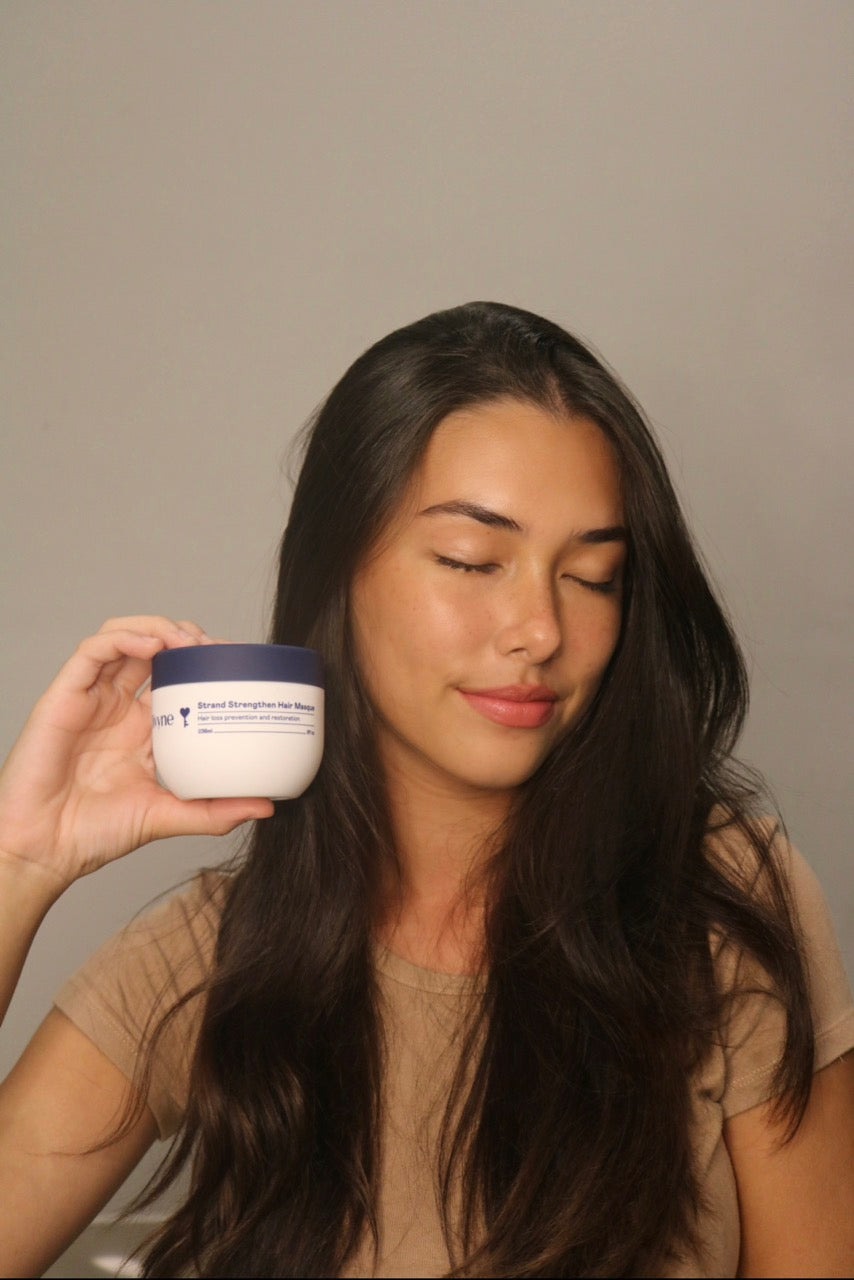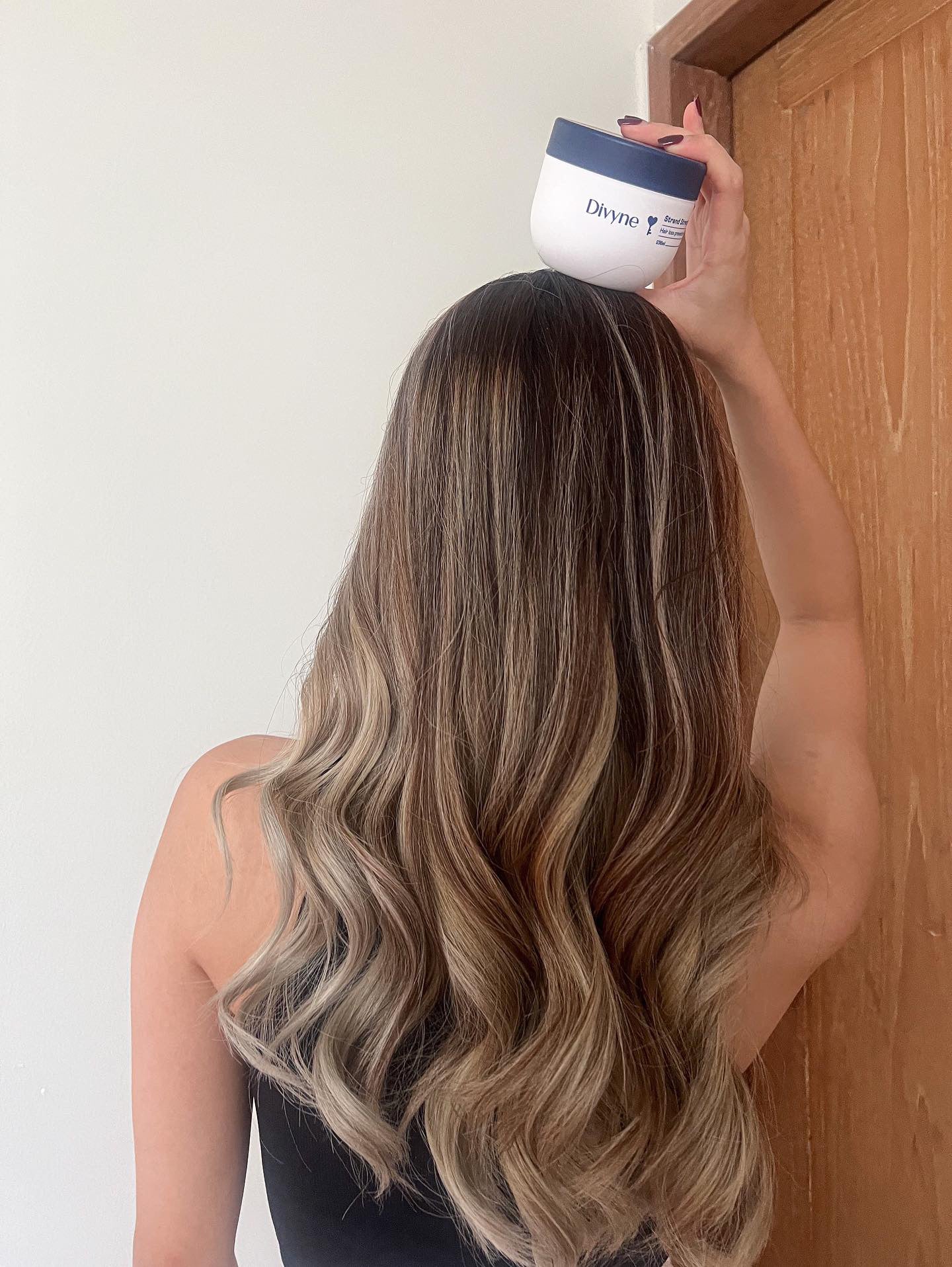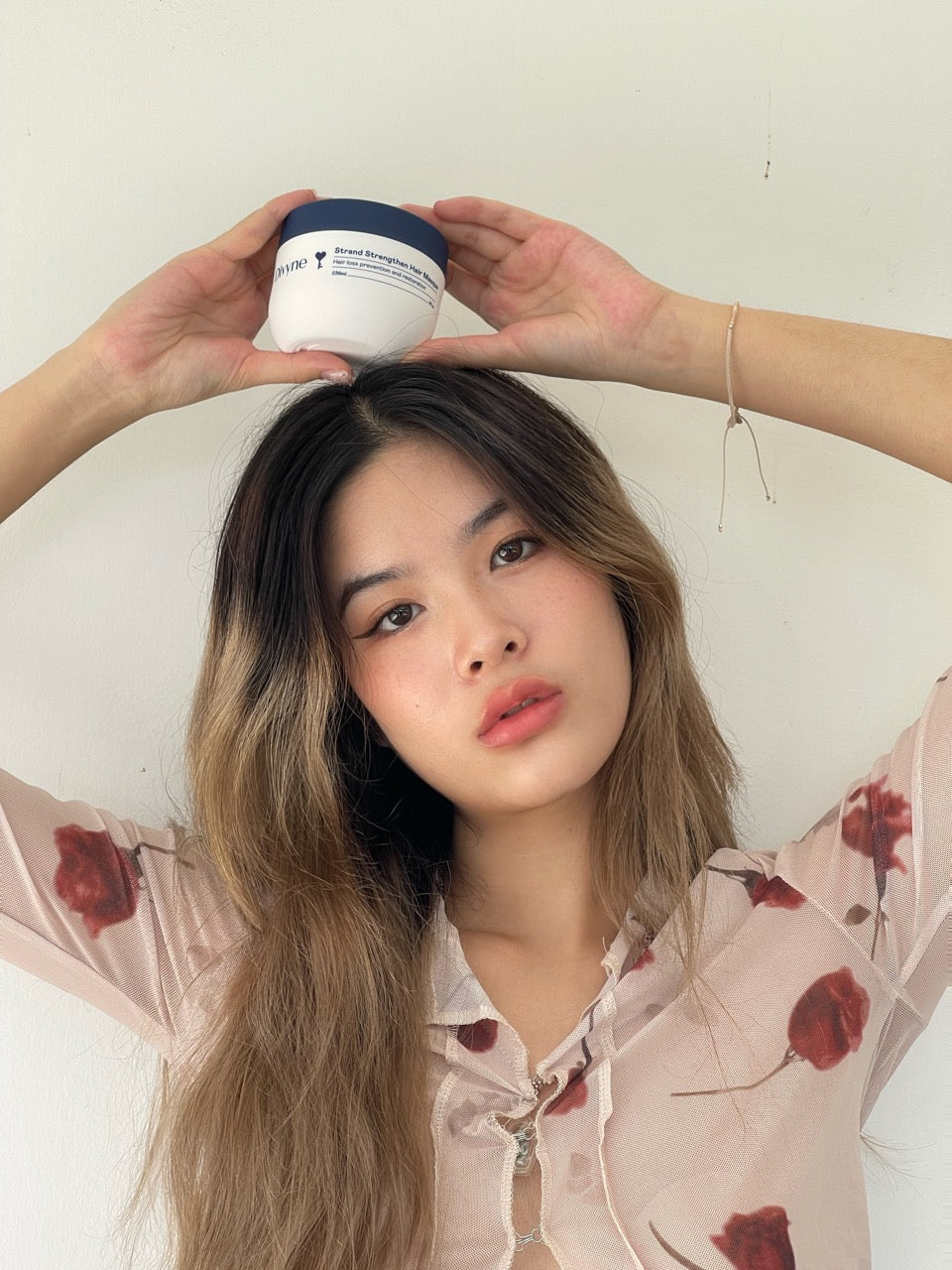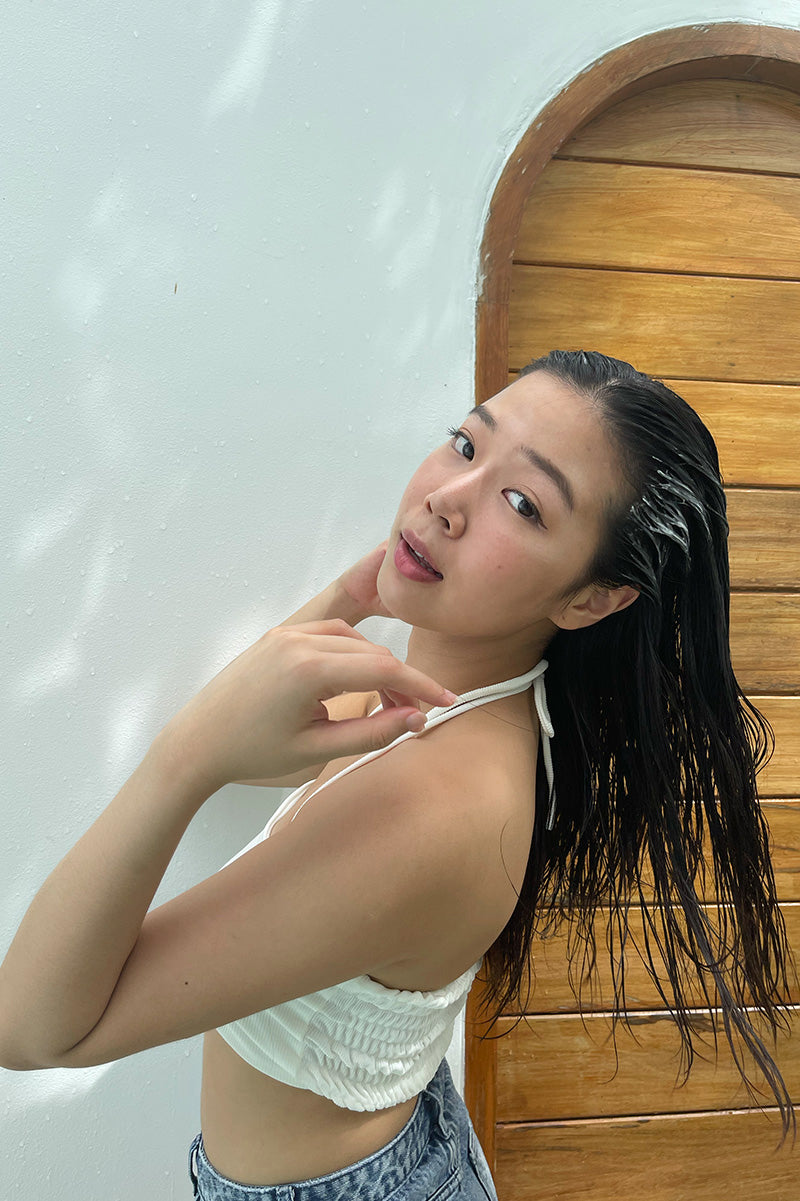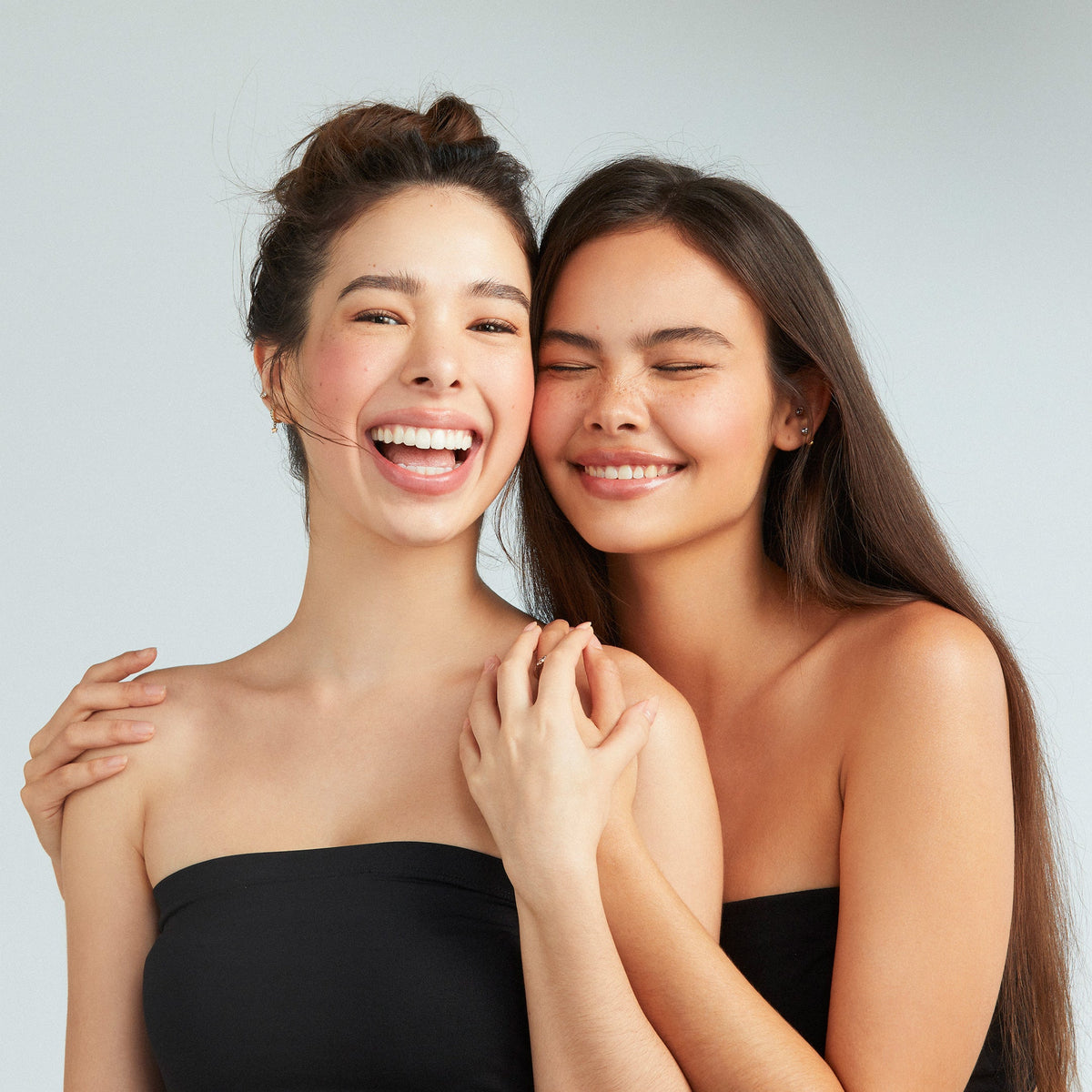 Effective
Our international experts create clean, cruelty-free products based on western standards that actually solve your beauty problems, not just cover them up.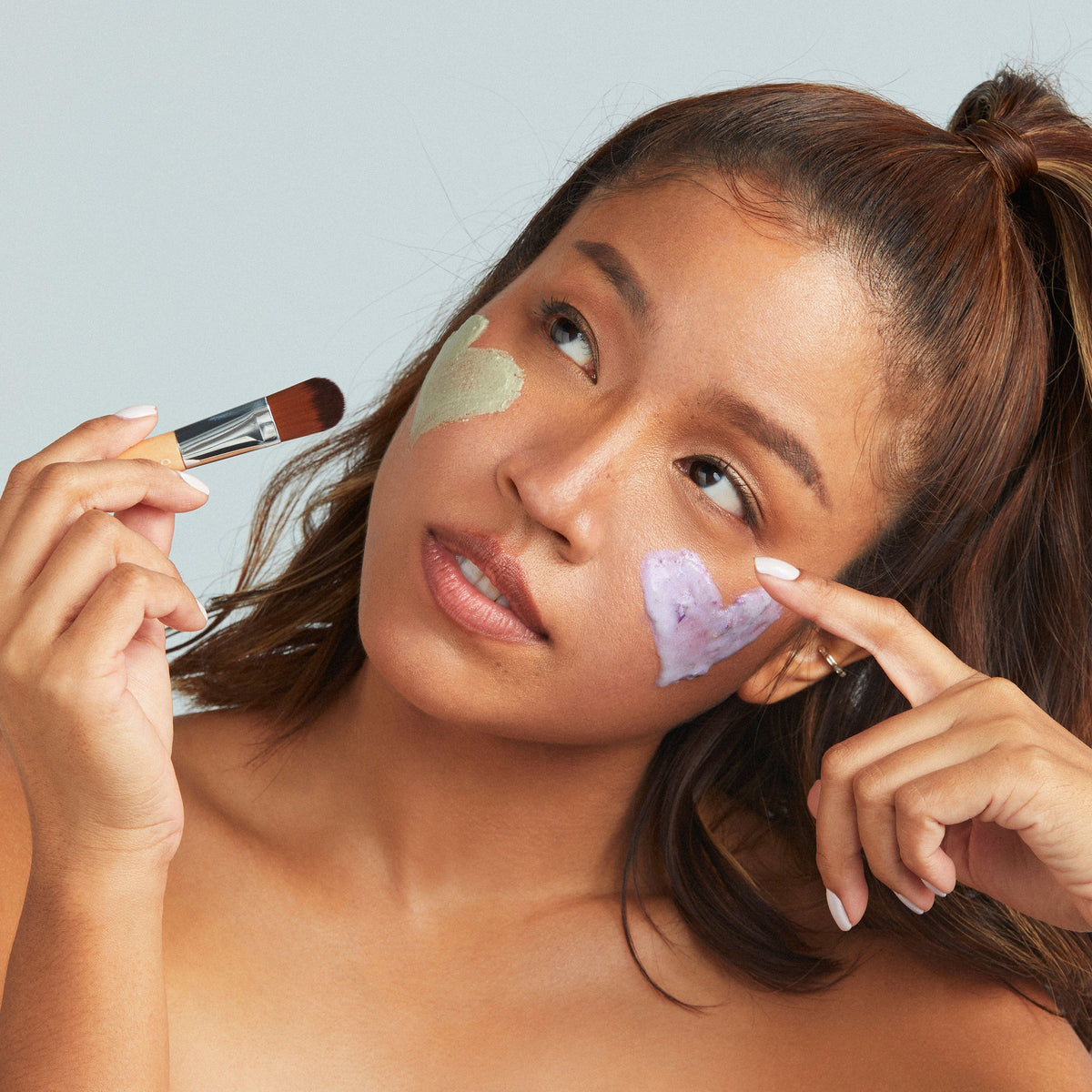 Affordable
Everything's in-house, from formulation to production, removing the expensive middlemen. The result? Beauty that's great for you & your wallet.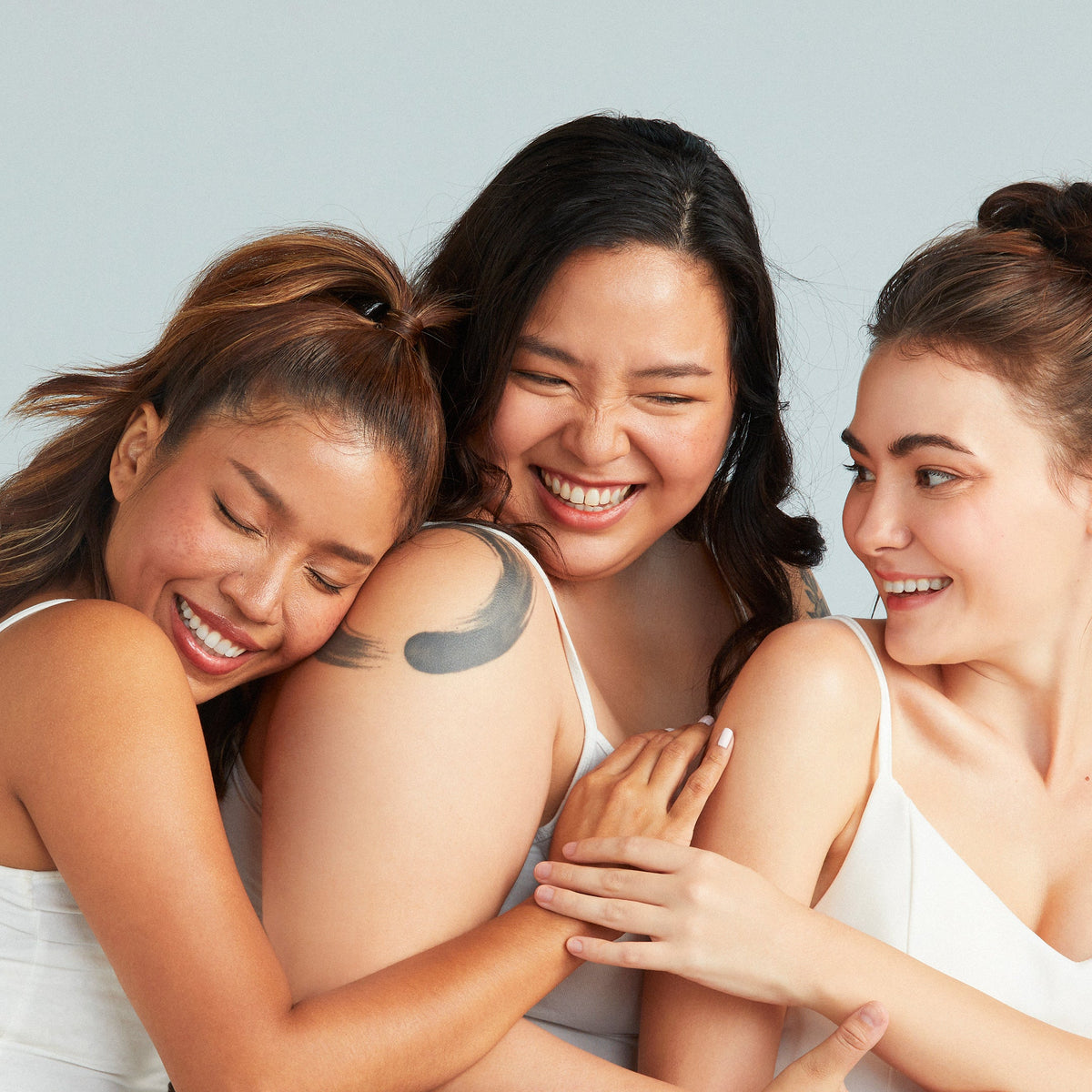 Inclusive
We focus on authentic, honest relationships with our community and avoid unrealistic beauty standards and retouching. We're in this together.