Human-focused beauty that works.
We're leading the movement towards authentic, human-focused beauty in Southeast Asia. We carefully handcraft the beauty products that we wish existed here based on modern western standards, and focus on maintaining real relationships with our customers and community.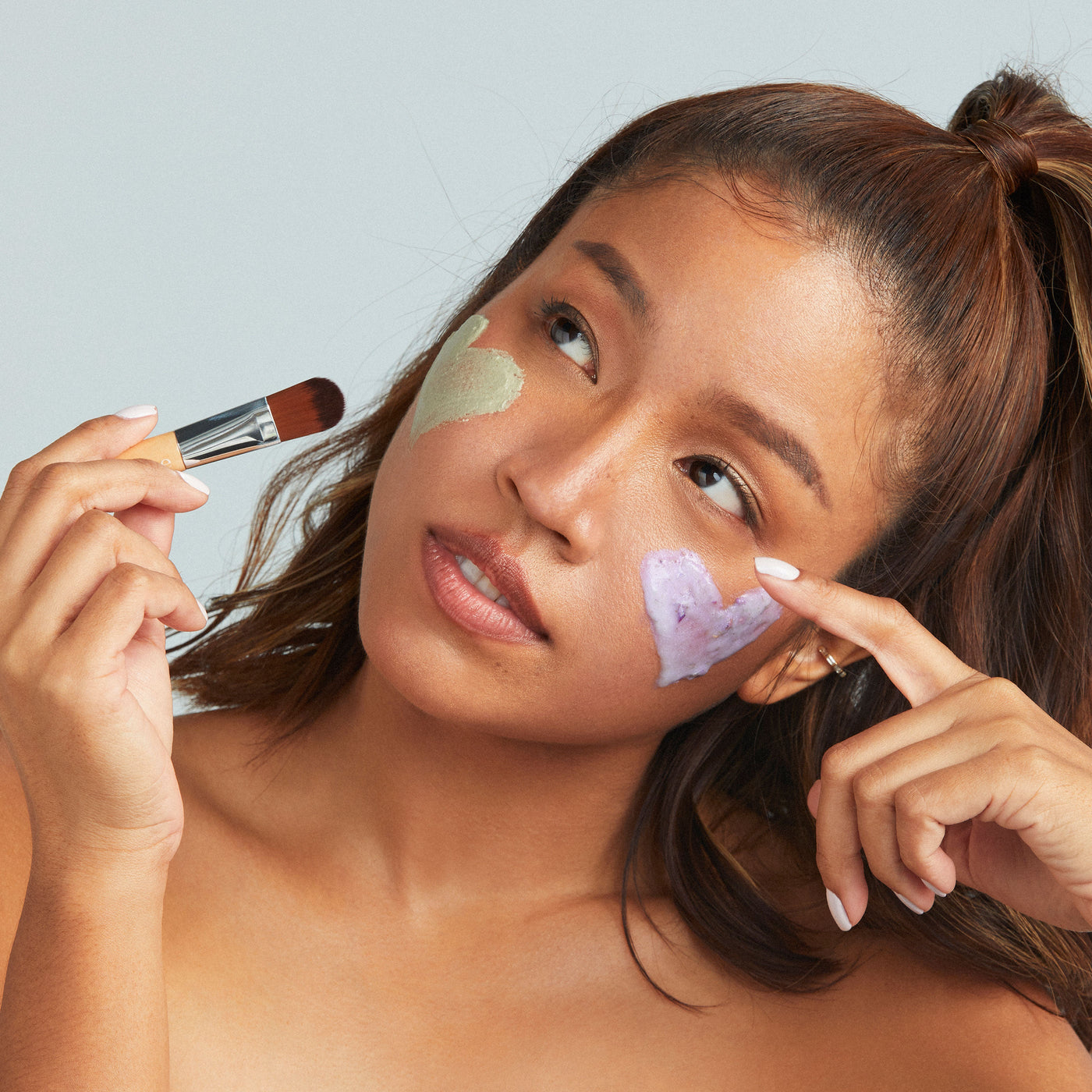 It's about being honest, being authentic – being you.
Fed up of ridiculous beauty standards? We believe that humans come in all shapes, ages and colours – and that's great! We're about real people, real skin and solving real problems.
That's why we're committed to building real relationships with our community. Now over 100,000 people, our community spreads across the globe and works with us to create and refine our products. At Divyne, your voice isn't just heard, it's celebrated. We're building the beauty brand we wished existed, together.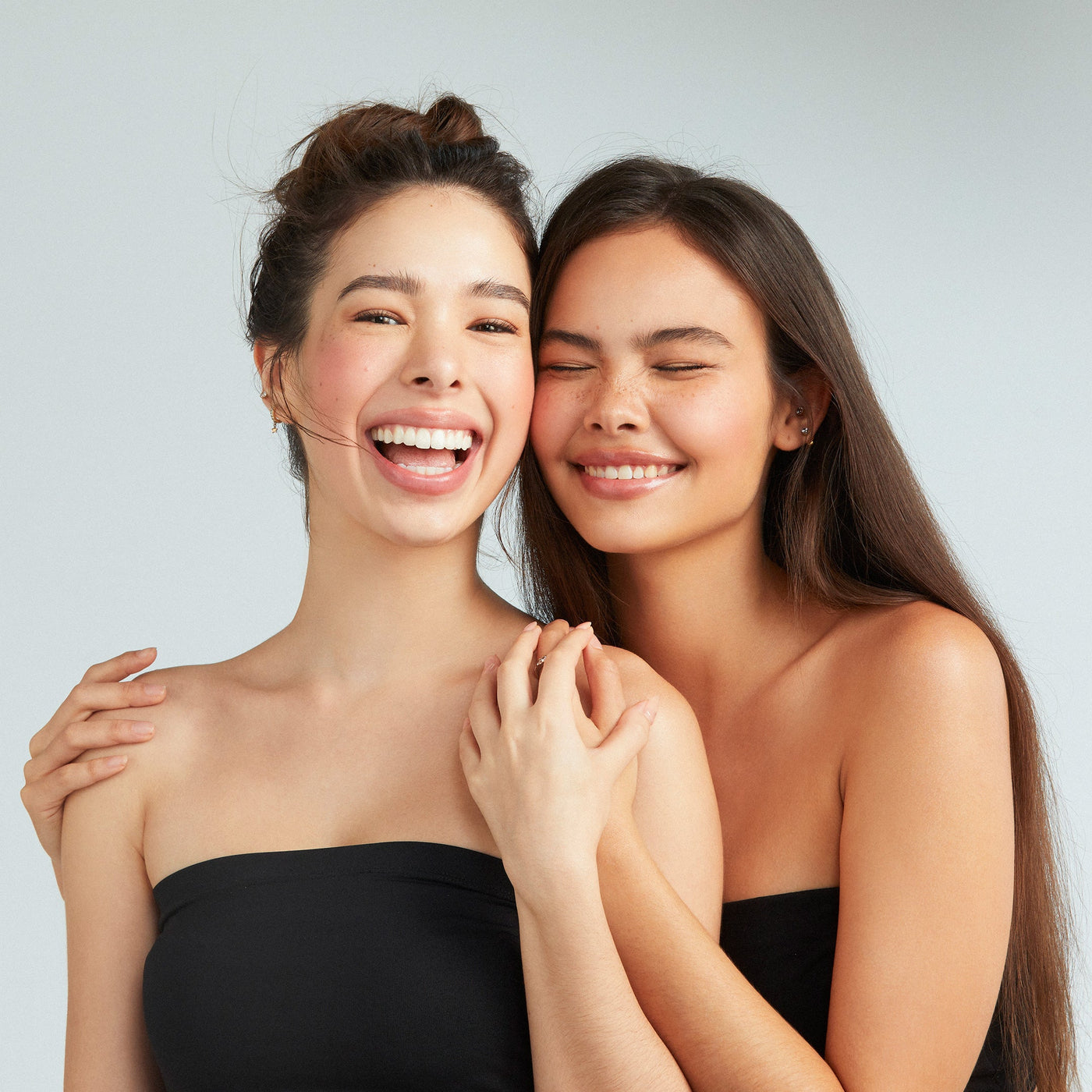 Beauty that's great for you, and your wallet.
When our international founders moved to Southeast Asia, they struggled to find beauty products that didn't have questionable ingredients or crazy import taxes. That's why we created Divyne.
We believe that great beauty doesn't have to cost a fortune, and you don't have to sacrifice your long-term health with low quality products. We spent years building our own in-house innovation team and western-standard production facilities so we can give you beauty that's great for you, and your wallet.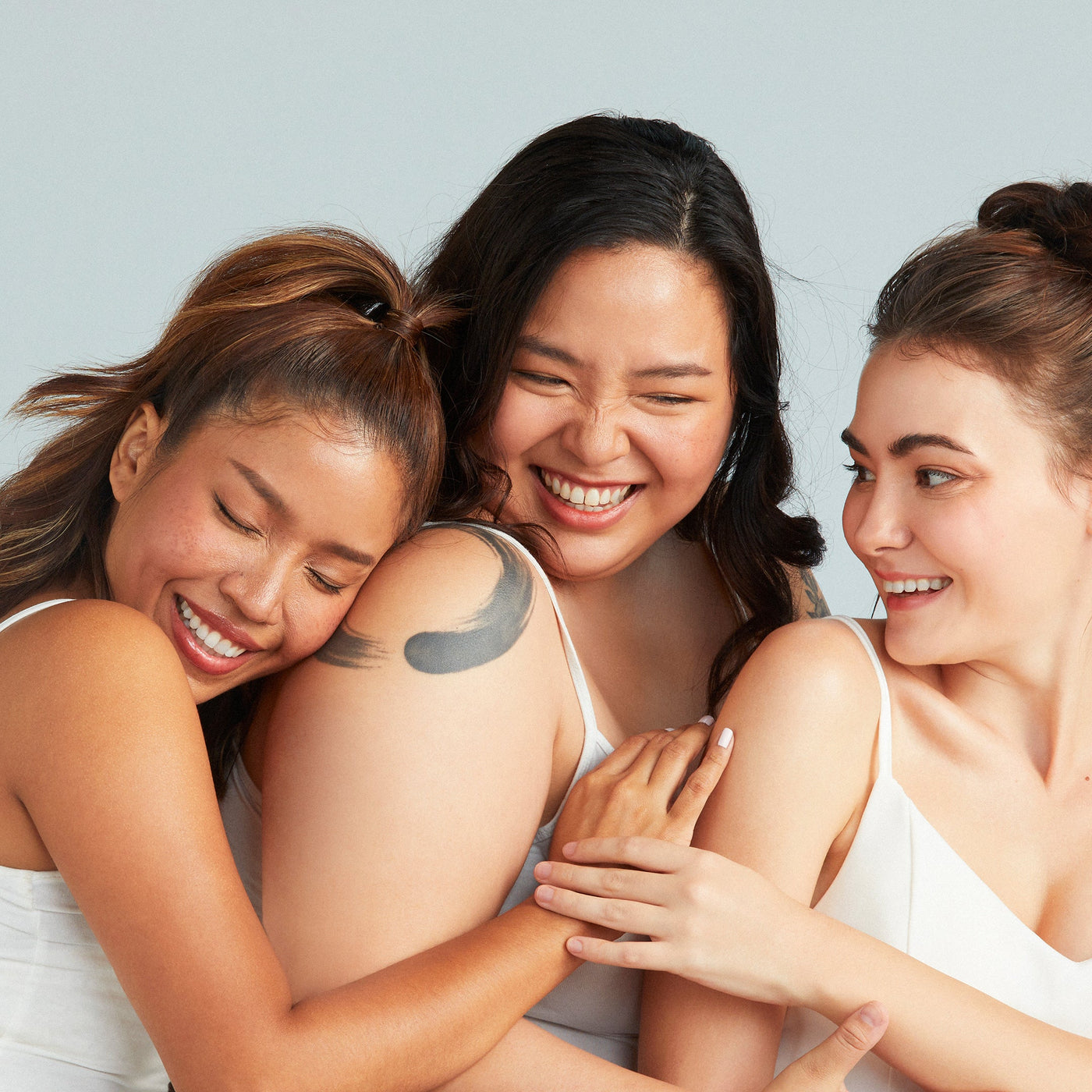 Crafted for sensitive skin, but maximum results.
At Divyne, our focus starts and ends with you – every formulation was carefully crafted for sensitive skin, but maximum results. That's why your order is backed by our 30-day money back guarantee. We call it the Divyne Promise.
We're sure you'll love your purchase, but if you're not just let us know! We're available 7 days a week and our average answer time is under 10 minutes. We'll do whatever we can to put it right immediately.
We're always here, and we're in this together.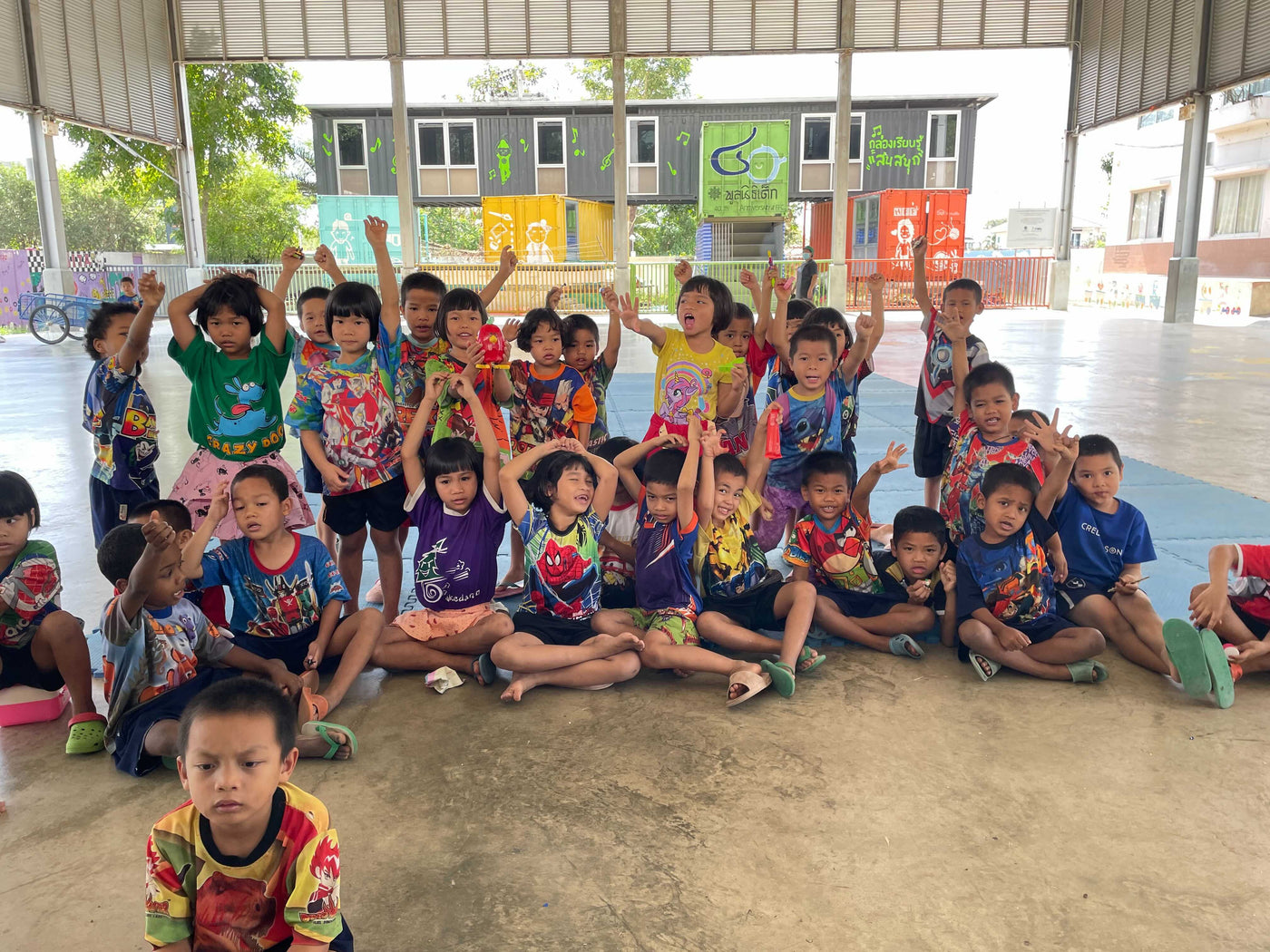 Giving back
Last year, we donated 2,000 meals to kids who needed it most at Christmas, and made donations to hospitals in Thailand to help those in need during the pandemic. Together, we can build a better world.