Almost gone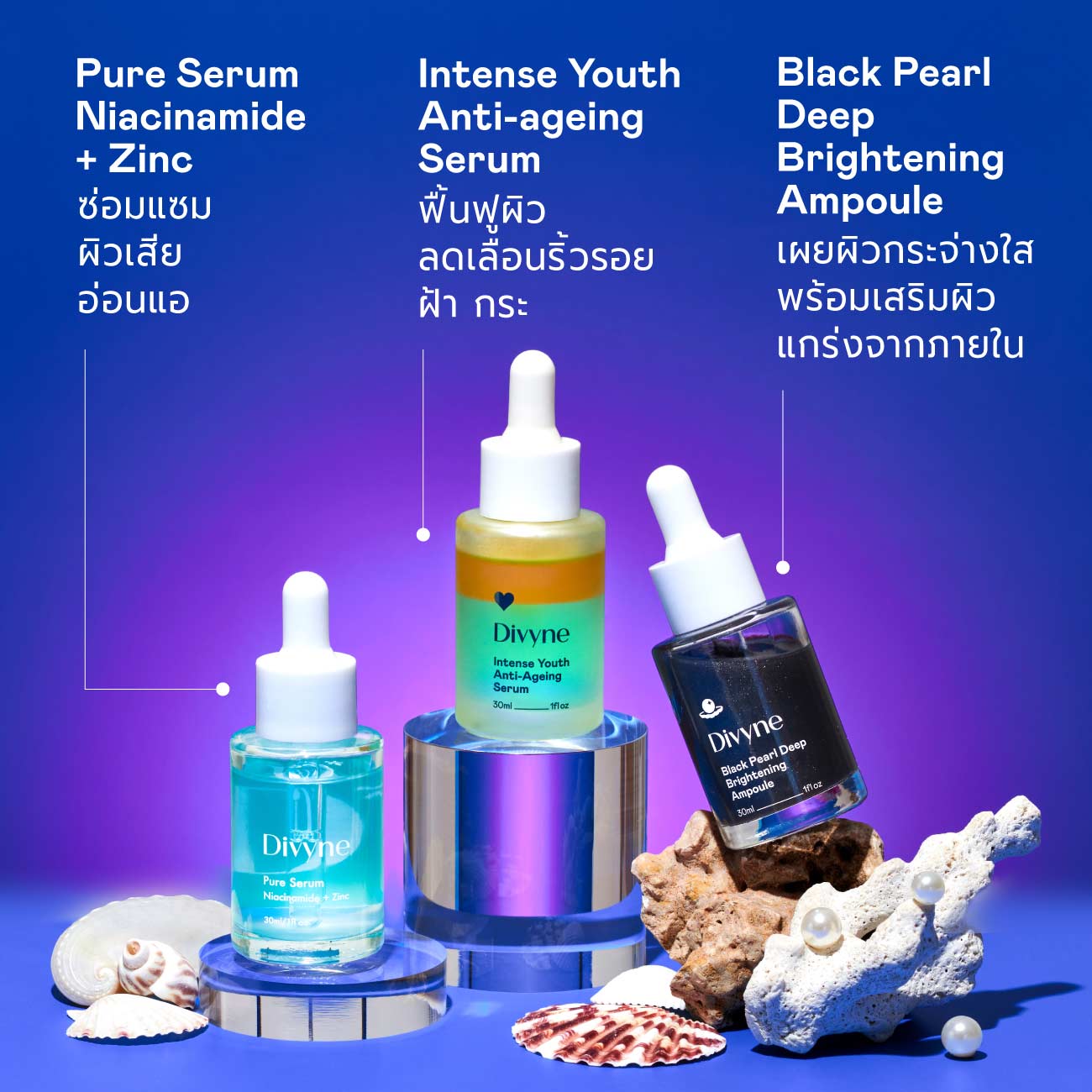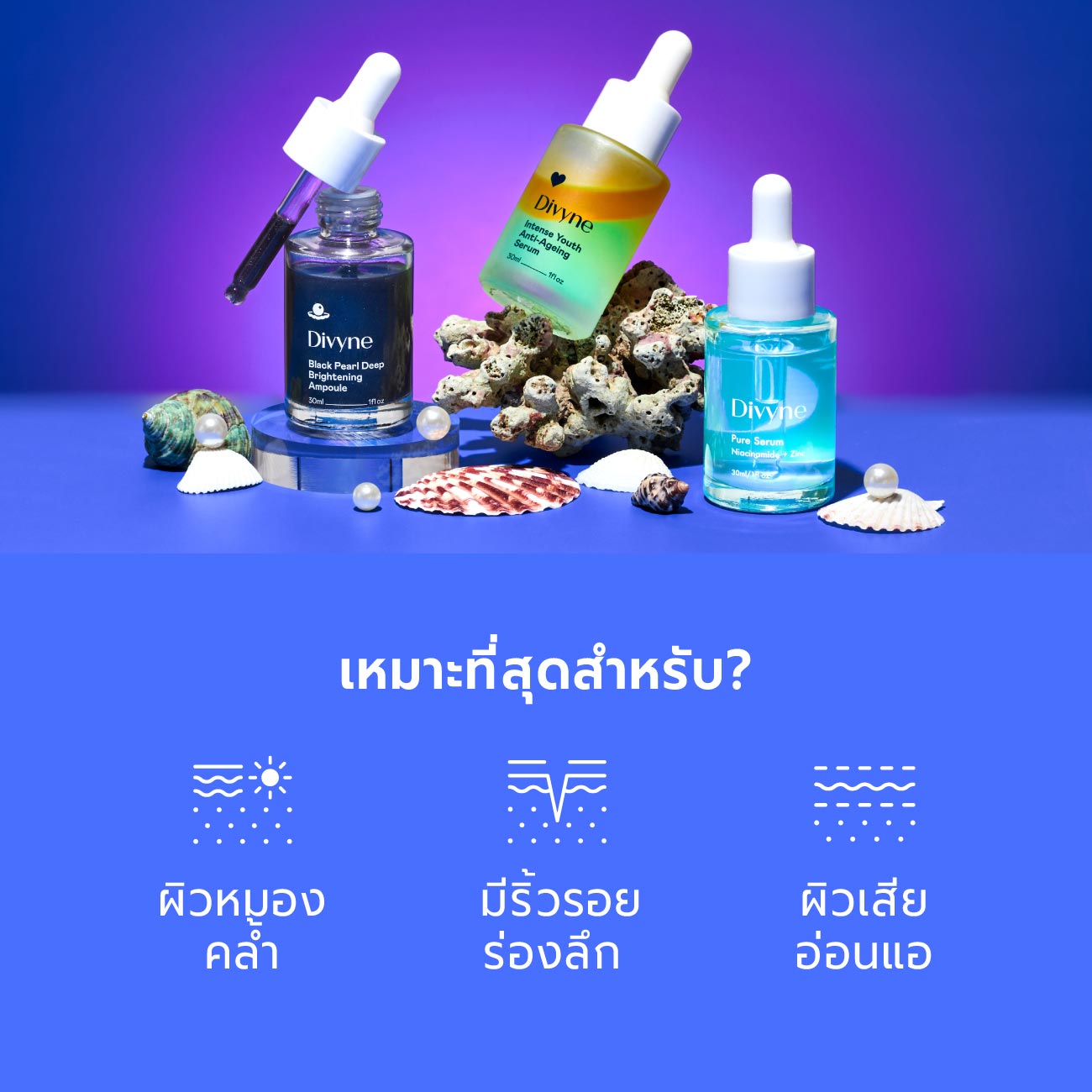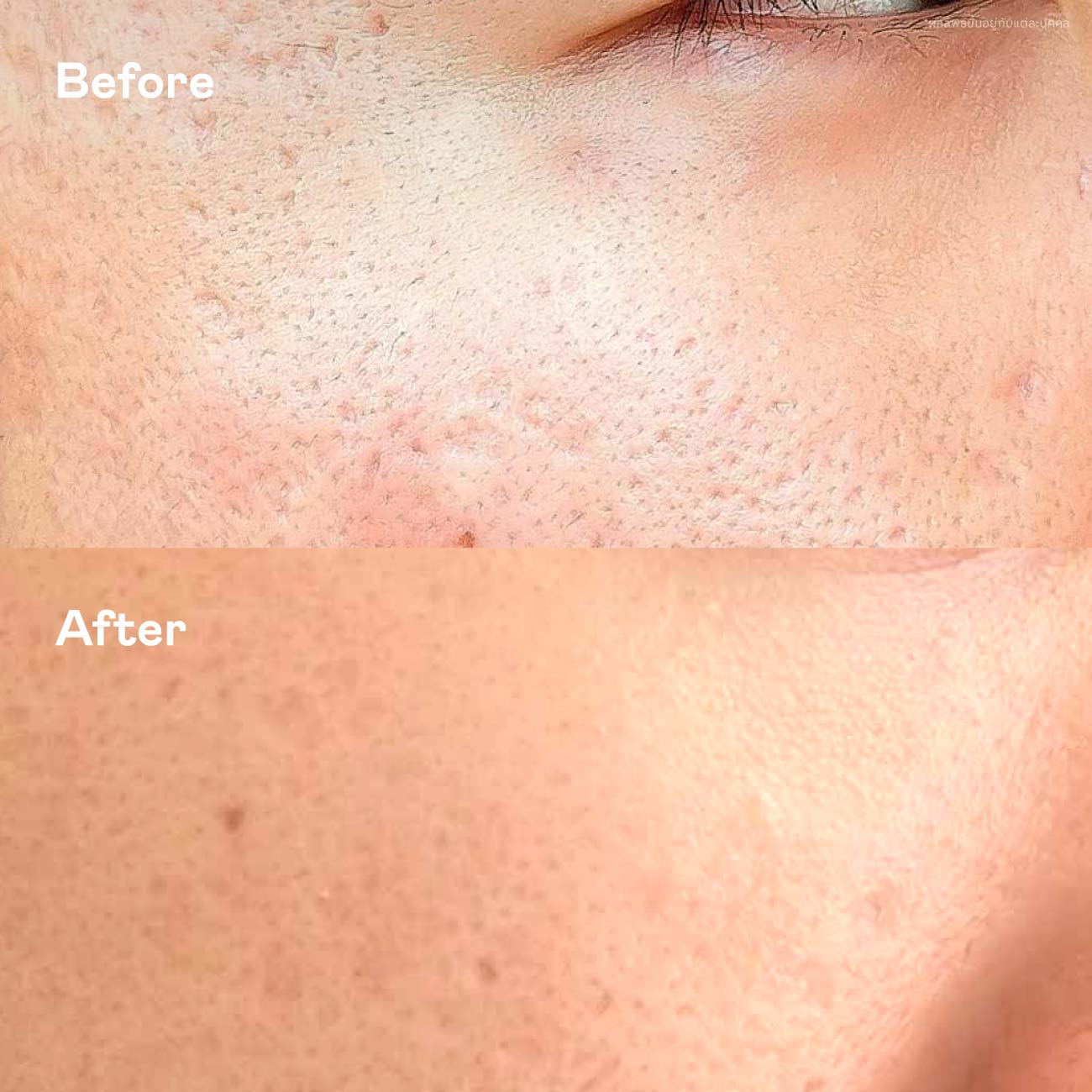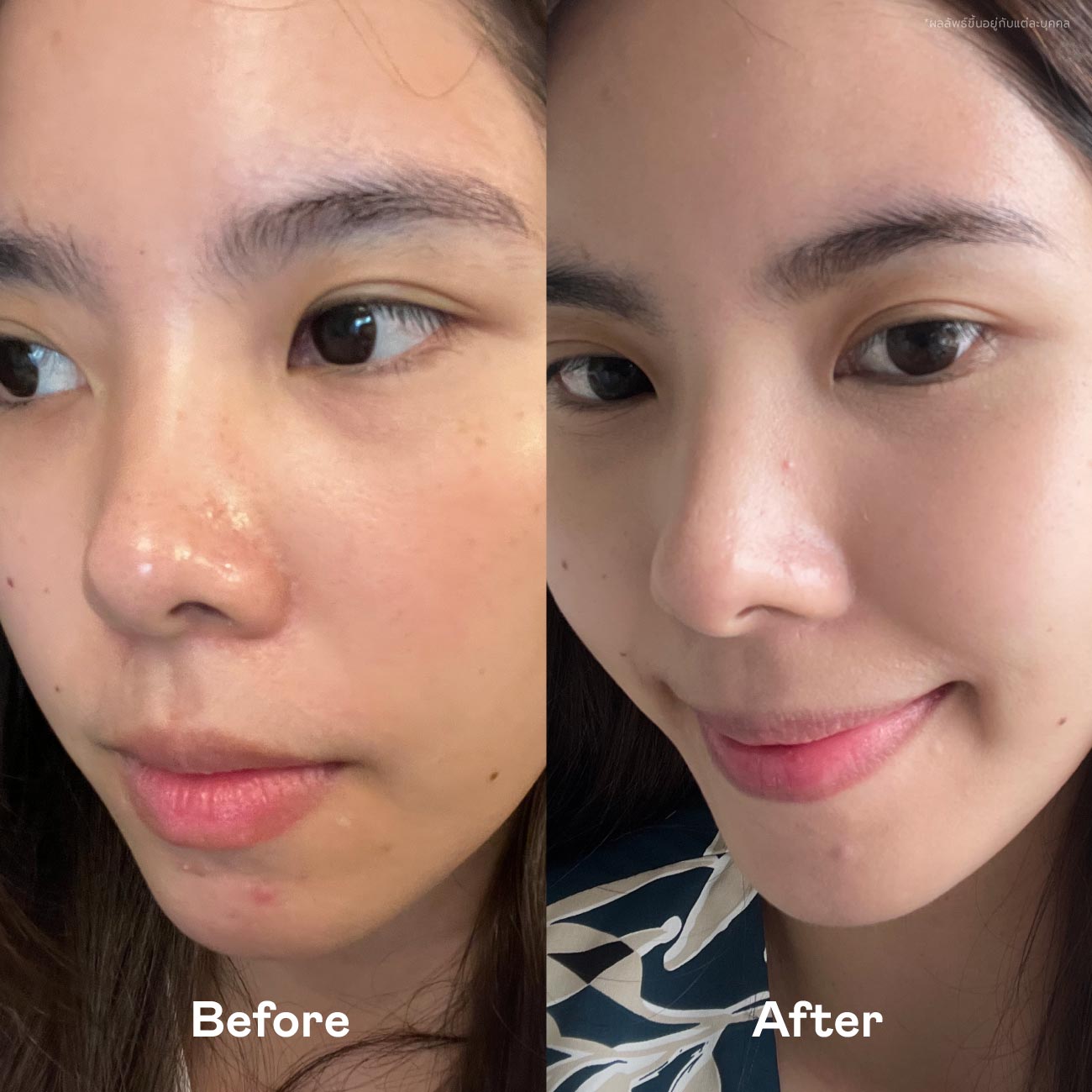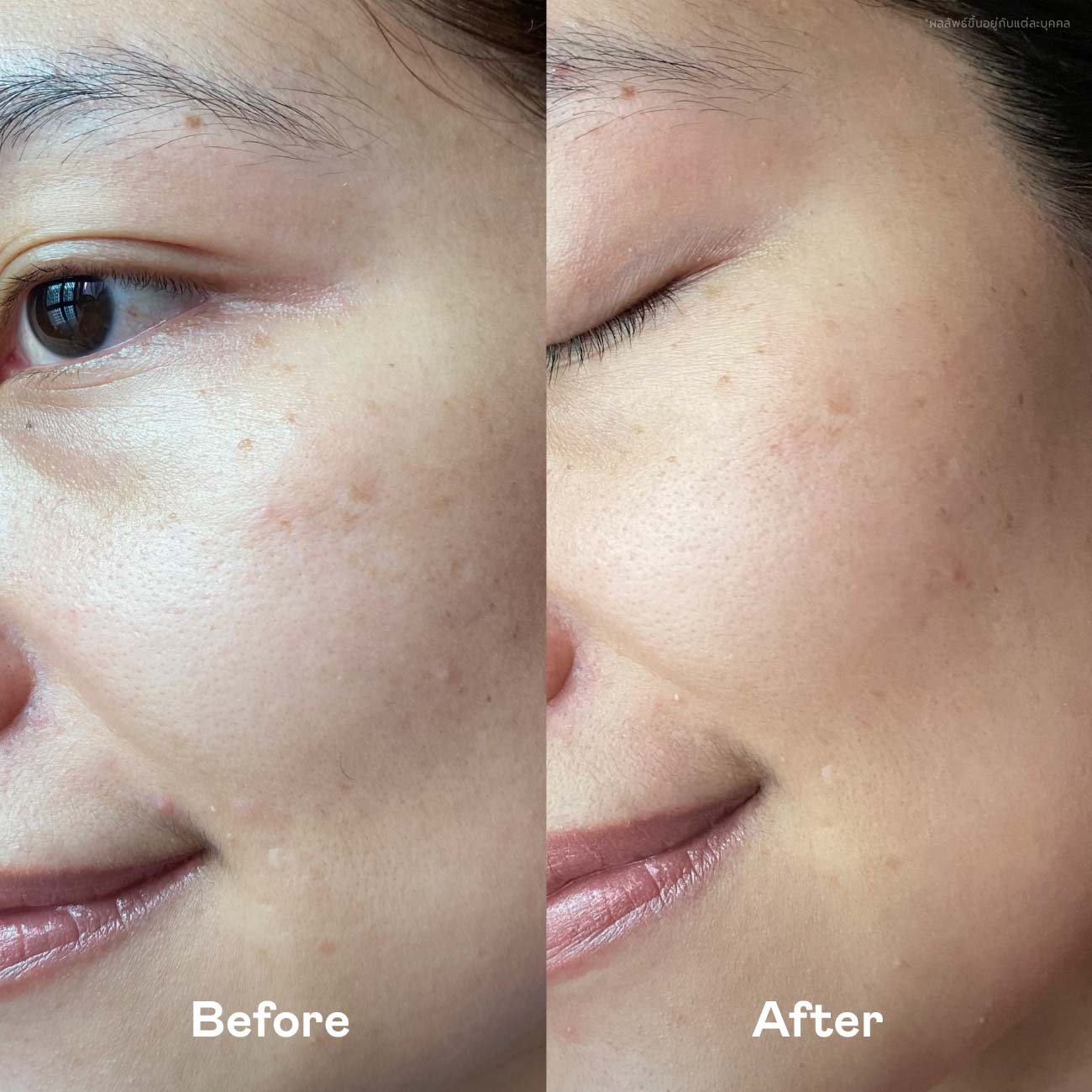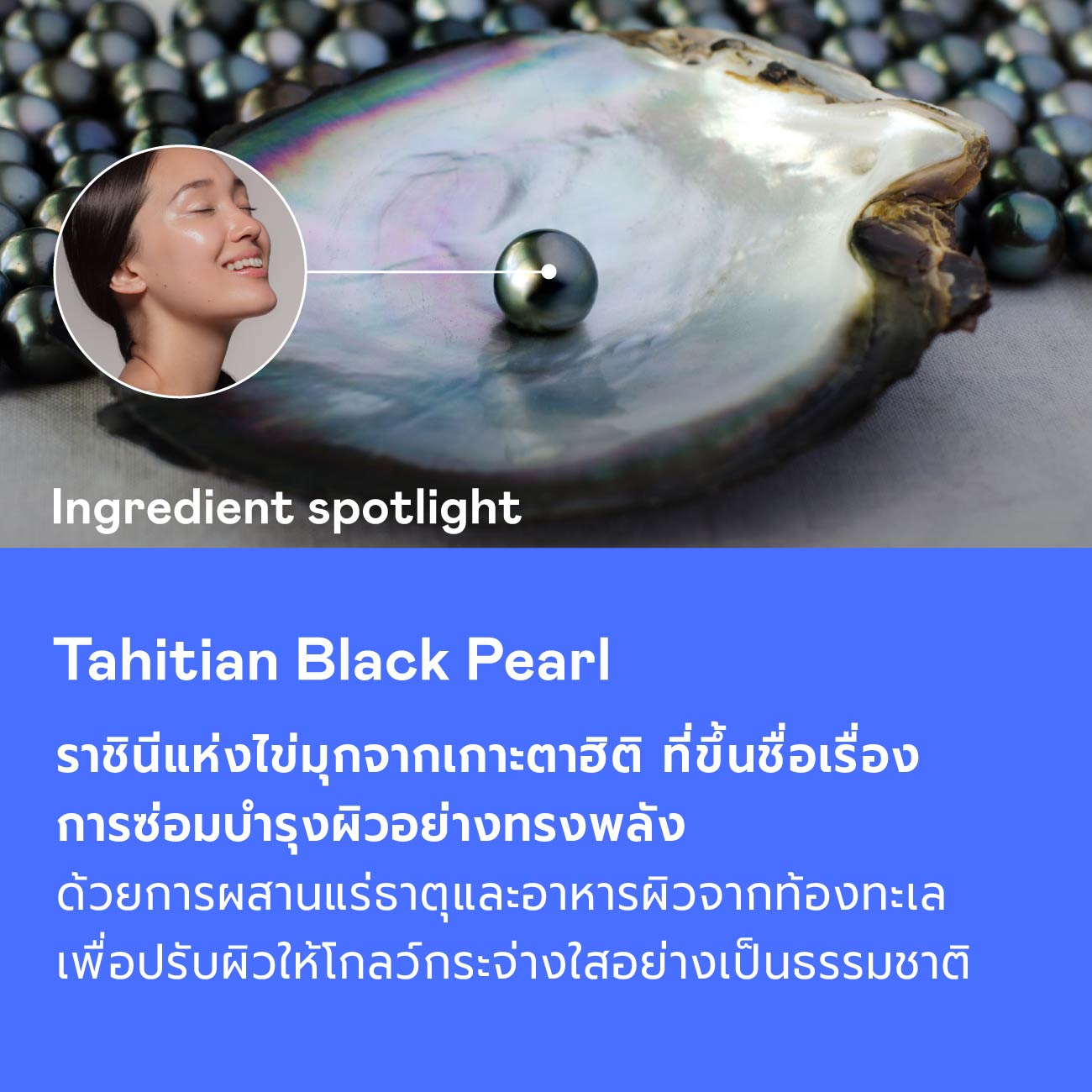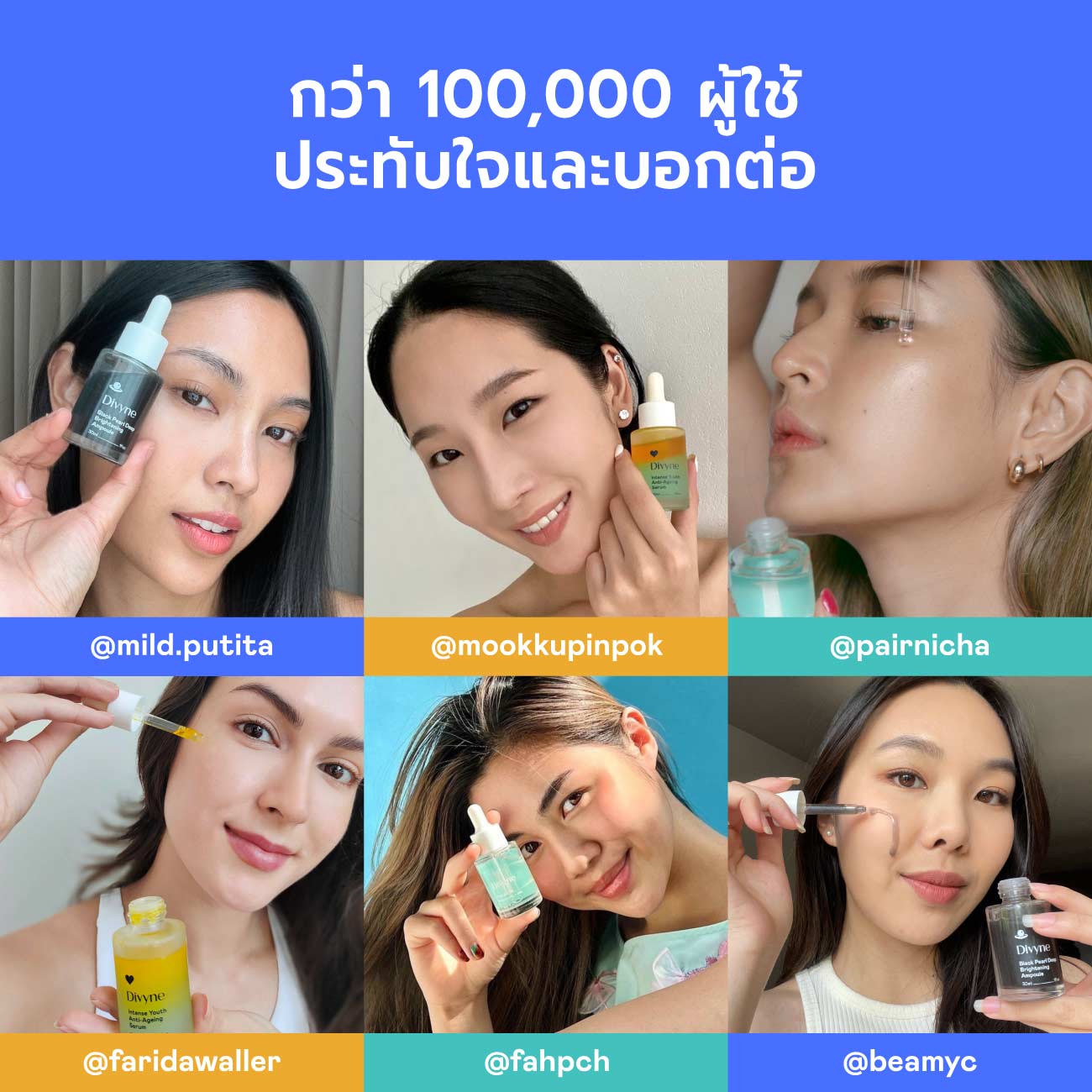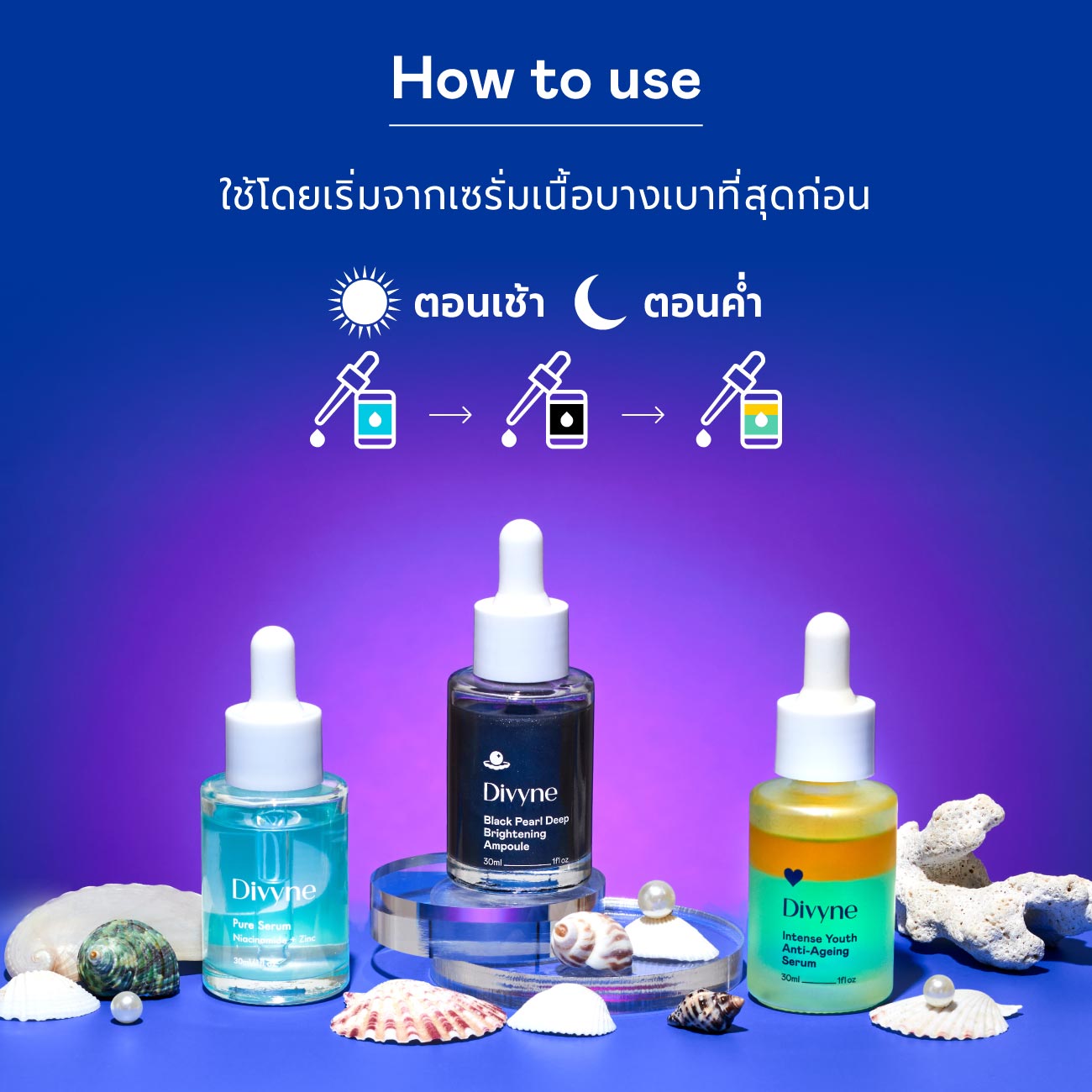 Starry Sea Serum Set
Limited edition serum trio set for sensitive and damaged skin
Bundle:
Limited edition set
● We're online! Ask any questions on FB Messenger or LINE
Our limited edition complete skin set helps repair, restore and revitalise skin, revealing a bright, rosy glow in just 28 days.

Immerse yourself in nature's embrace with our ground-breaking formula that captures the essence of globally-sourced, plant-powered and marine-inspired ingredients.
Limited time only, while stocks last!
1 x [Limited Edition] Black Pearl Deep Brightening Ampoule – Brightens and restores skin's natural pearl-pink glow (฿1,590)
1 x Pure Serum Niacinamide + Zinc – Repairs and calms damaged skin for smoother, firmer skin (฿1,090)
1 x Intense Youth Anti-ageing Serum – Visibly reduces signs of ageing and restores skin vitality (฿1,290)
Global ingredients

Internationally certified

Natural ingredients

Non-toxic

No nasties
🖤 Black Pearl Deep Brightening Ampoule
Tahitian Black Pearl - illuminates the skin for a radiant glow
Marine Microalgae - Enhances skin's defense system
French Marine Plankton Extract - Restores skin's natural rosy pink tone
Sea Daffodil Extract - Helps reduce dark spots and even out skin tone
Witch Hazel - Calms irritated skin and reduces redness

💙 Pure Serum Niacinamide + Zinc
Niacinamide: Helps repair and restore damaged skin.
Zinc PCA: Controls oil and tightens pores.
Tranexamic Acid: Reduces hyperpigmentation and brightens skin.
Earth Marine Sea Water: Mineral-rich and improves skin texture.
Honeysuckle Extract: Helps soothe and reduce inflammation.

⏳ Intense Youth Anti-ageing Serum
Rainbow Algae Extract: Minimises age spots and skin imperfections.
Sea Buckthorn Oil: Activates cell repair and regeneration to fight against wrinkles and crow's feet.
Snow Mushroom Hyaluron: Intensely hydrates the skin for a healthy dewy look.
Cosmetic Drone Technology: Targets specific skin cells to boost collagen and elasticity for smoother, firmer skin.
Blue Rose Extract: Rebuilds weaker skin cells to reduce signs of ageing.

Pink Superfruit Mask: Illite, Oryza Sativa Starch, Kaolin, Phenoxyethanol, Sodium Benzoate, Prunus Armeniaca Seed Powder, Oryza Sativa Powder, Aqua, Fragrance, Propylene Glycol, Simmondsia Chinensis Seed Oil, Ananas Sativus Fruit Extract, Adansonia Digitata Seed Oil, Citrullus Lanatus Seed Oil, Propanediol, Glyceryl Caprylate, Glyceryl Undecylenate, Butylene Glycol, 1,2-Hexanediol, Aloe Barbadensis Leaf Juice, Carica Papaya Fruit Extract, Phospholipids, Glycerin, Xanthan Gum, Adansonia Digitata Fruit Extract, Dehydroacetic Acid, Benzyl Alcohol, Sorbic Acid, Benzoic Acid, Sodium Hyaluronate

Green Forever Young Mask: Oryza Sativa Starch, Montmorillonite, Illite, Phenoxyethanol, Sodium Benzoate, Prunus Armeniaca Seed Powder, Melaleuca Alternifolia Leaf Oil, Oryza Sativa Powder, Propylene Glycol, Aqua, Ascorbyl Glucoside, Tranexamic Acid, Acacia Senegal Gum, Ananas Sativus Fruit Extract, Prunus Amygdalus Dulcis Seed Extract, Malachite Extract, Benzyl Alcohol, Sorbic Acid, Benzoic Acid, Crocus Chrysanthus Bulb Extract, Dehydroacetic Acid

Celestial Hydroglow Mask: Diatomaceous Earth, Corn Starch, Silica, Sodium Alginate, Calcium Sulfate, CI 77019, Niacinamide, Pectin, CI 77891, Calcium Sodium Borosilicate, Lavender Extract, Ectoin, Silicon Dioxide, Rose Extract, Sodium Hyaluronate, Tin Oxide, Titanium Dioxide, Glutathione, Dipotassium Glycyrrhizinate, Allantoin, Cichorium Intybus Root Extract, Alpha-Glucan Oligosaccharide, Maltodextrin, Polymnia Sonchifolia Root Juice, CI 74160, Perfume, Lactobacillus
1. Who is this bundle best for?
This product is suitable for all skin types, especially for sensitive and damaged skin to achieve a naturally bright and radiant complexion without causing irritation.

2. Is it safe for sensitive skin?
Yes! Our serums use natural ingredients and are specifically designed for sensitive skin so there is a very low chance of breakouts or irritations. However, we suggest always performing a patch test on hidden skin first.

3. Is it safe to use during pregnancy?
Rest assured, it's safe to use during pregnancy and breastfeeding. We use mild ingredients in ideal ratios for pregnant women and avoid any harsh chemicals. However, we always encourage consulting your doctor if you are unsure or have any questions.

4. How long until I notice results?
We generally see the most improvement within 28 days of consistent use, but the exact timelines may vary depending on the severity of your skin concerns.

5. How do I incorporate the serum set into my skincare routine?
You can choose to nourish your skin based on your specific concerns, or use the products together in order, starting from the thinnest texture, followed by a moisturiser and sunscreen as usual:
Step 1 - Pure Serum Niacinamide + Zinc (Repair)
Step 2 - Black Pearl Deep Brightening Serum (Restore)
Step 3 - Intense Youth Anti-ageing Serum (Rejuvenate)

Step 1: After cleansing your skin, apply the serum with the lightest texture first and working your way up to the thickest.
Step 2: For the dual-layer serum, shake the bottle well to mix the layers before using.
Step 3: Apply 3-4 drops of serum to your face and neck, spreading it evenly.

Pro tip: Use daily AM and PM for better results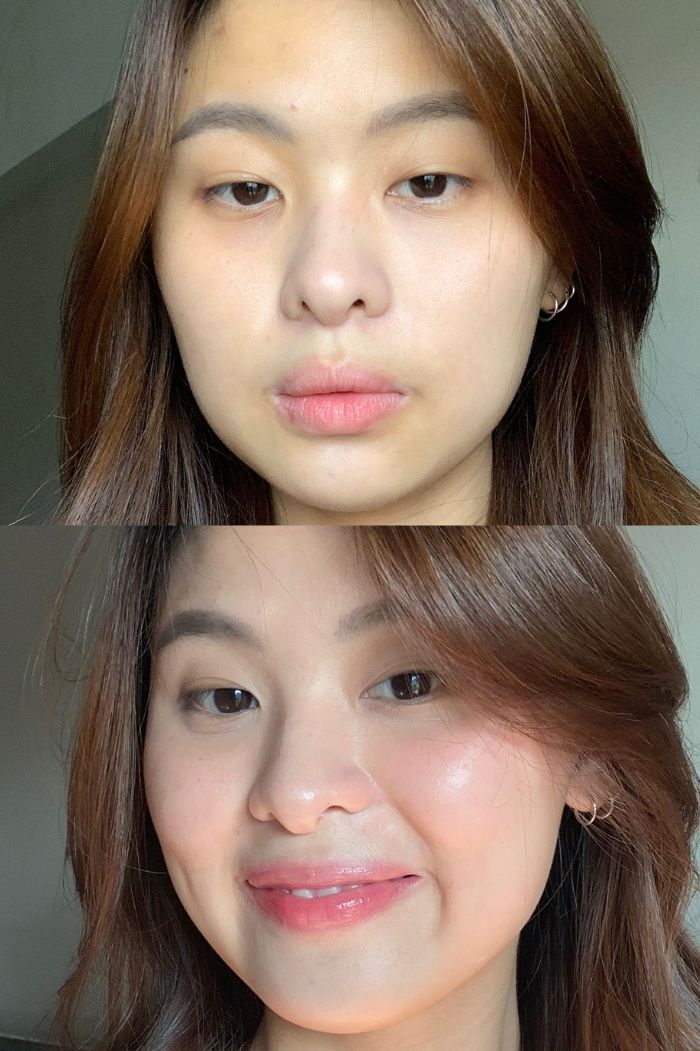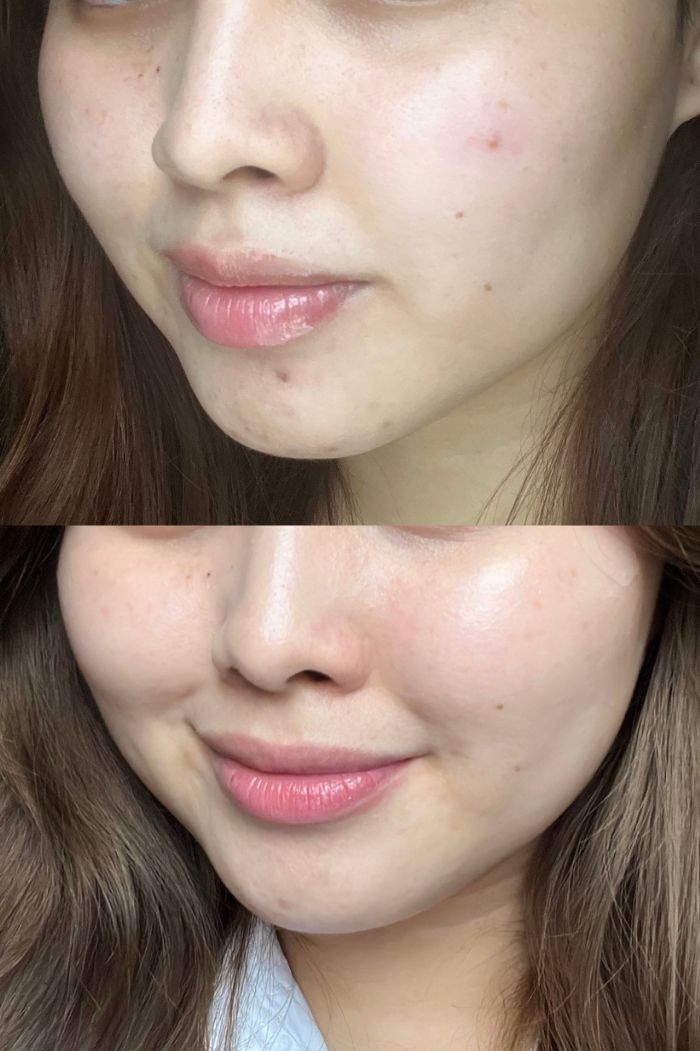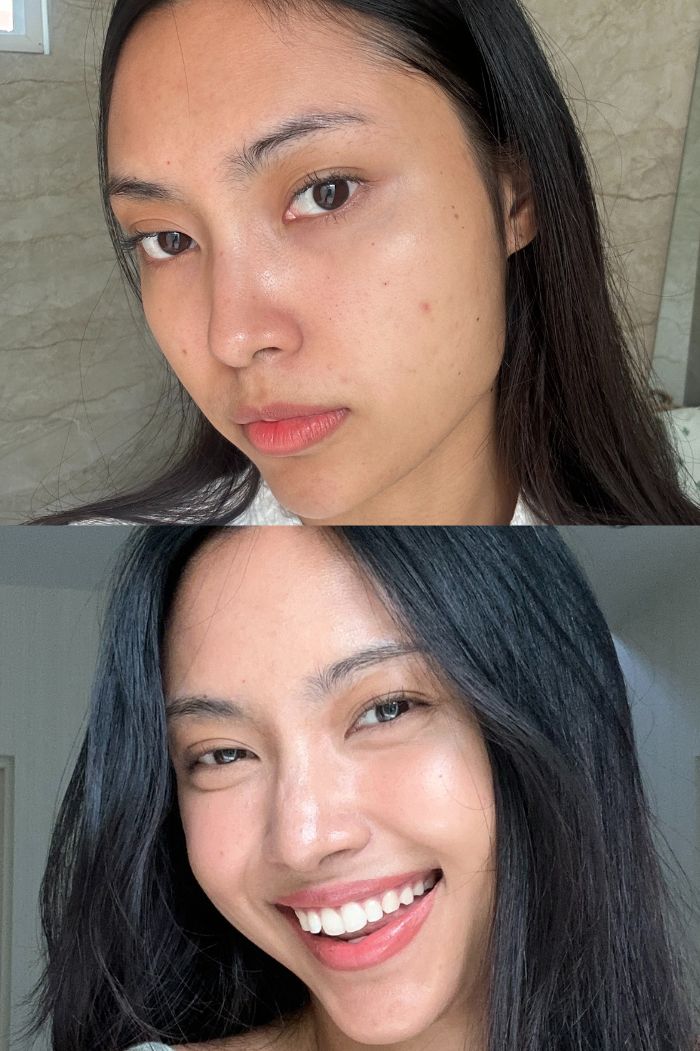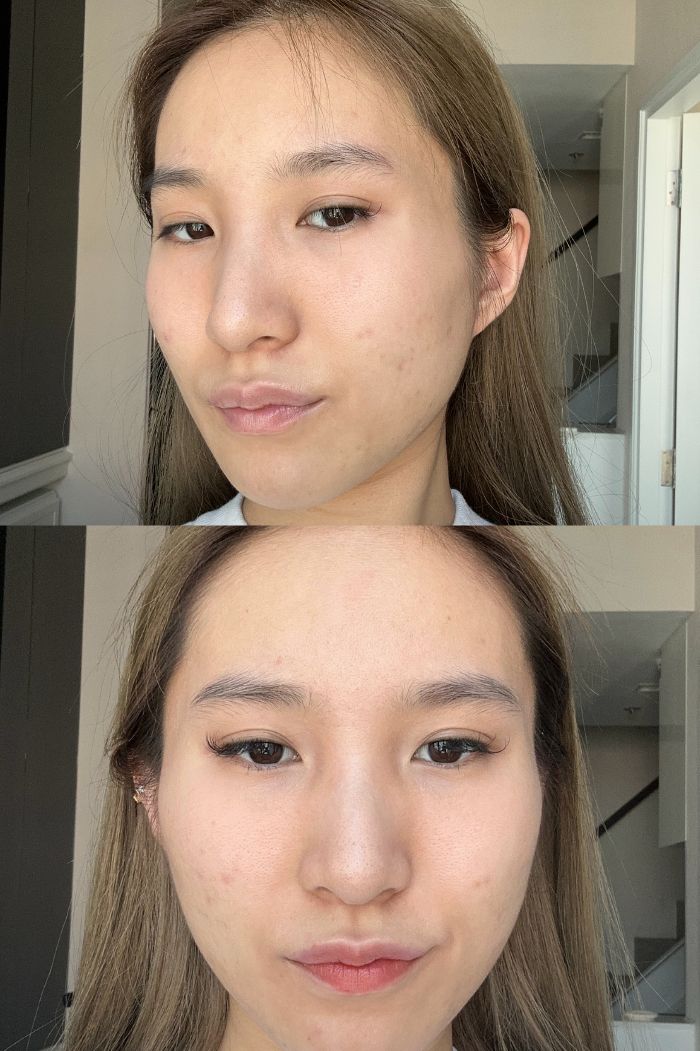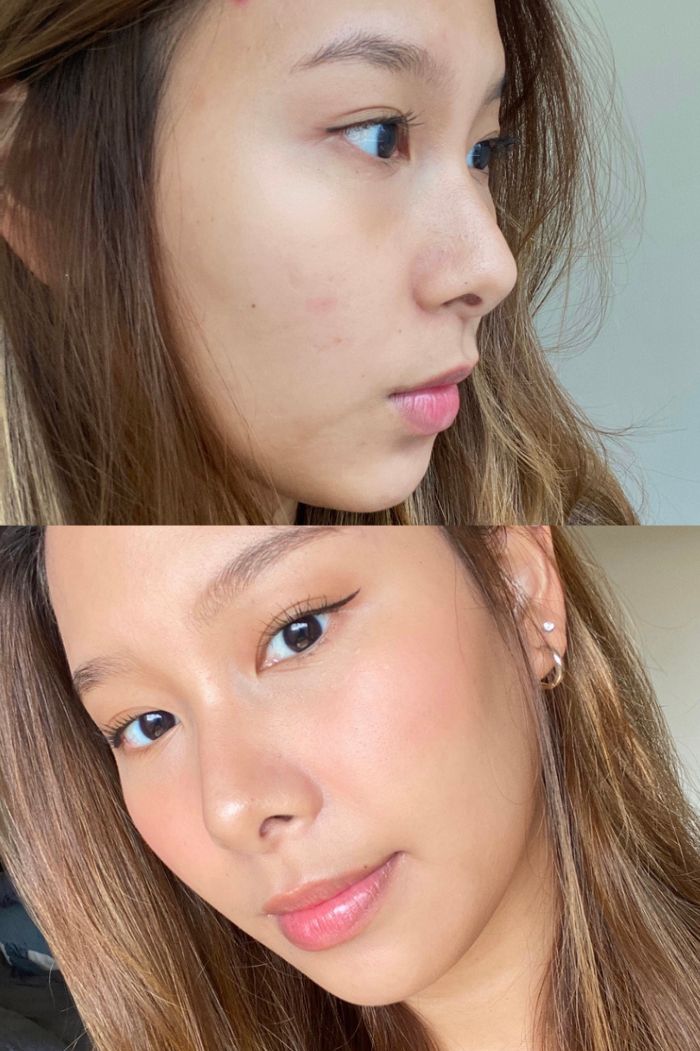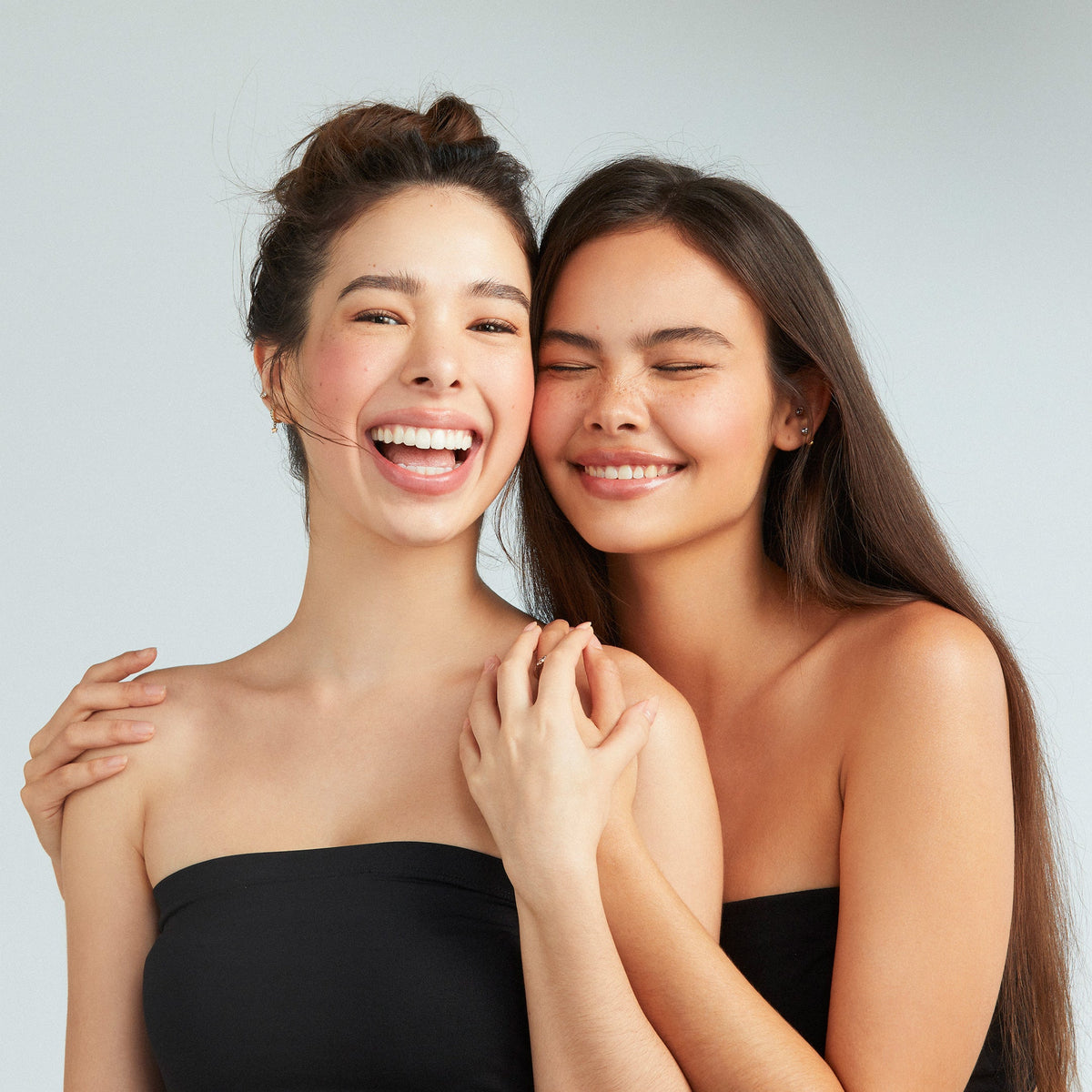 Effective
Our international experts create clean, cruelty-free products based on western standards that actually solve your beauty problems, not just cover them up.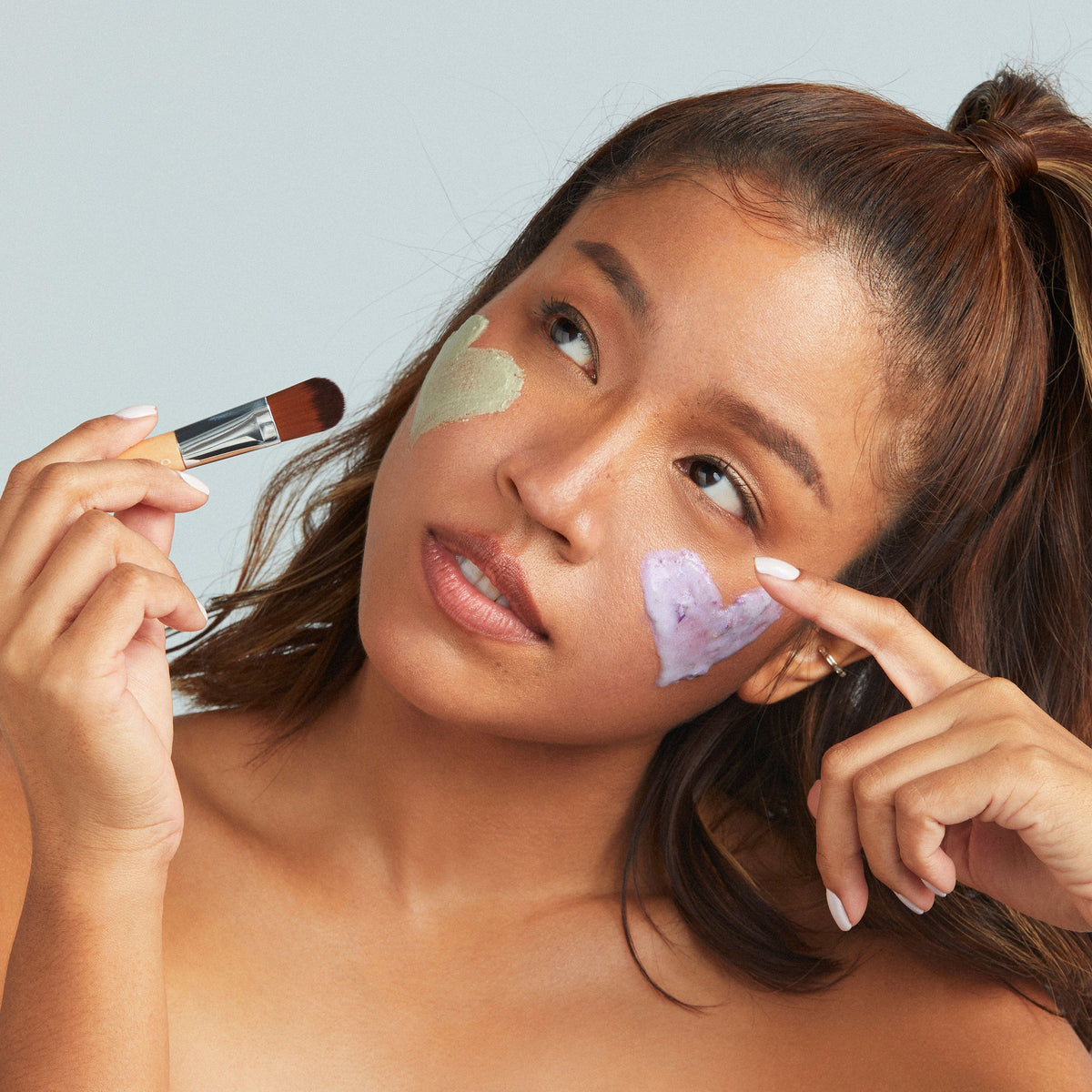 Affordable
Everything's in-house, from formulation to production, removing the expensive middlemen. The result? Beauty that's great for you & your wallet.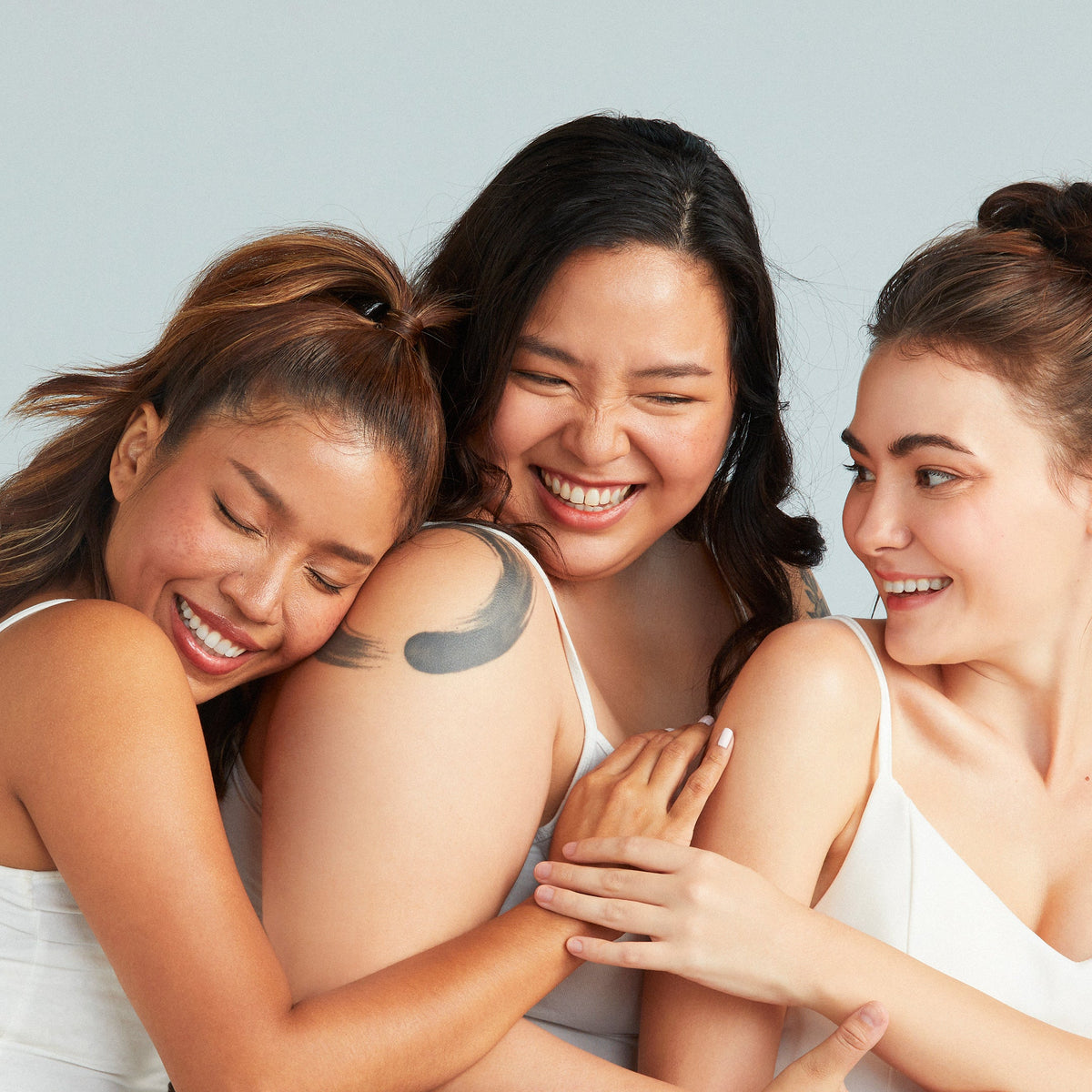 Inclusive
We focus on authentic, honest relationships with our community and avoid unrealistic beauty standards and retouching. We're in this together.