Best for oily hair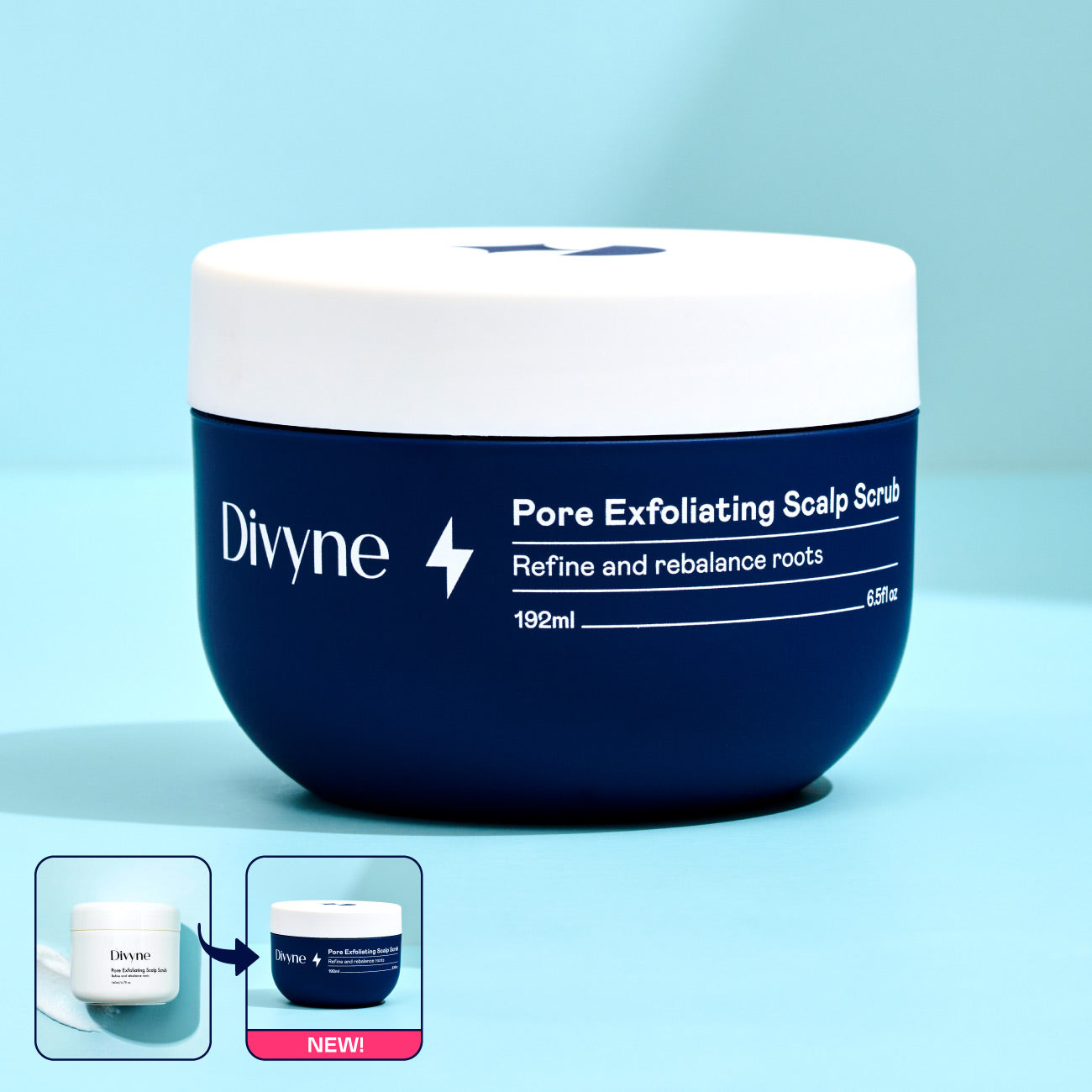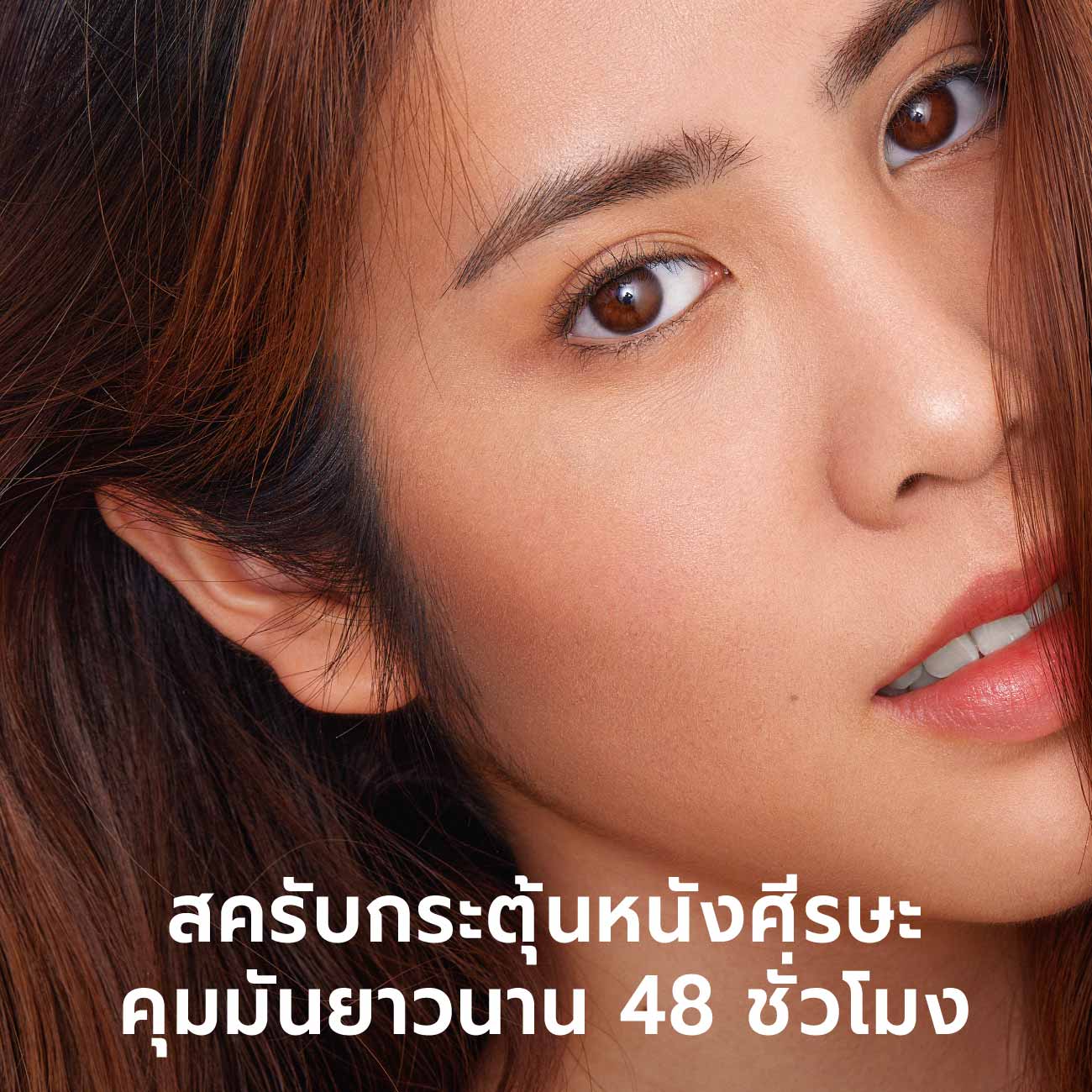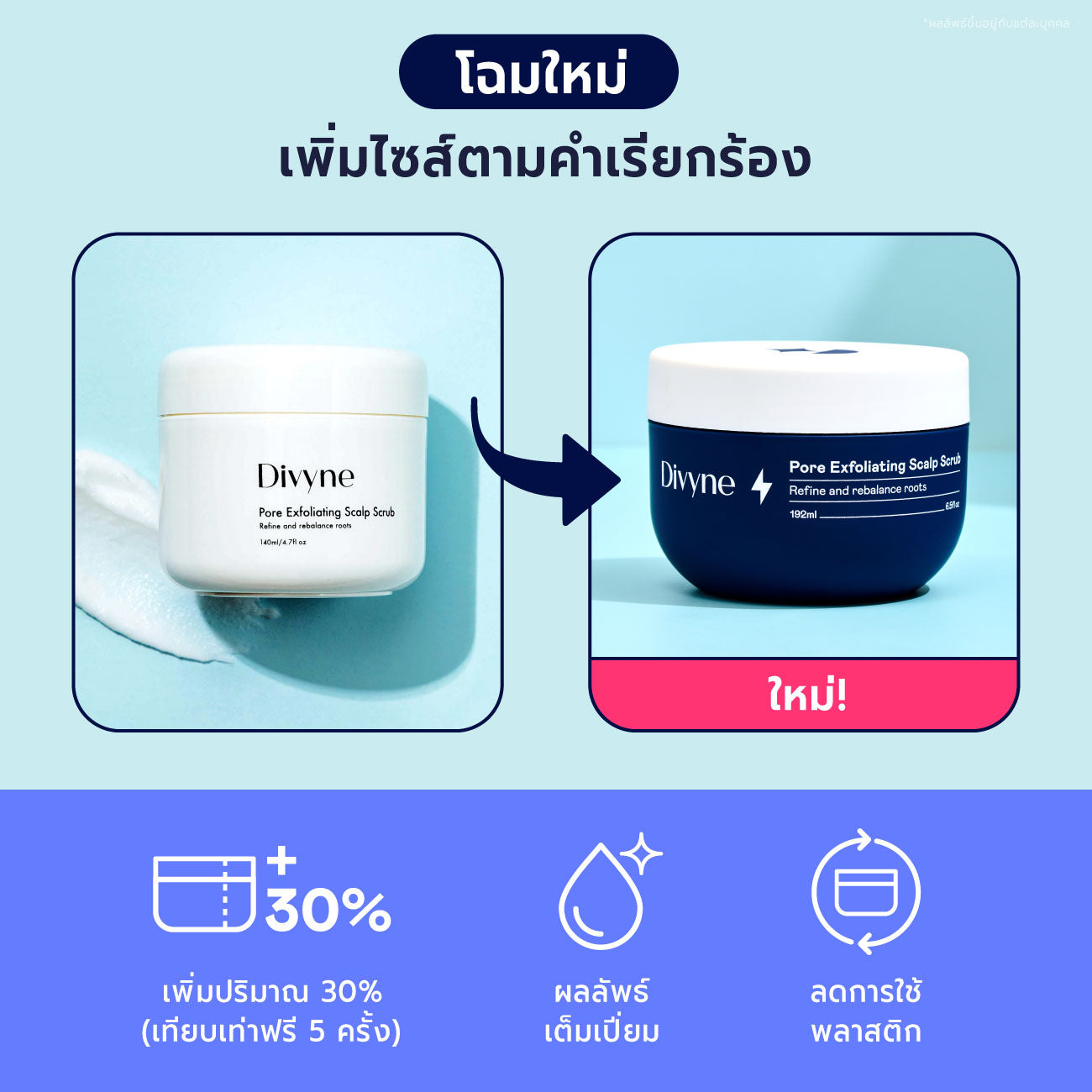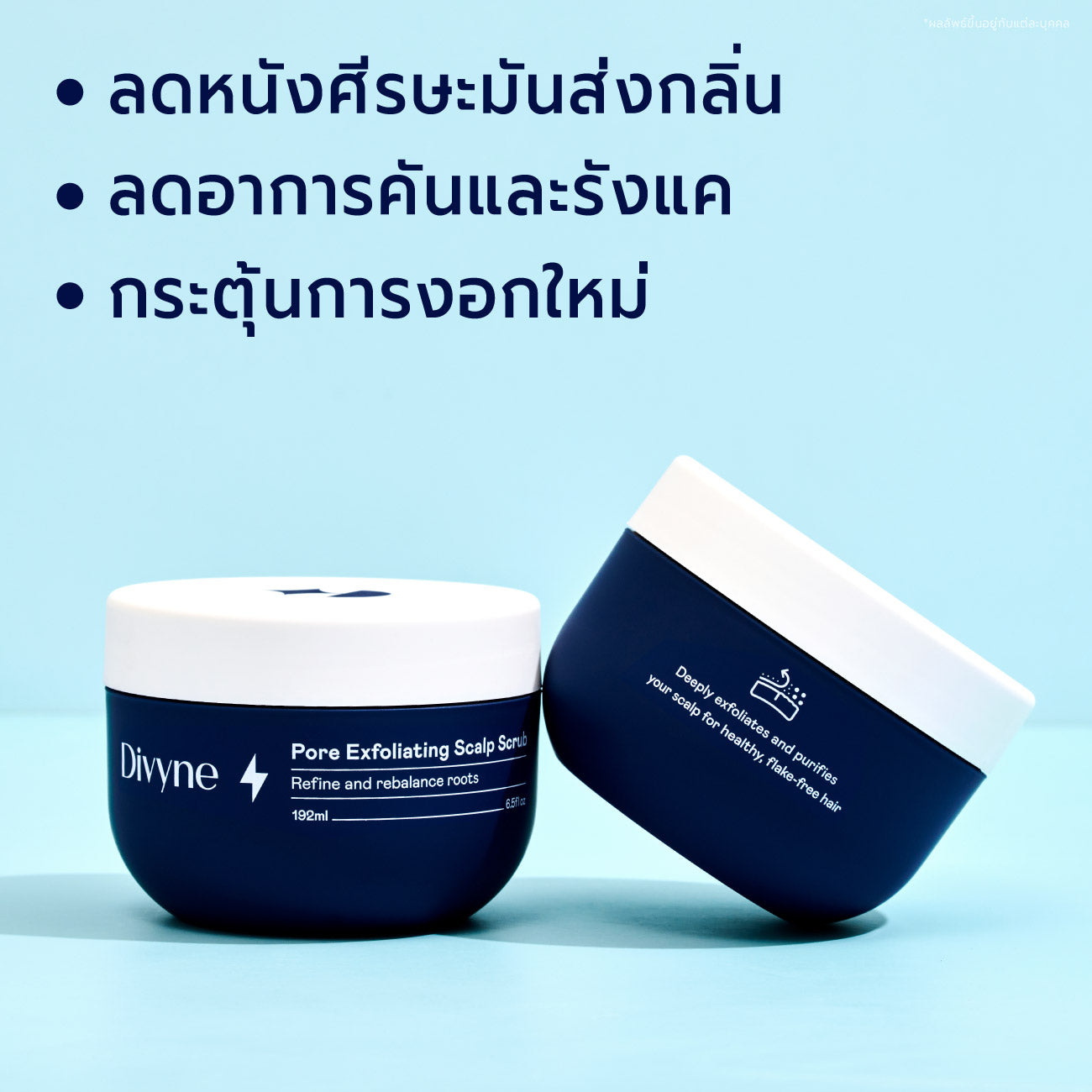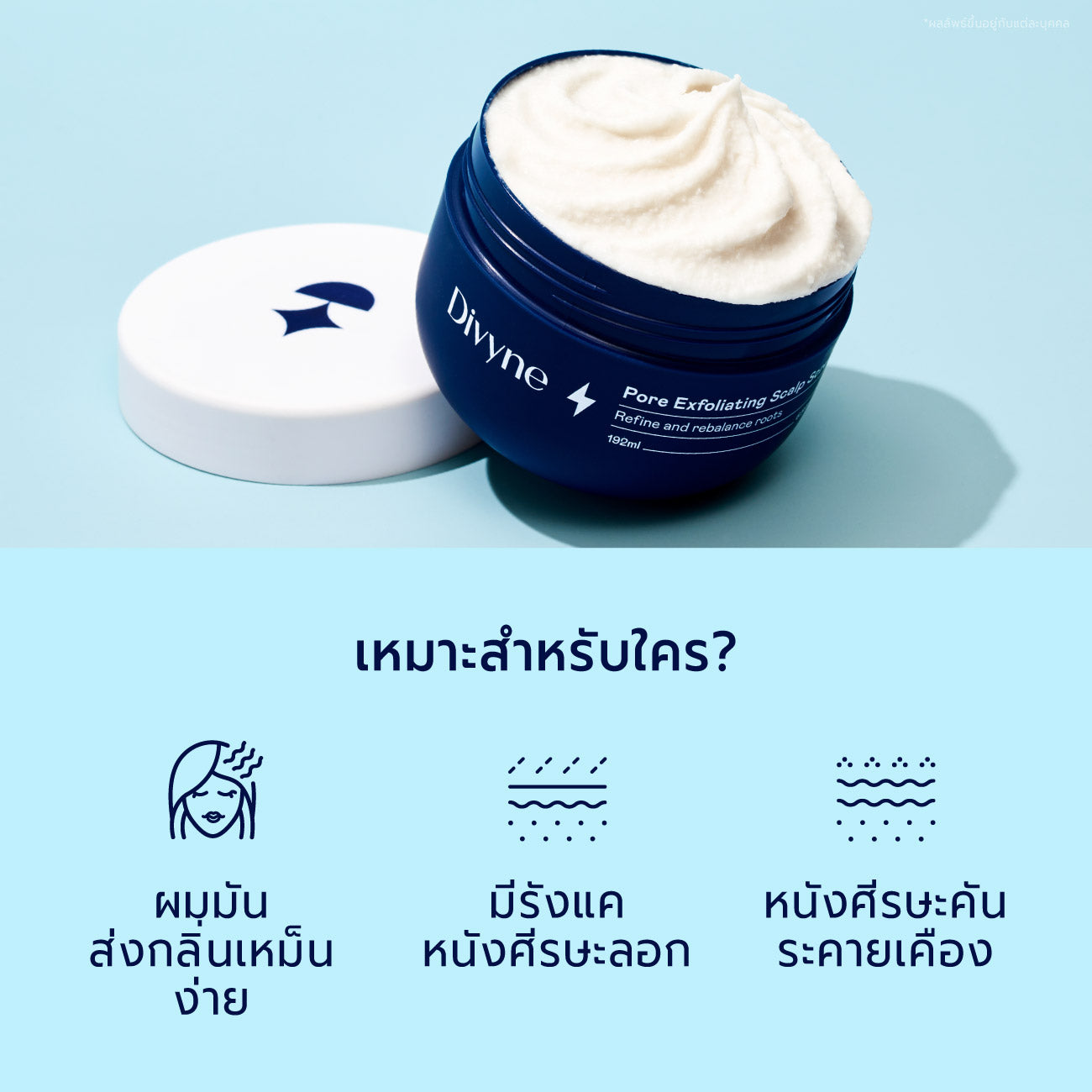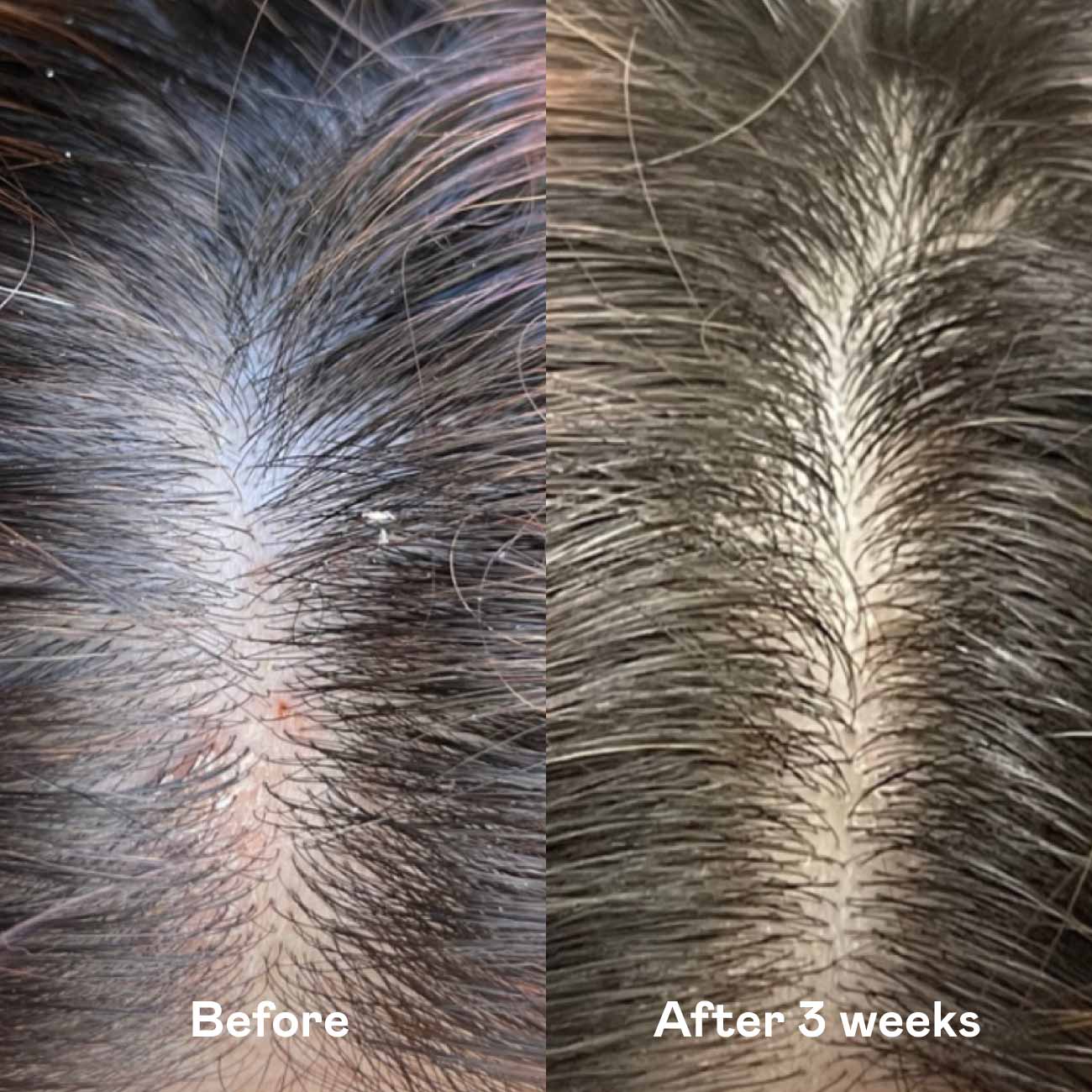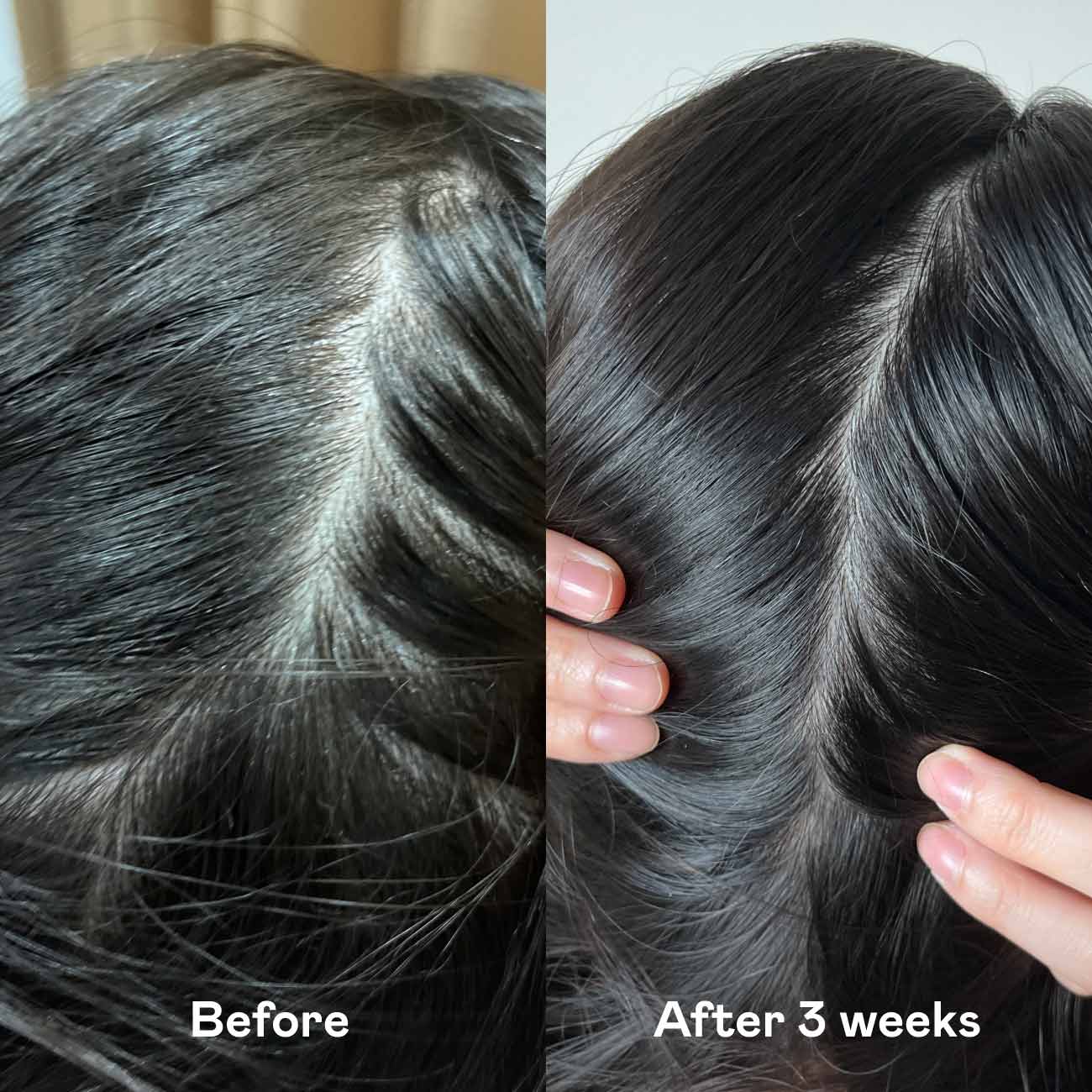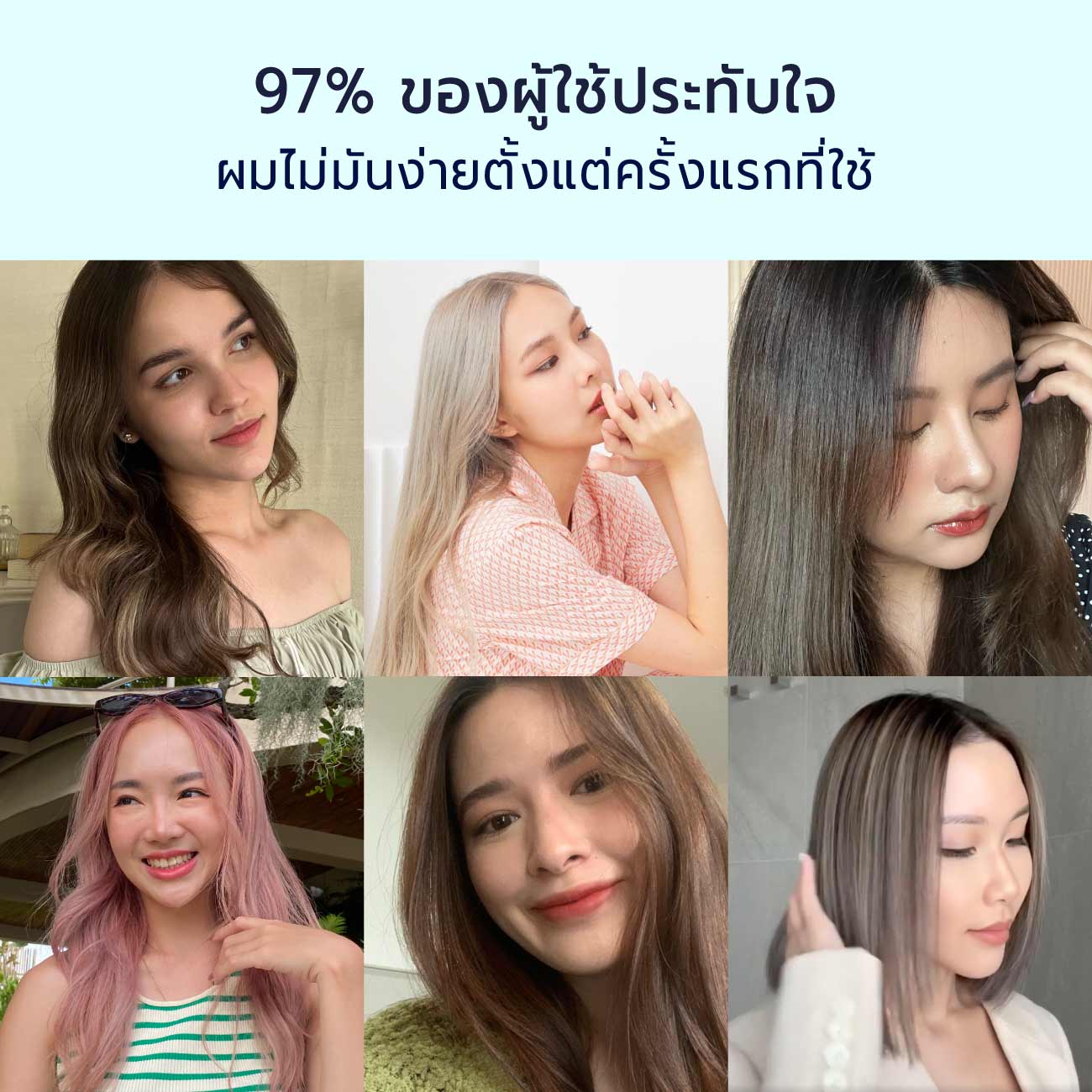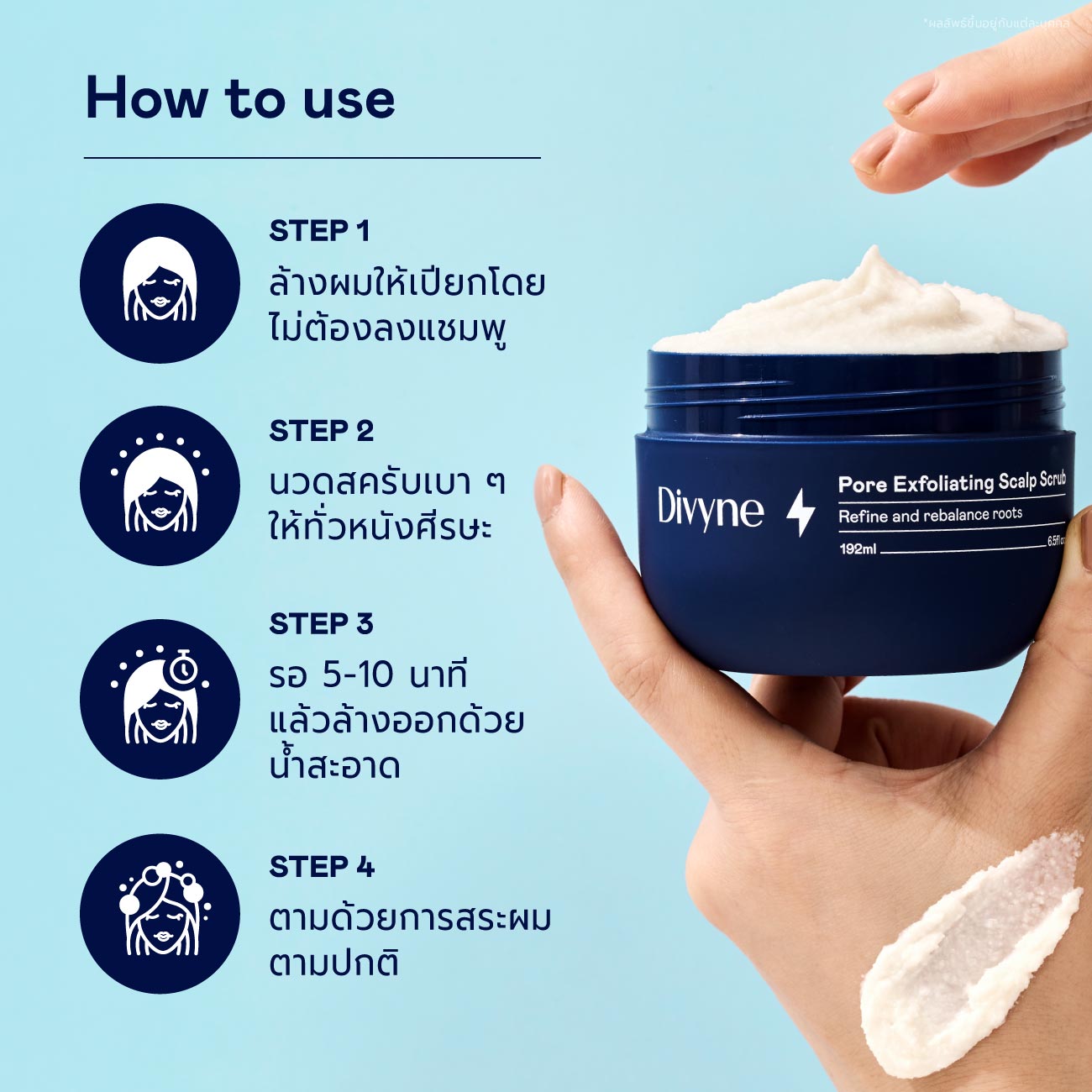 Pore Exfoliating Scalp Scrub
Oil-control scalp scrub for confident, healthy hair growth
● In stock - order now for FREE shipping in 1-2 days
● We're online! Ask any questions on FB Messenger or LINE
Plant-powered AHA & BHA control excess oil and smell for up to 48 hours
30+ globally-sourced botanicals helps promote healthy hair growth.
Dissolves years of build-ups for an instantly fresh, clean scalp.
Soothes an itchy, flaky scalp with drying out the scalp.
Bio-degradable, plant-based microbeads gently exfoliate without irritating the scalp.
Internationally certified

Vegan-friendly

Natural ingredients

Silicone-free

Fragrance-free

Soap-free
AHA & BHA: exfoliates and reduces scalp's oiliness.
Red Algae Extract: nourishes, soothes and protects scalp.
Seed Oil Complex: reduces dandruff and hydrates scalp.
Amino Acid Complex: reduces scalp irritation.
Bio-degradeble Microbeads: specially designed beads that gently exfoliate dead skin cells and build-ups.
Aqua, Cellulose, Glycolic Acid, Caprylic/Capric Triglyceride, Lactic Acid, Sodium Hydroxide, Ammonium Acryloyldimethyltaurate/VP Copolymer, Cetearyl Alcohol, Ethoxydiglycol, PEG-40 Hydrogenated Castor Oil, Brassica Campestris Seed Oil, Phenoxyethanol, Glyceryl Stearate, PEG-100 Stearate, Butylene Glycol, Disodium EDTA, Gaultheria Procumbens Leaf Extract, Chondrus Crispus Extract, Glycine, Oryza Sativa Germ Oil, Prunus Amygdalus Dulcis Oil, Vitis Vinifera Seed Oil, Serine, Glutamic Acid, Butyrospermum Parkii Oil, Camellia Japonica Seed Oil, Gevuina Avellana Seed Oil, Limnanthes Alba Seed Oil, Macadamia Ternifolia Seed Oil, Oenothera Biennis (Evening Primrose) Oil, Persea Gratissima Oil, Rosa Canina Fruit Oil, Simmondsia Chinensis Seed Oil, Soy Amino Acids, Wheat Amino Acids, Aspartic Acid, Leucine, Threonine, Lysine, Arginine HCL, Arginine, Tyrosine, Phenylalanine, Proline, Valine, Isoleucine, Histidine, Benzyl Alcohol, Potassium Sorbate, Sodium Benzoate
1. Why should I exfoliate my scalp?
To have healthy hair you must have a healthy scalp. Scalp is skin! It can still get itchy, oily, or dry, which can cause dandruff and other issues. Think of our Scalp Scrub as an extension of your skincare routine. By exfoliating your scalp, you remove all the dirt and oil in the deeper areas that your shampoo may be unable to reach.

2. Who is this product best for?
It's perfect for anyone with an oily and sensitive scalp, or those suffering with dandruff.

3. Does the product hurt my scalp?
No, we specially designing the microbeads to be rounded, gentle and fully biodegradable.

4. How long until I notice results?
You will feel a more cleaner scalp instantly! We generally see the most improvement within 21 days, but the exact timelines may vary depending on the severity of your hair concerns.

5. Can I use the product if my hair is colored, bleached, and/or permed hair?
Yes, you can definitely use the scrub with colored, bleached, or permed hair.

6. How many uses and how often should I use?
The tub is 140ml, which is about 2-3 months' worth (1-2 uses per week).
1. Apply scalp scrub to damp hair before shampooing.
2. Part your hair and apply scrub directly to roots.
3. Gently massage scrub in to scalp and leave for 5-10 minutes.
4. Rinse thoroughly with warm water, then shampoo.
ดีกว่าที่คิด
หลังจากใช้มาไม่กี่ครั้ง หัวมันลงลดมากๆเลยค่ะ ไม่มีกลิ่นเหม็น เนื้อคล้ายสครับผิว แต่เป็นเม็ดเล็กๆกลมๆละเอียด ล้างออกง่าย ไม่ได้รู้สึกว่าบาดผิวเหมือนสครับแบบอื่นที่เคยใช้
ผมไม่ค่อยมัน
สินค้าใช้ดีค่ะ เราเป็นรังแคเรื้อรังมาเป็นปีๆ ใช้มา 2-3 อาทิตย์ รู้สึกหนังศีรษะมันน้อยลง กับลดการลอกลงไปมาก
ชอบที่ organic
ชอบความ organic ของแบรนด์มาก เนื้อสครับดีมาก บำรุงกระตุ้นผมเต็มที่มาก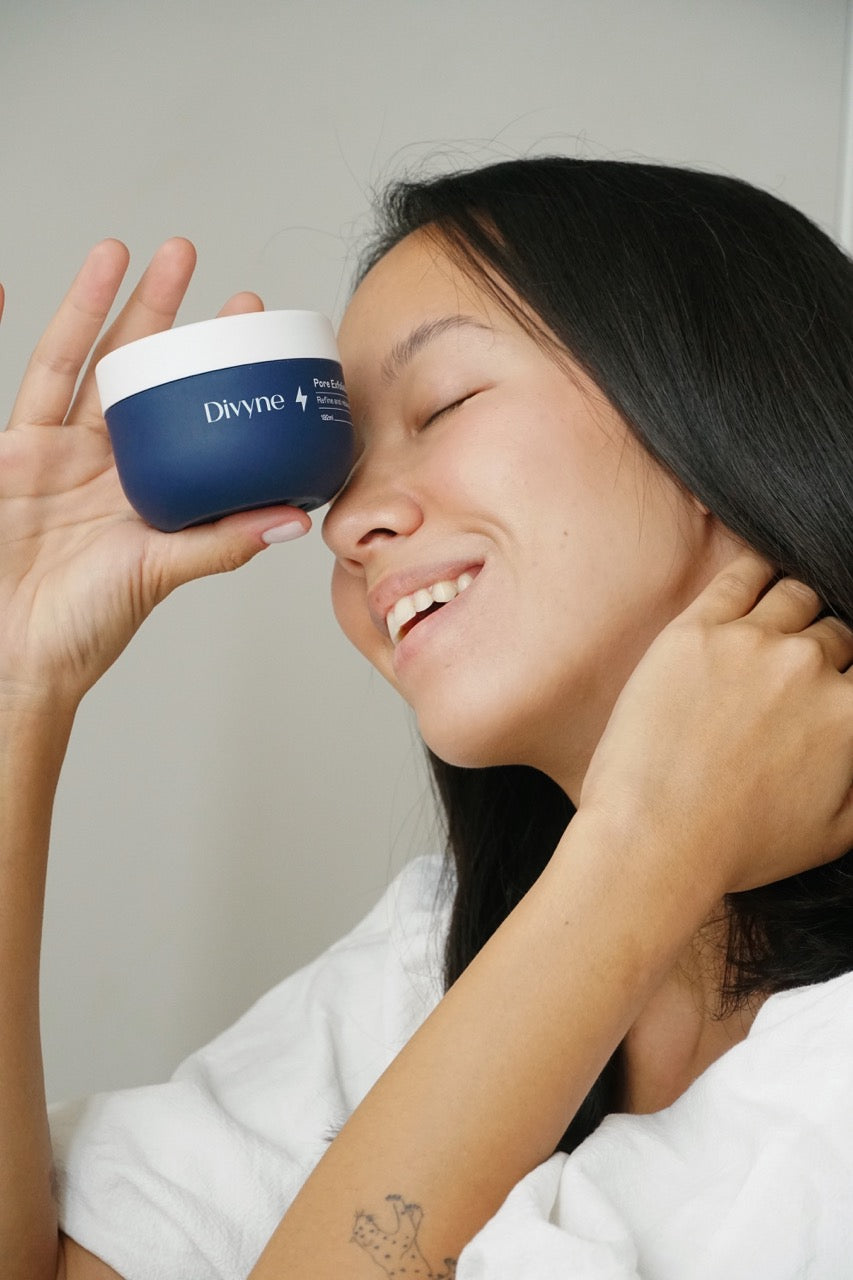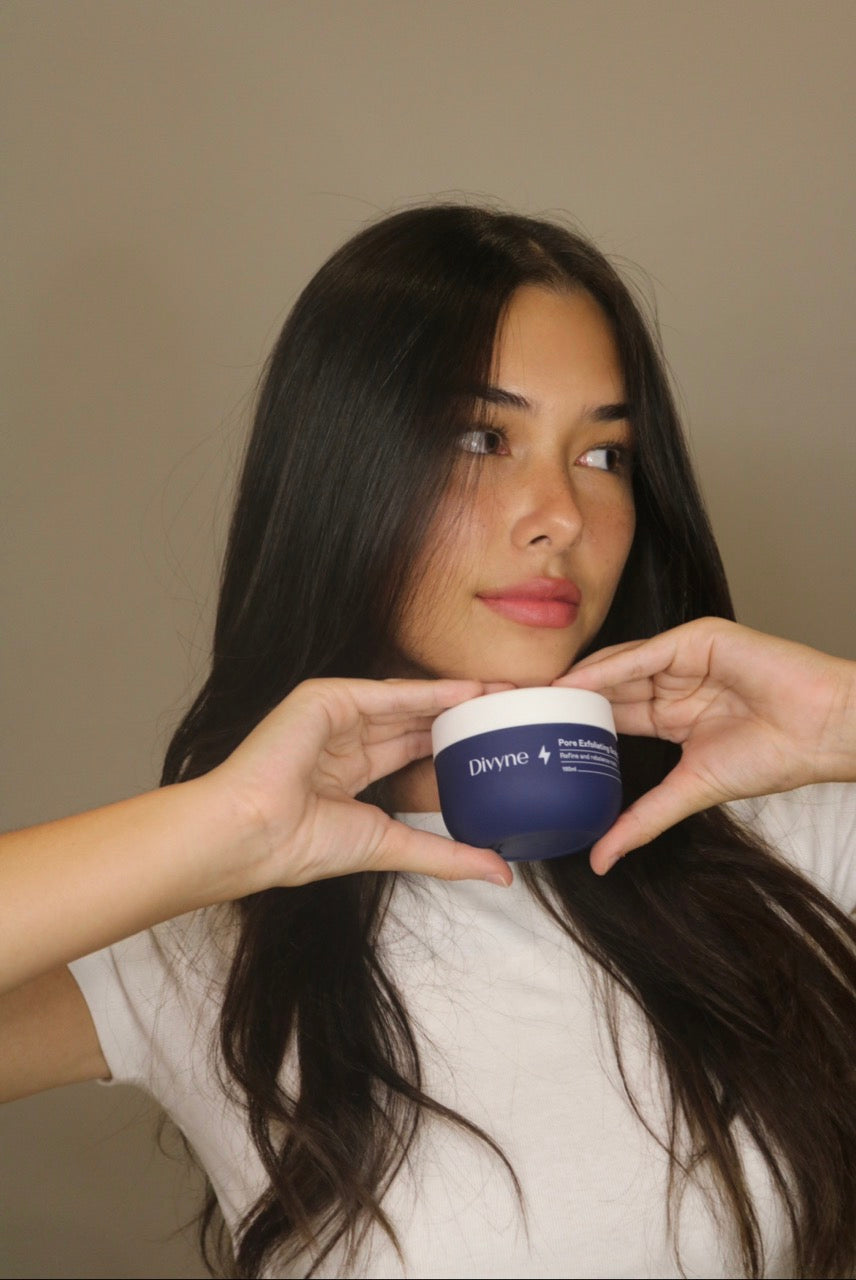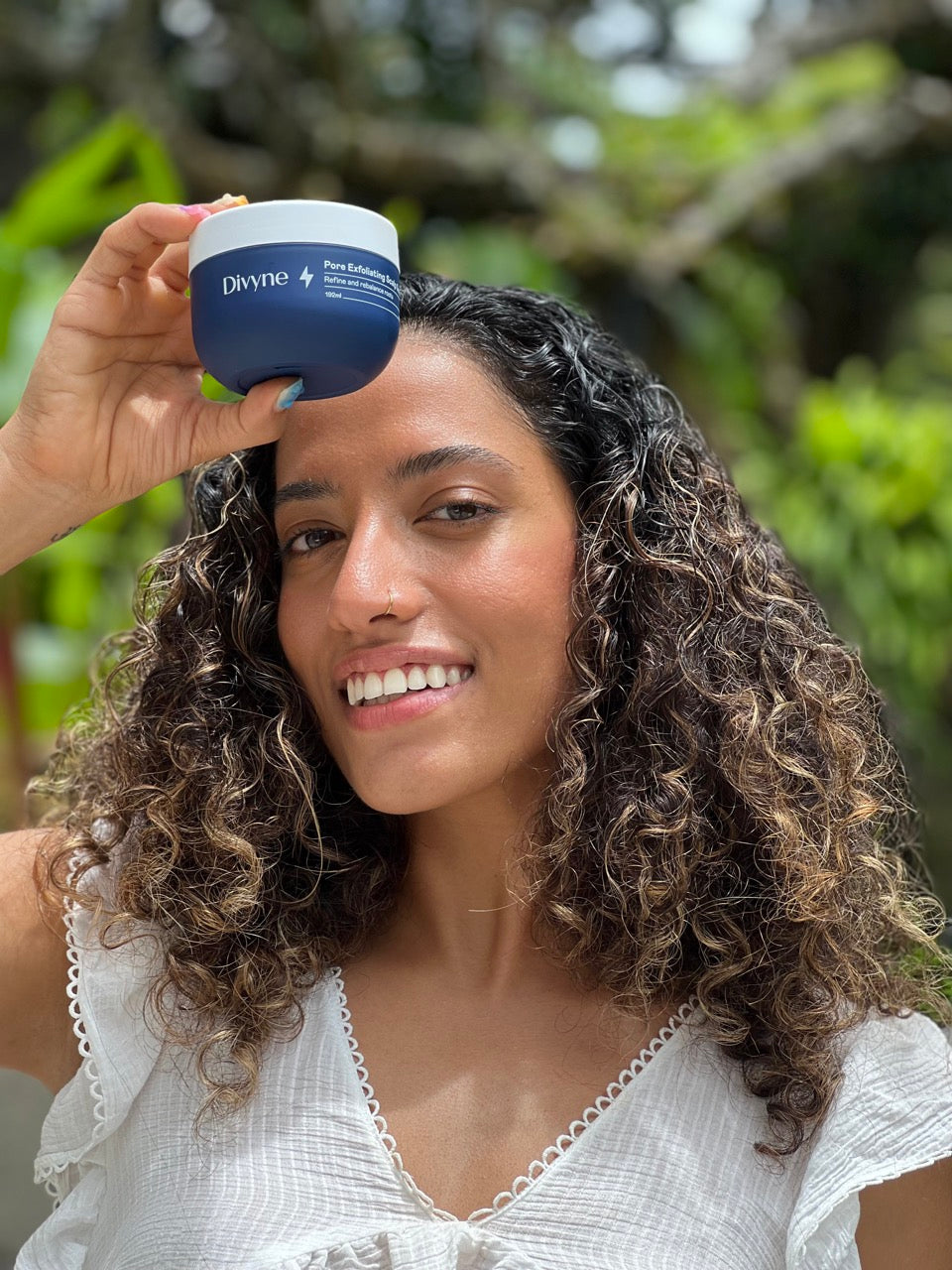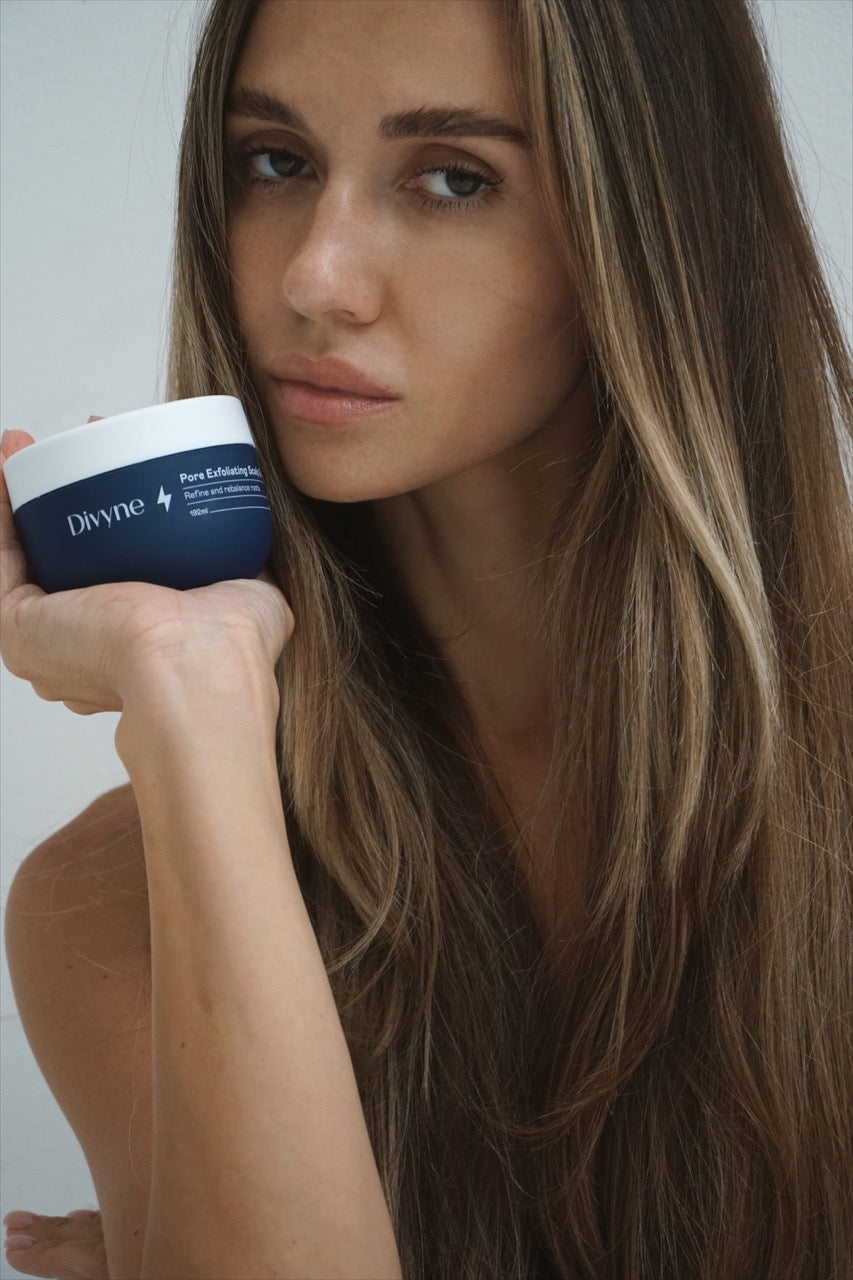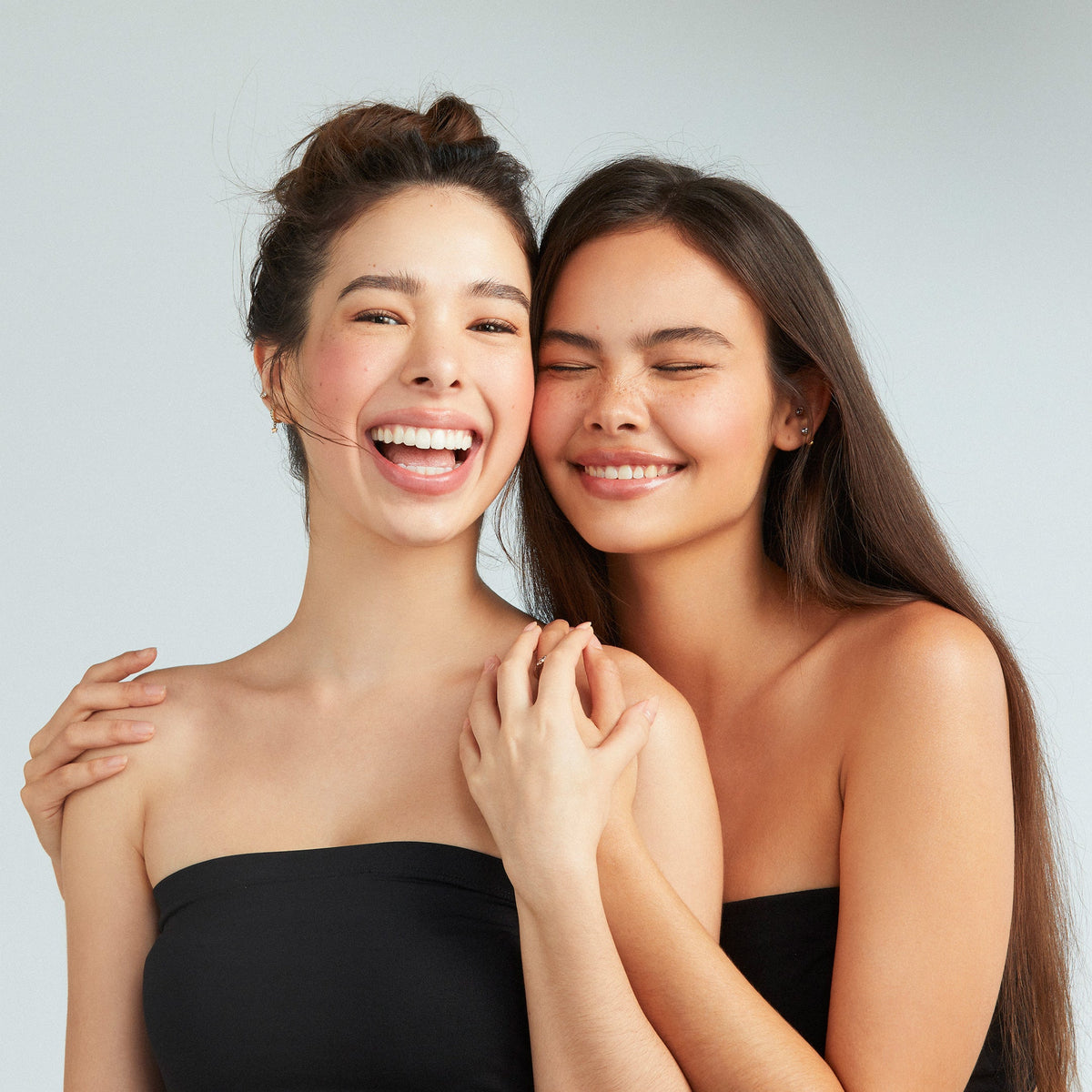 Effective
Our international experts create clean, cruelty-free products based on western standards that actually solve your beauty problems, not just cover them up.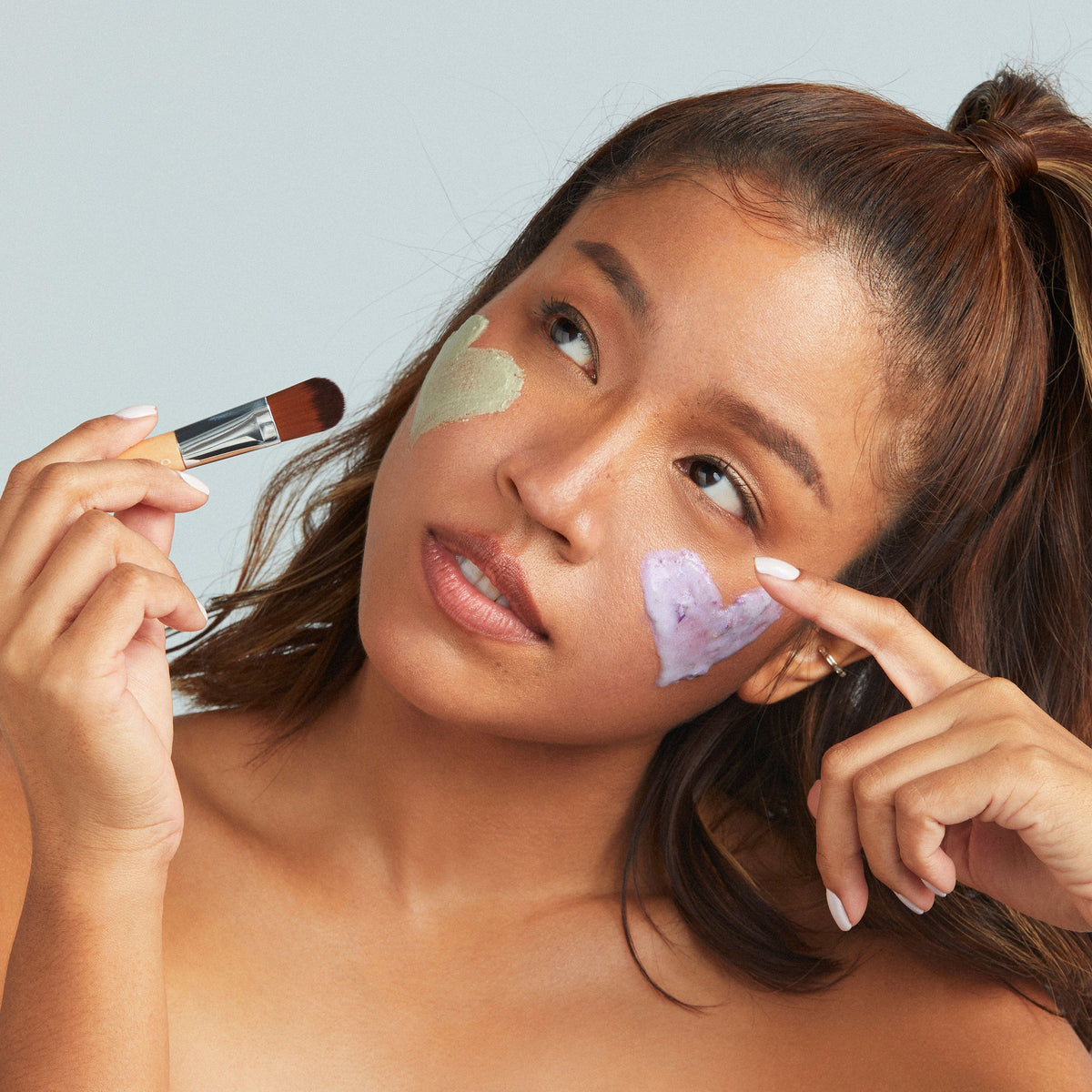 Affordable
Everything's in-house, from formulation to production, removing the expensive middlemen. The result? Beauty that's great for you & your wallet.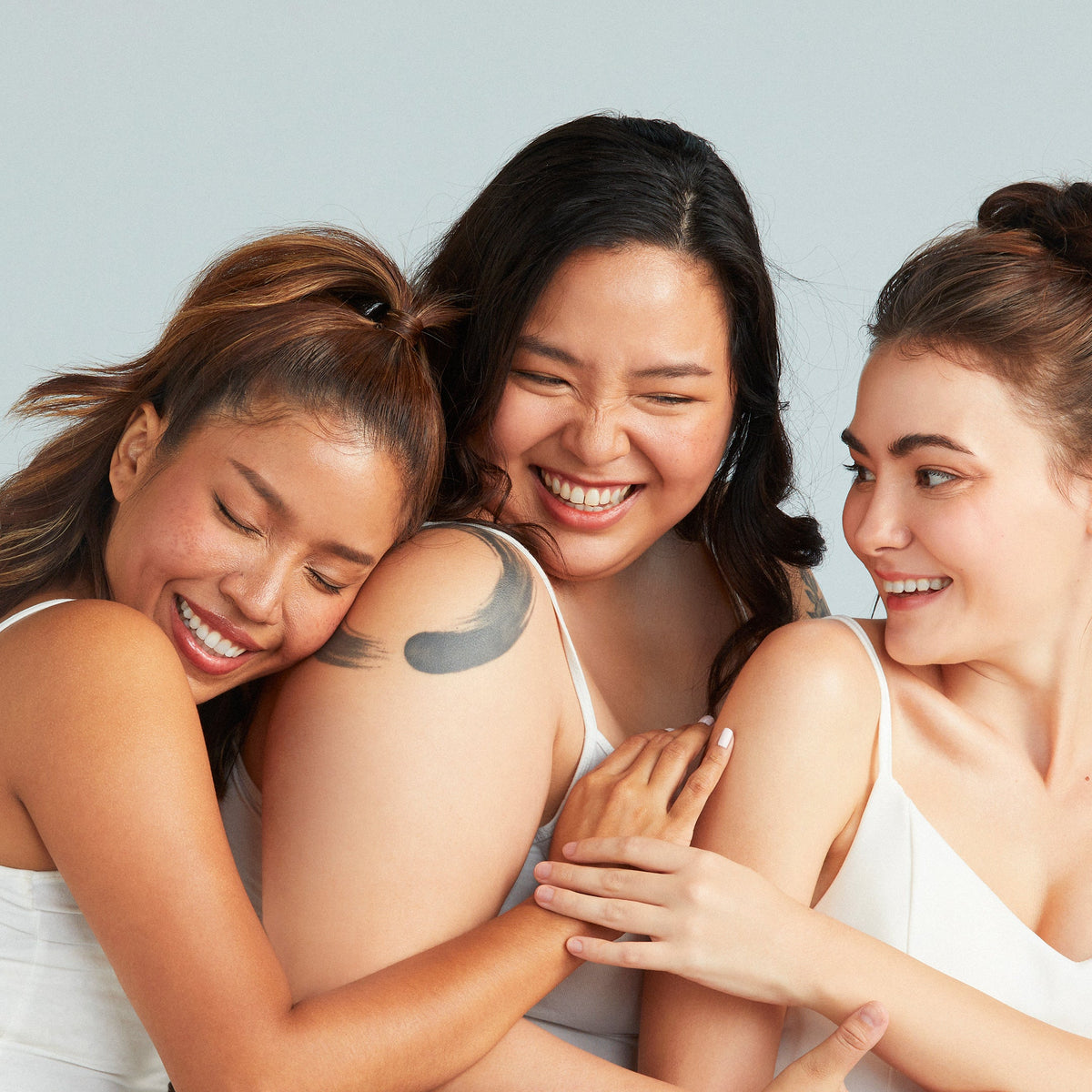 Inclusive
We focus on authentic, honest relationships with our community and avoid unrealistic beauty standards and retouching. We're in this together.