New launch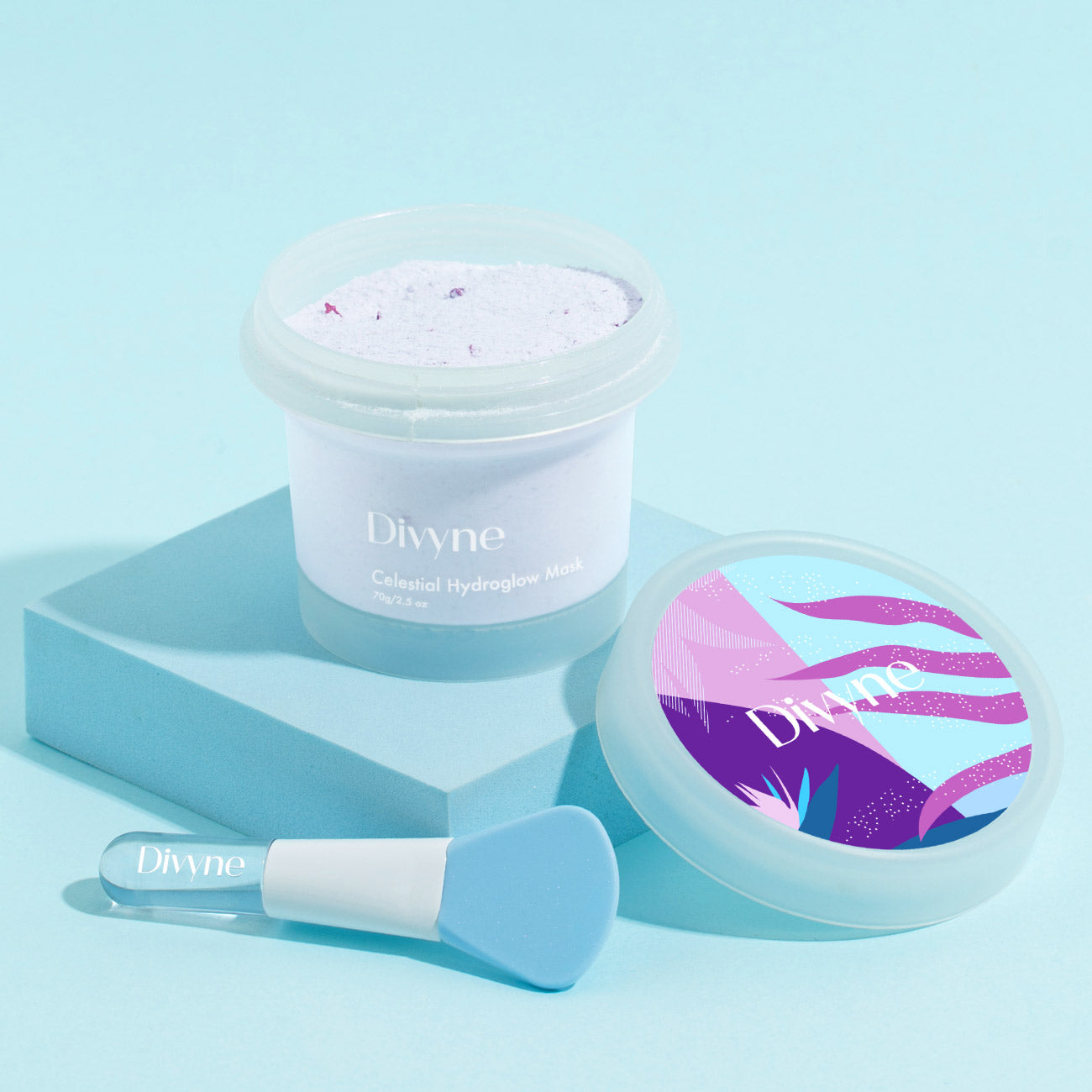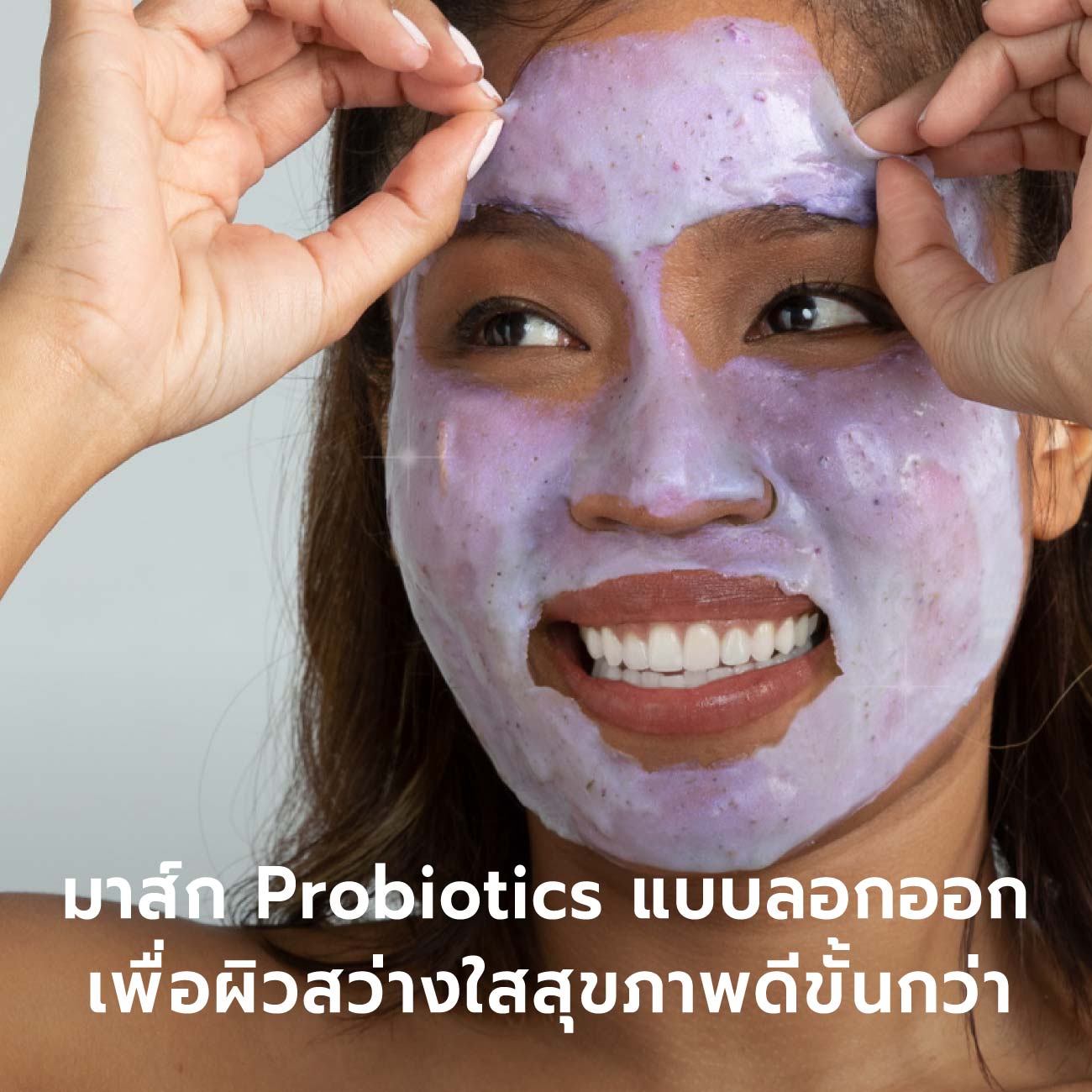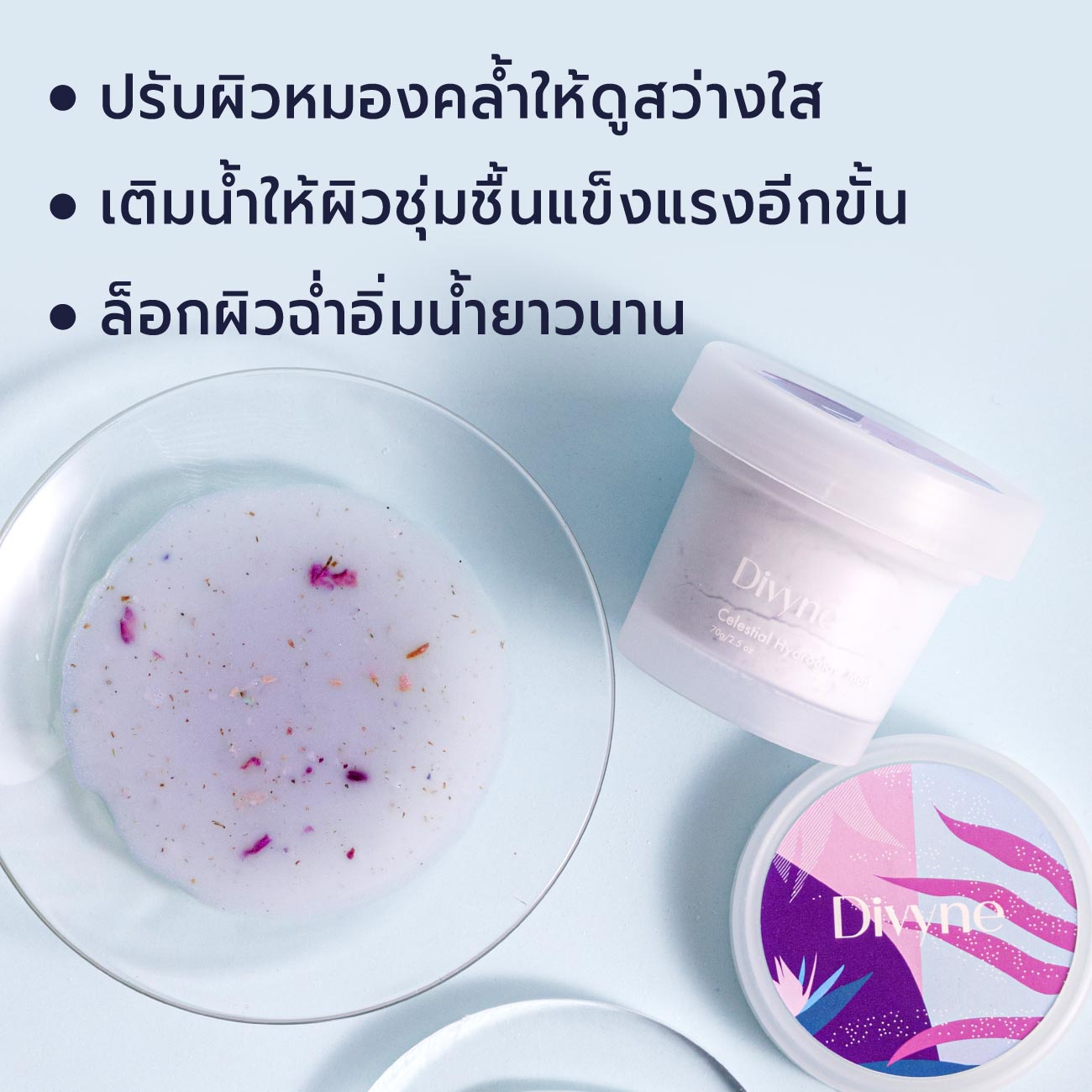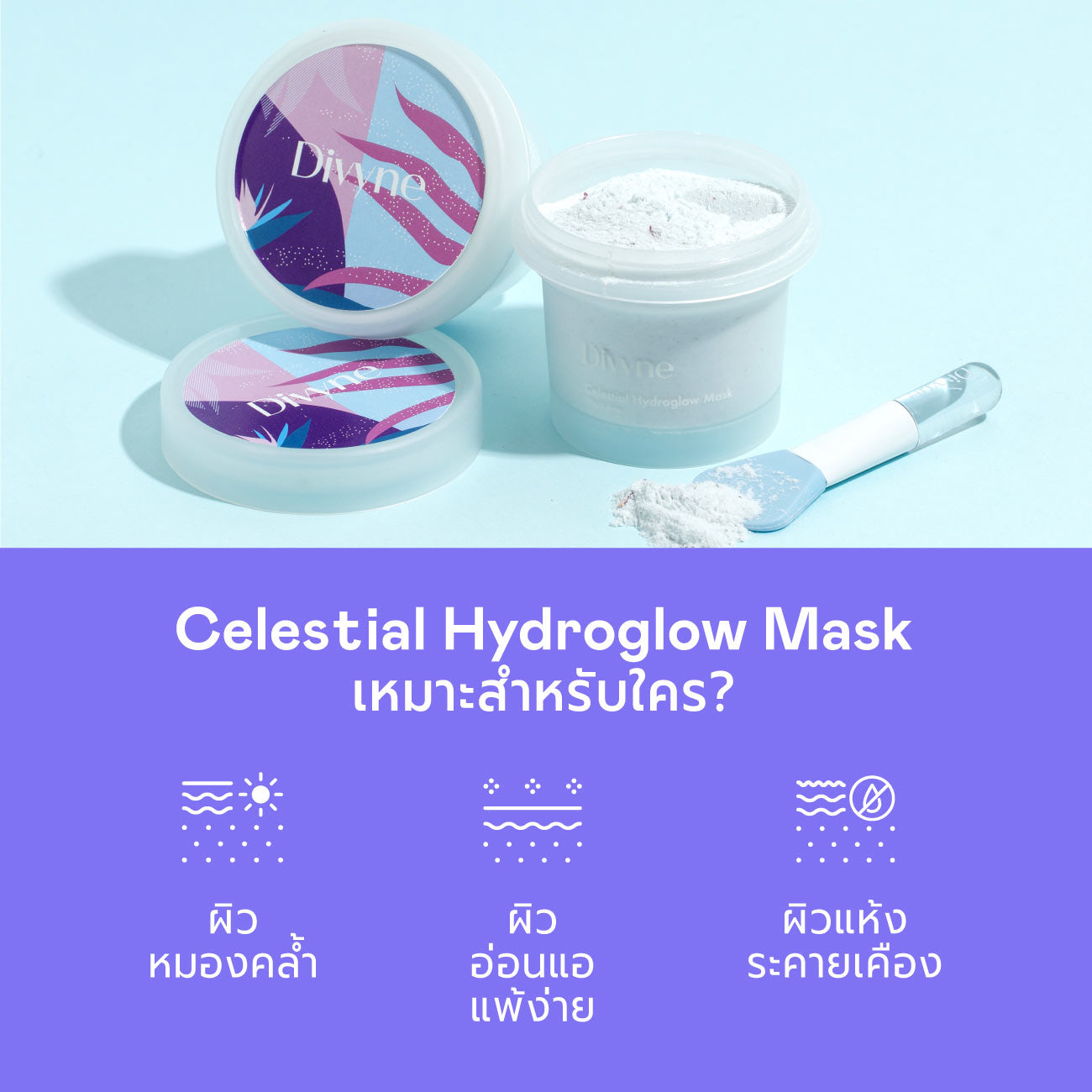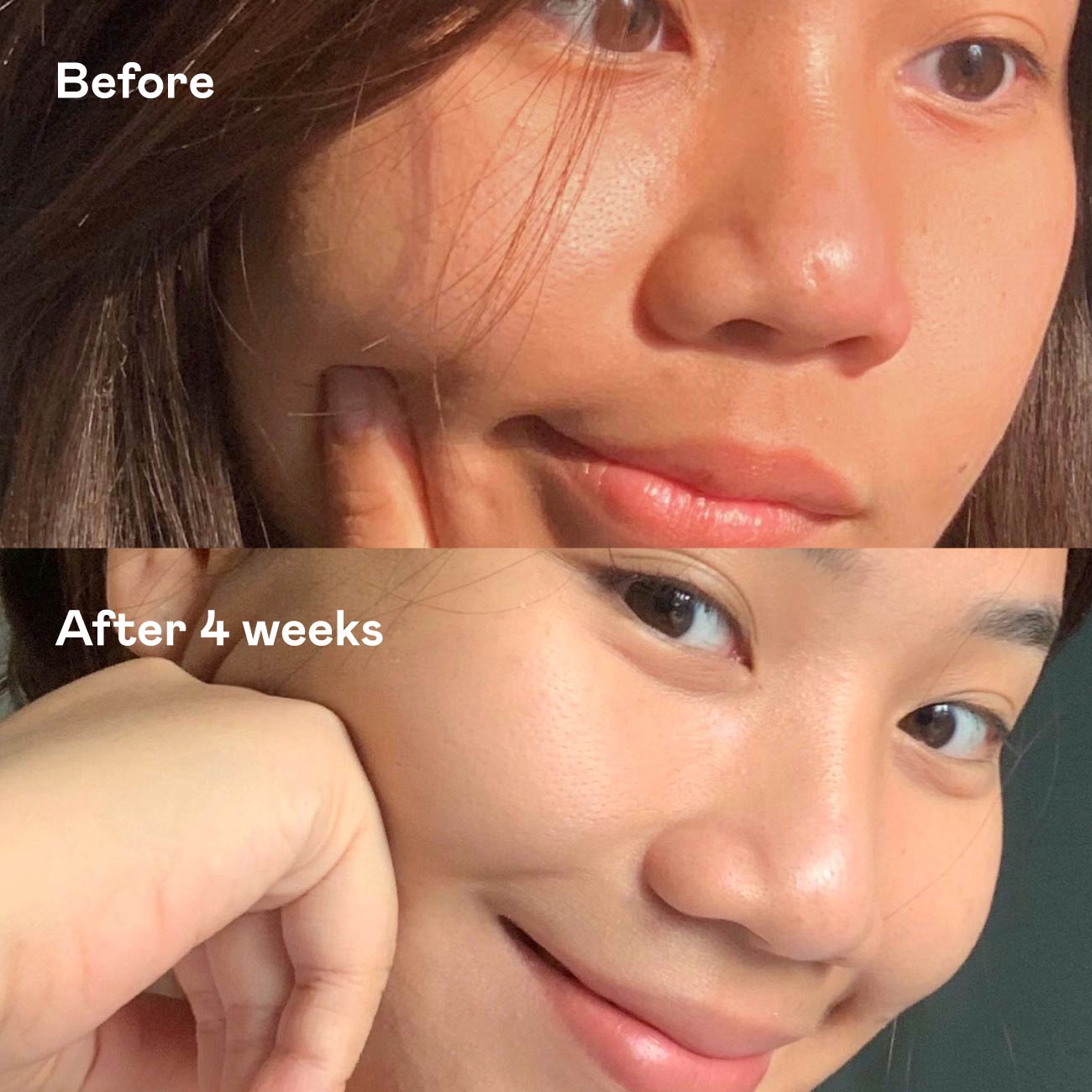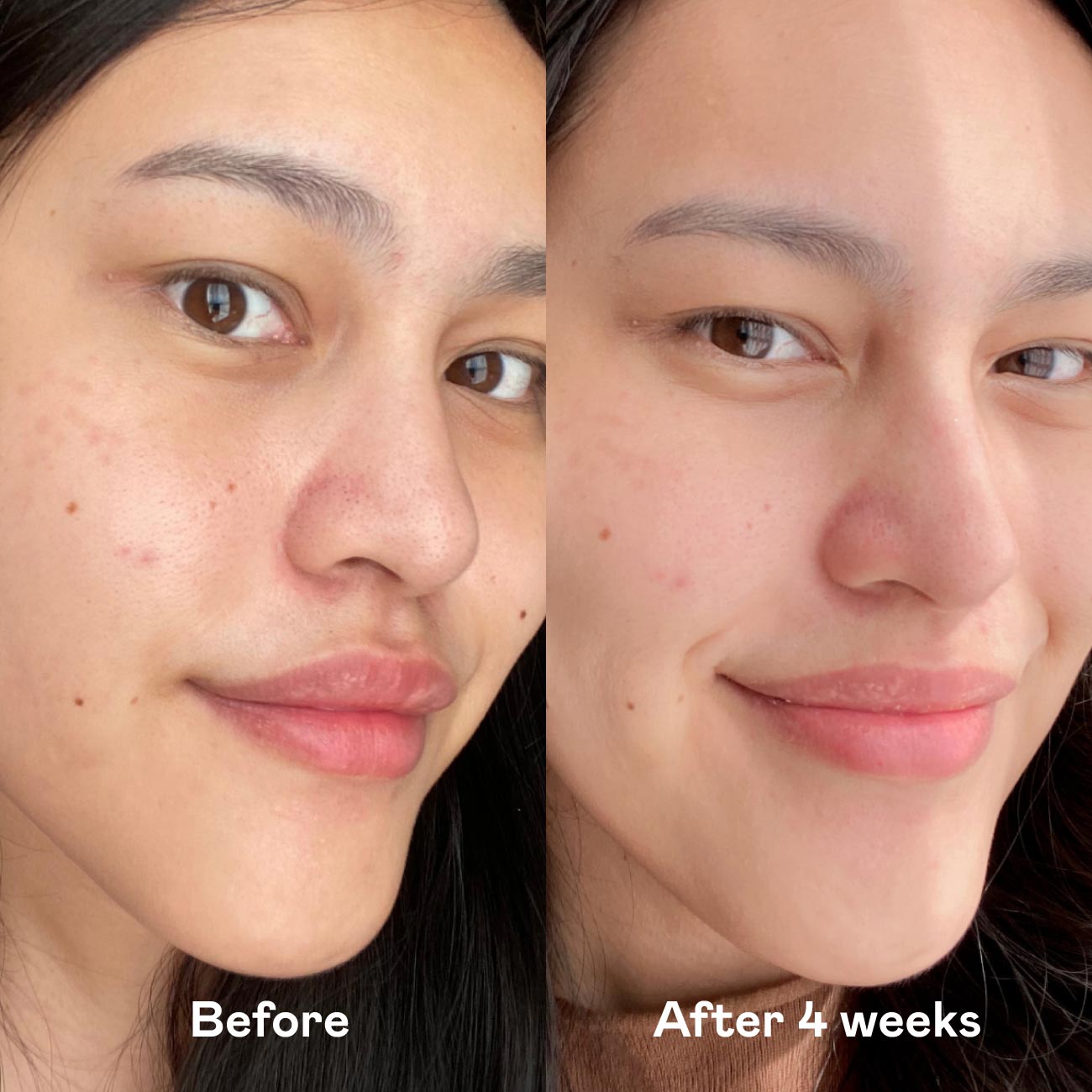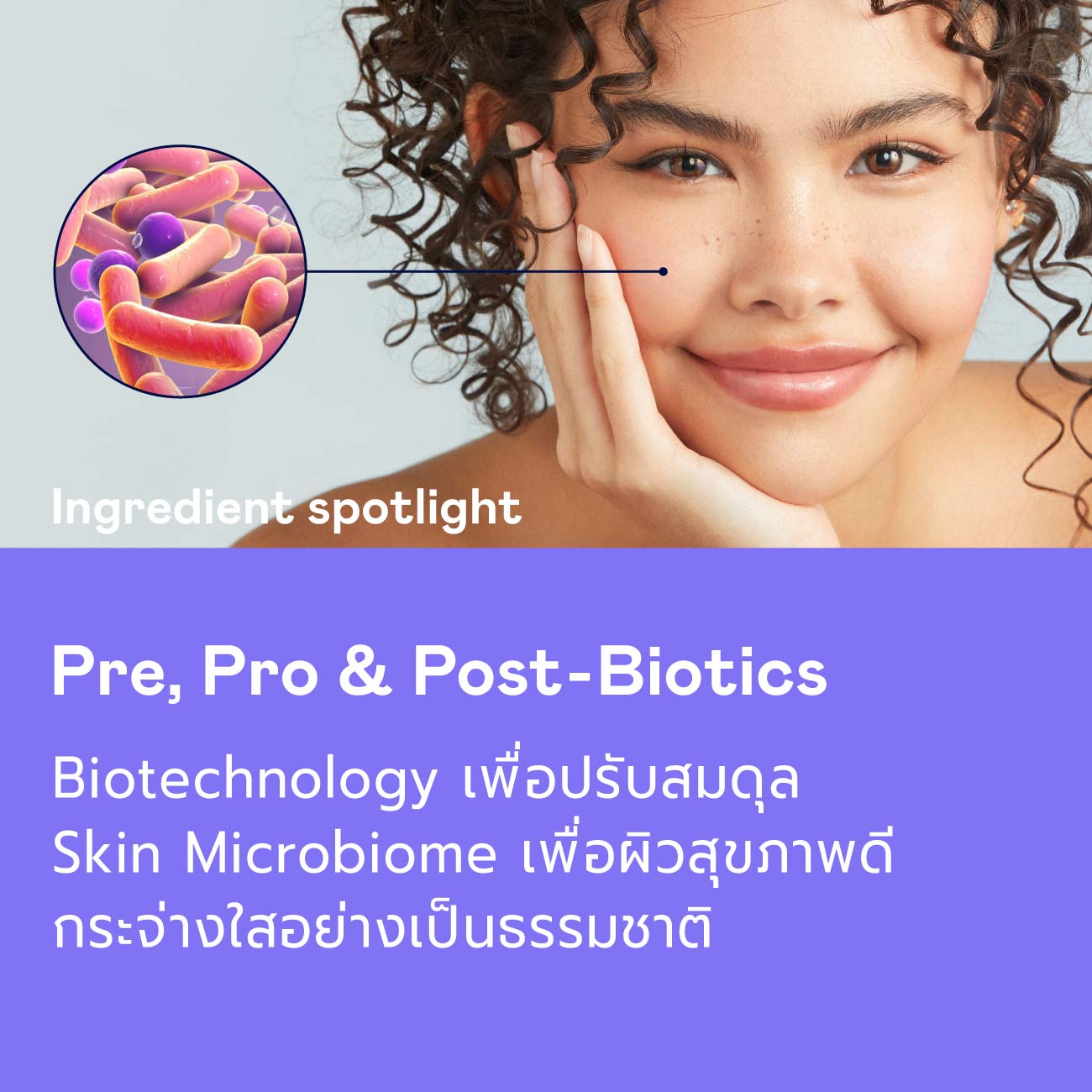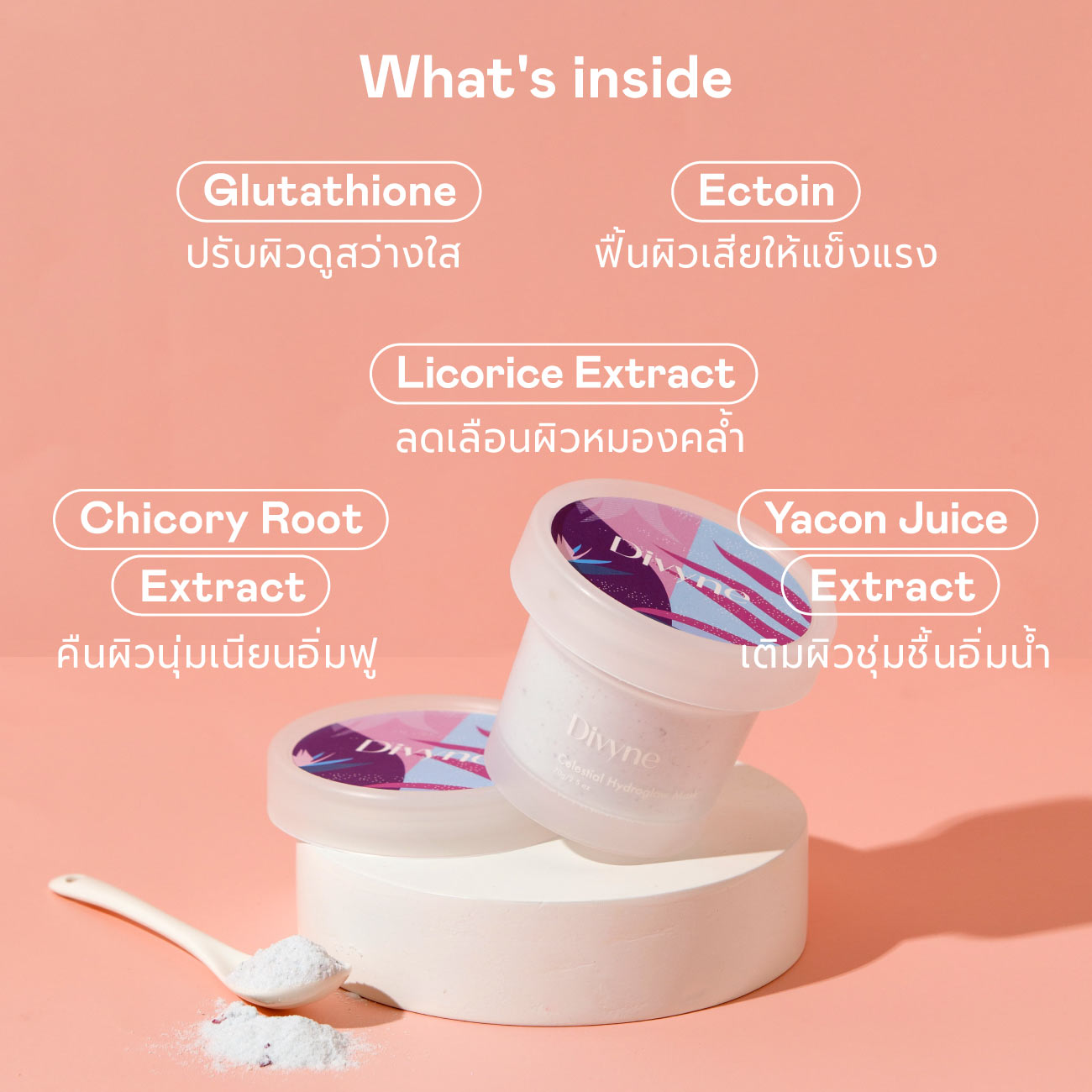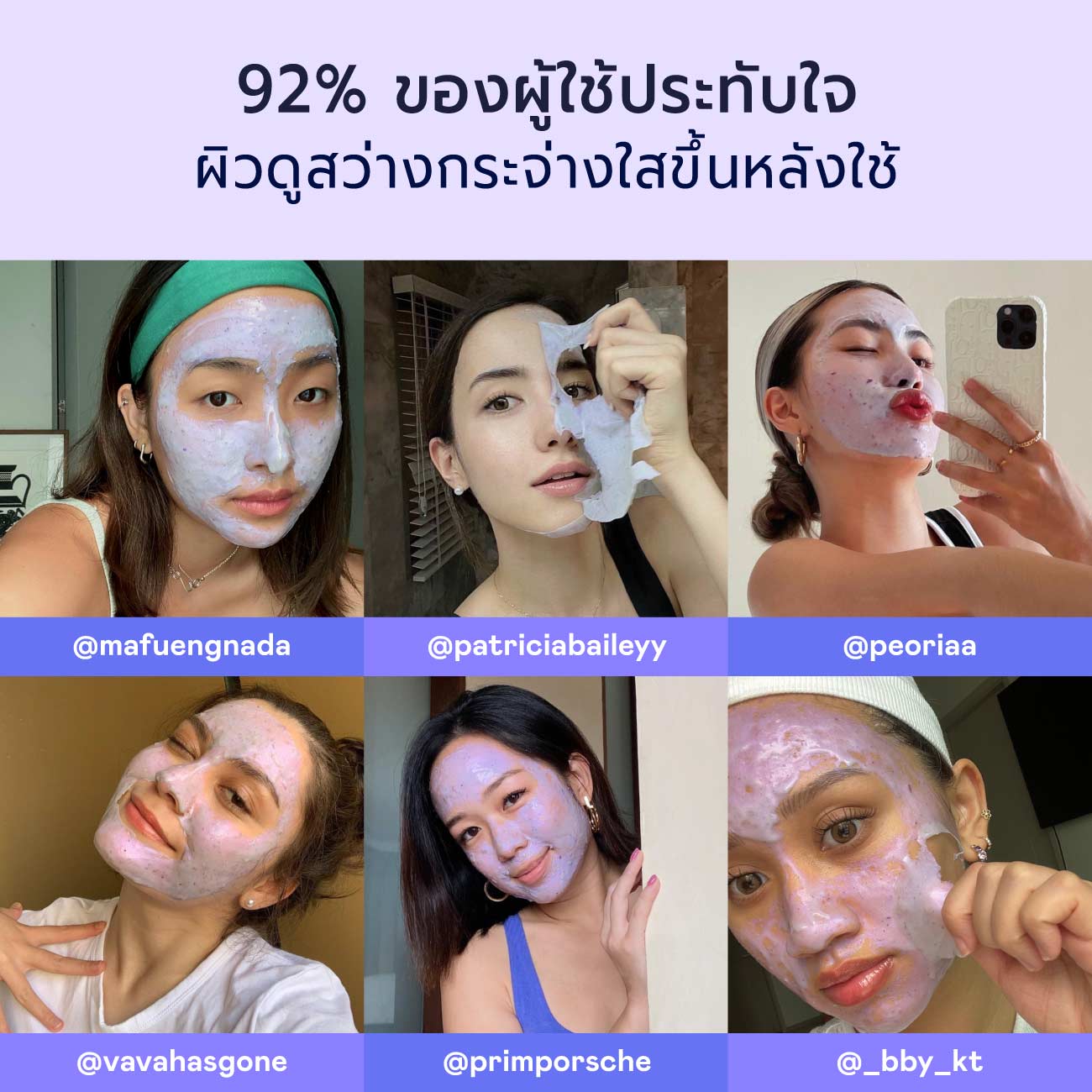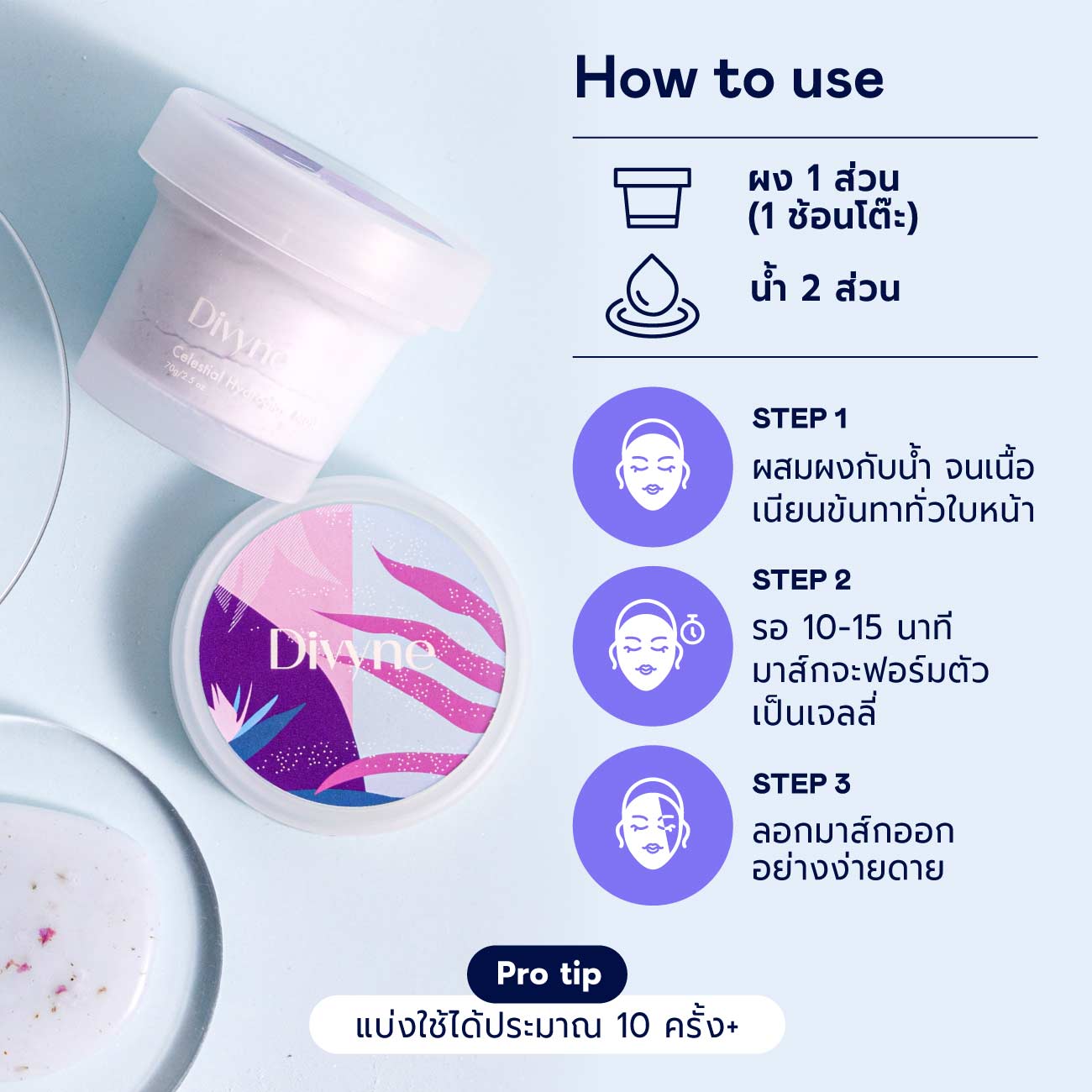 Celestial Hydroglow Mask
Probiotic peel-off jelly mask for brighter, healthier skin
● In stock - order now for FREE shipping in 1-2 days
● We're online! Ask any questions on FB Messenger or LINE
Visibly brightens dull, dark skin for a radiant glow within 4 weeks.
Powerful probiotics balance your skin's microbiome for naturally healthy skin.
Peel-off jelly mask specially formulated to lock in hydration for a fresh-face look.
Formulated for all skin types – especially sensitive skin!
Global ingredients

Internationally certified

Cruelty-free

Vegan-friendly

Natural ingredients

Non-toxic
Ectoin: rejuvenates dry, tired skin.
Yacon Juice Extract: hydrates for plump, healthy skin.
Chicory Root: improves texture for softer, smoother skin.
Glutathione: fights free radicals and brightens skin.
Pre, Pro & Post-Biotics: improves skin strength and immunity.
Diatomaceous Earth, Corn Starch, Silica, Sodium Alginate, Calcium Sulfate, CI 77019, Niacinamide, Pectin, CI 77891, Calcium Sodium Borosilicate, Lavender Extract, Ectoin, Silicon Dioxide, Rose Extract, Sodium Hyaluronate, Tin Oxide, Titanium Dioxide, Glutathione, Dipotassium Glycyrrhizinate, Allantoin, Cichorium Intybus Root Extract, Alpha-Glucan Oligosaccharide, Maltodextrin, Polymnia Sonchifolia Root Juice, CI 74160, Perfume, Lactobacillus
1. Who is this product best for?
It's perfect for anyone looking to combat dehydrated, tired-looking skin for a youthful glow!

2. Is it safe for sensitive skin?
Yes! Our mask uses natural ingredients and is specifically designed for sensitive skin so there is a very low chance of breakouts or irritations. However, we suggest always performing a patch test on hidden skin first.

3. Is it safe to use during pregnancy?
Congratulations! Yes, it's safe to use during pregnancy and breastfeeding. We use mild ingredients in ideal ratios for pregnant women and avoid any harsh chemicals. However, we always encourage consulting your doctor if you are unsure or have any questions.

4. How long until I notice results?
You will notice results instantly! The results will improve over time, but after the first use you should notice that your skin is brighter with a more youthful glow, but the exact timelines may vary depending on the severity of your skin concerns.

5. How many uses and how often should I use?
The jar is 70 grams, which is about 1-2 months worth or 10 uses. (2-3 uses per week for all types of skin).
1. Mix 1 tablespoon of powder with 1-2 tablespoon of water, then apply to face.
2. Leave for 10 to 15 minutes until the mask becomes jelly-like sheet.
3. Peel off the mask to remove.
Reviewed by คุณกันต์ฤทัย ค.
Verified Buyer
I recommend this product
ควรค่าแก่การลอง
เพิ่งเคยลองสูตรนี้ ใช้ดีไม่แพ้ ผิวกระจ่างใส ชอบความเป็นเจลลี่ใช้สนุกดี สีสวย
หน้าไบรท์ขึ้น
หน้าดูไบรท์ มีชีวิตชีวามากขึ้น เเอบมีดอกไม้อ่อนๆ 🌸 น่ารักเเละหอมมากค่ะ เท่าที่ใช้มาไม่มีอาการแพ้นะคะ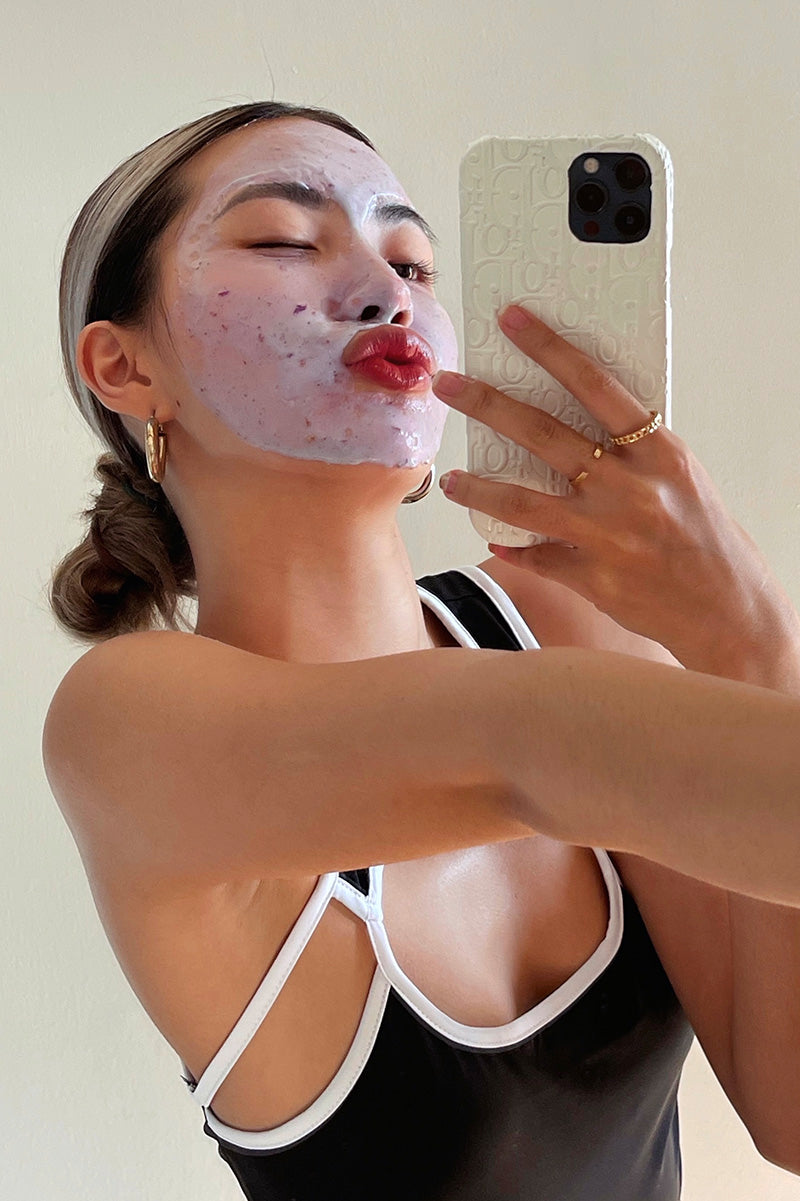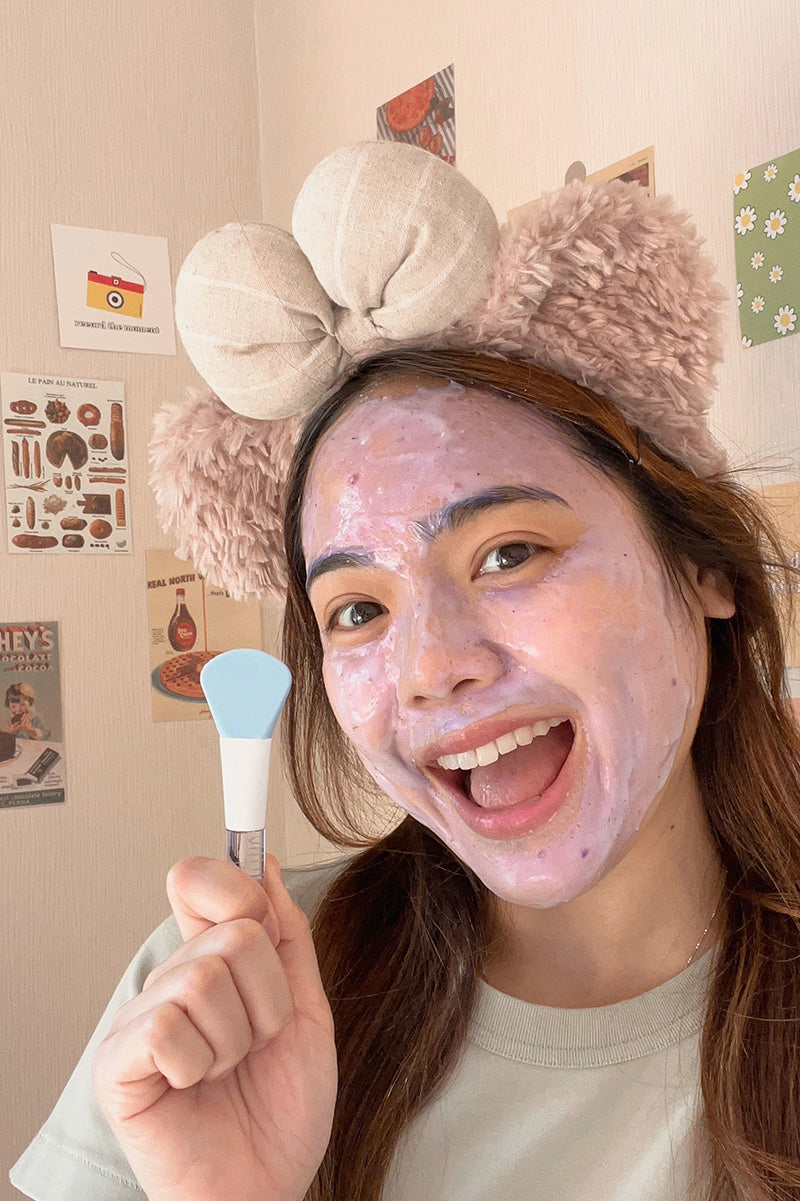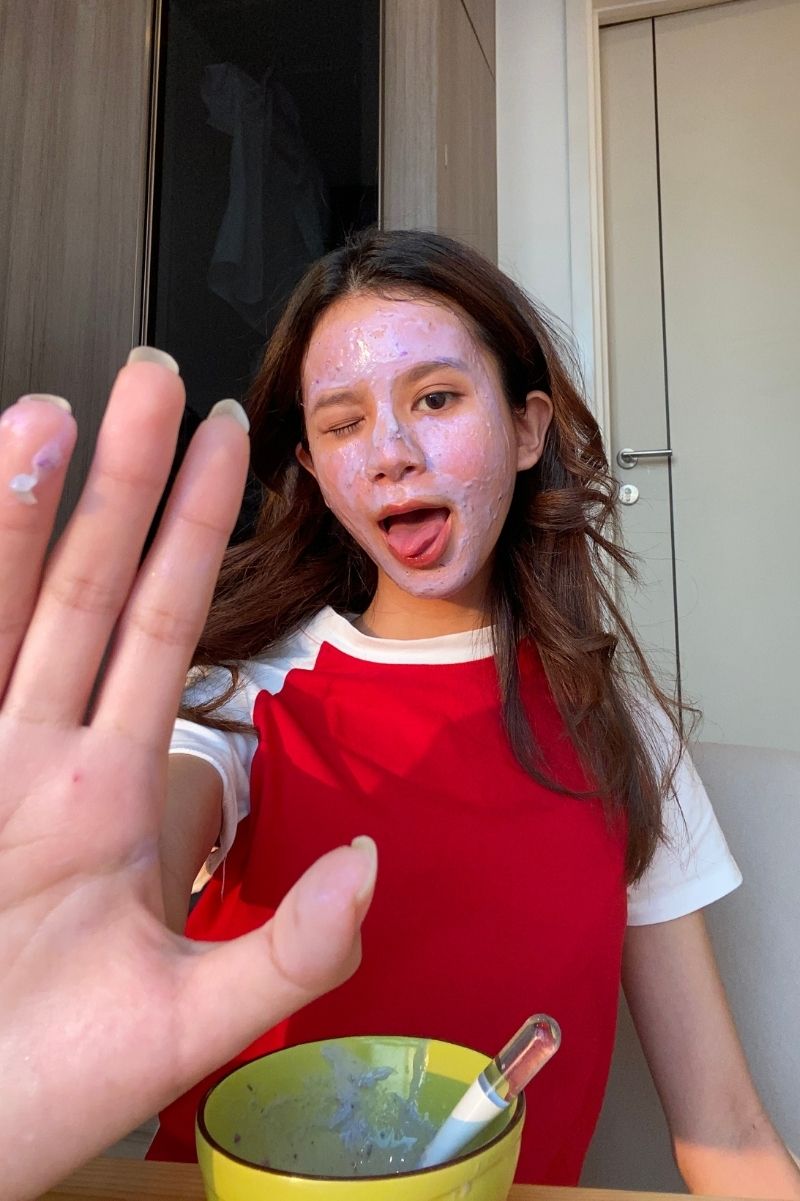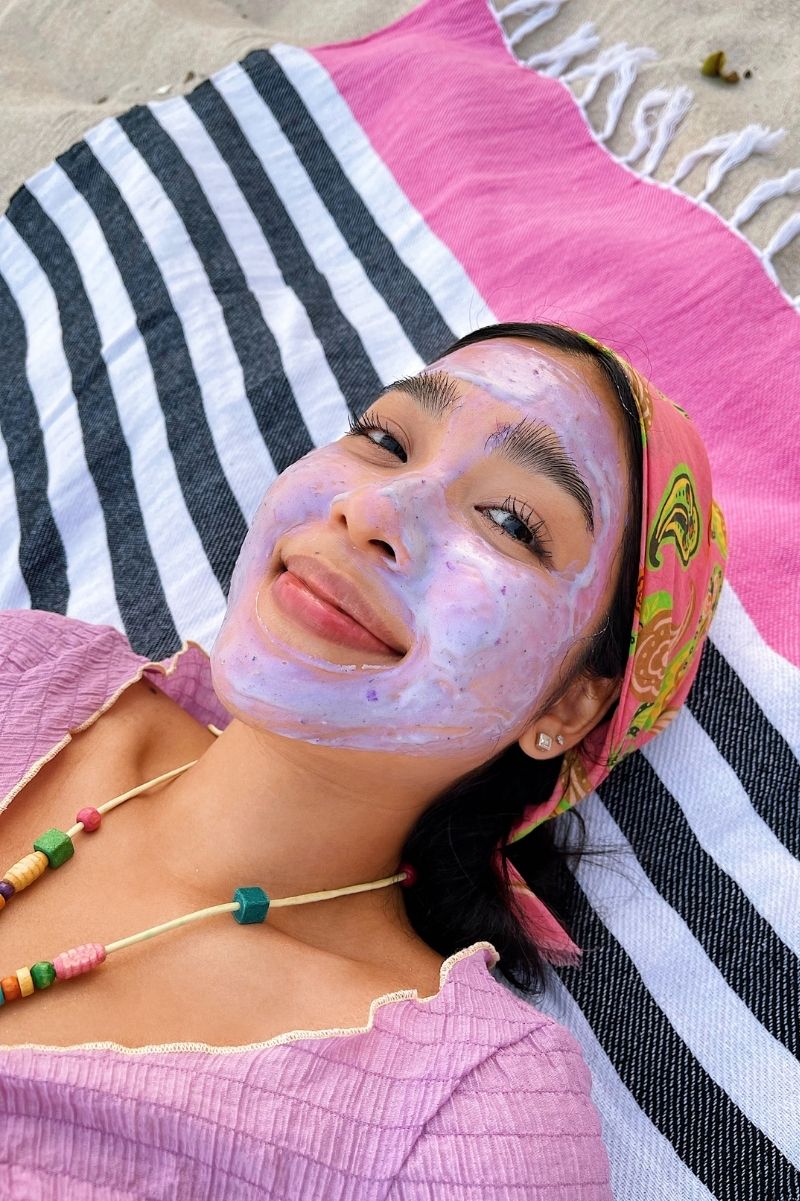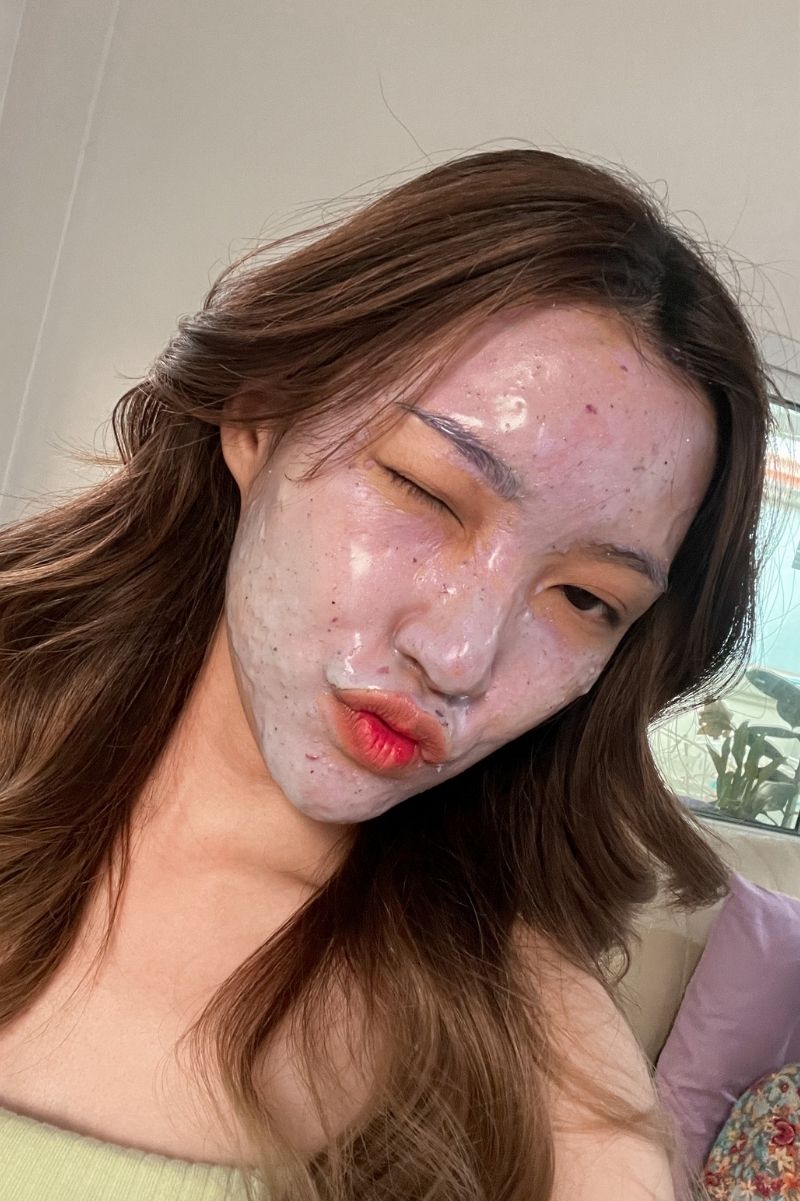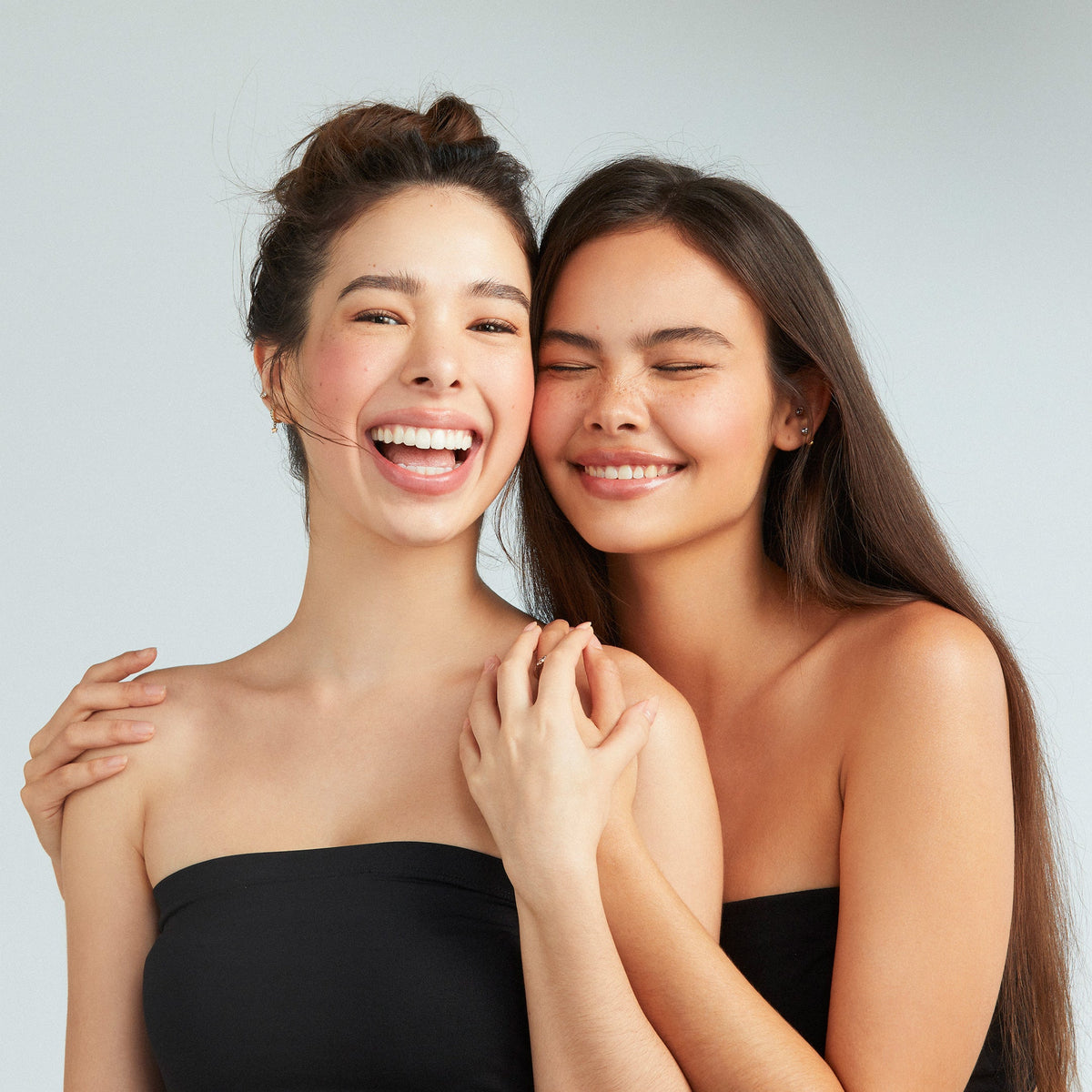 Effective
Our international experts create clean, cruelty-free products based on western standards that actually solve your beauty problems, not just cover them up.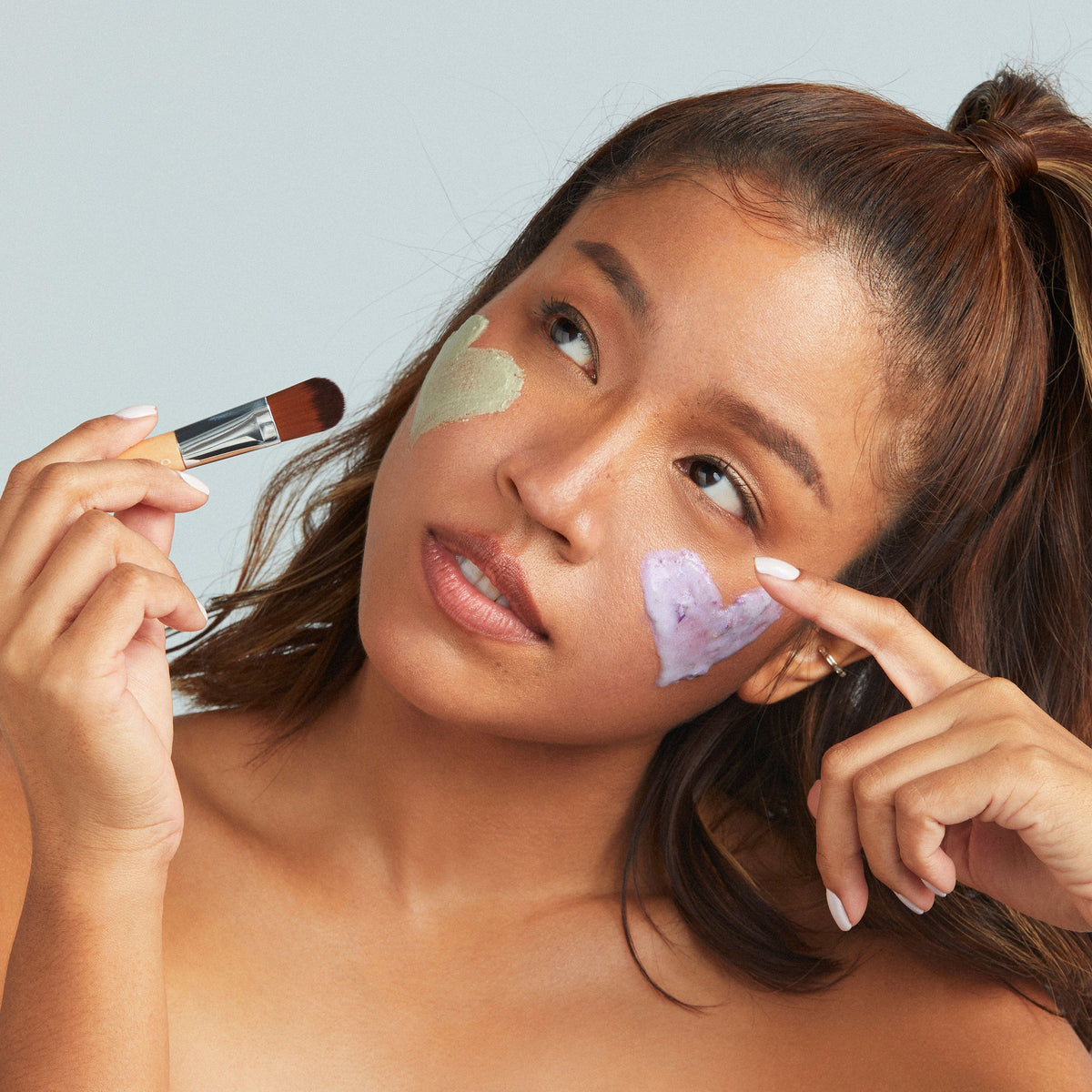 Affordable
Everything's in-house, from formulation to production, removing the expensive middlemen. The result? Beauty that's great for you & your wallet.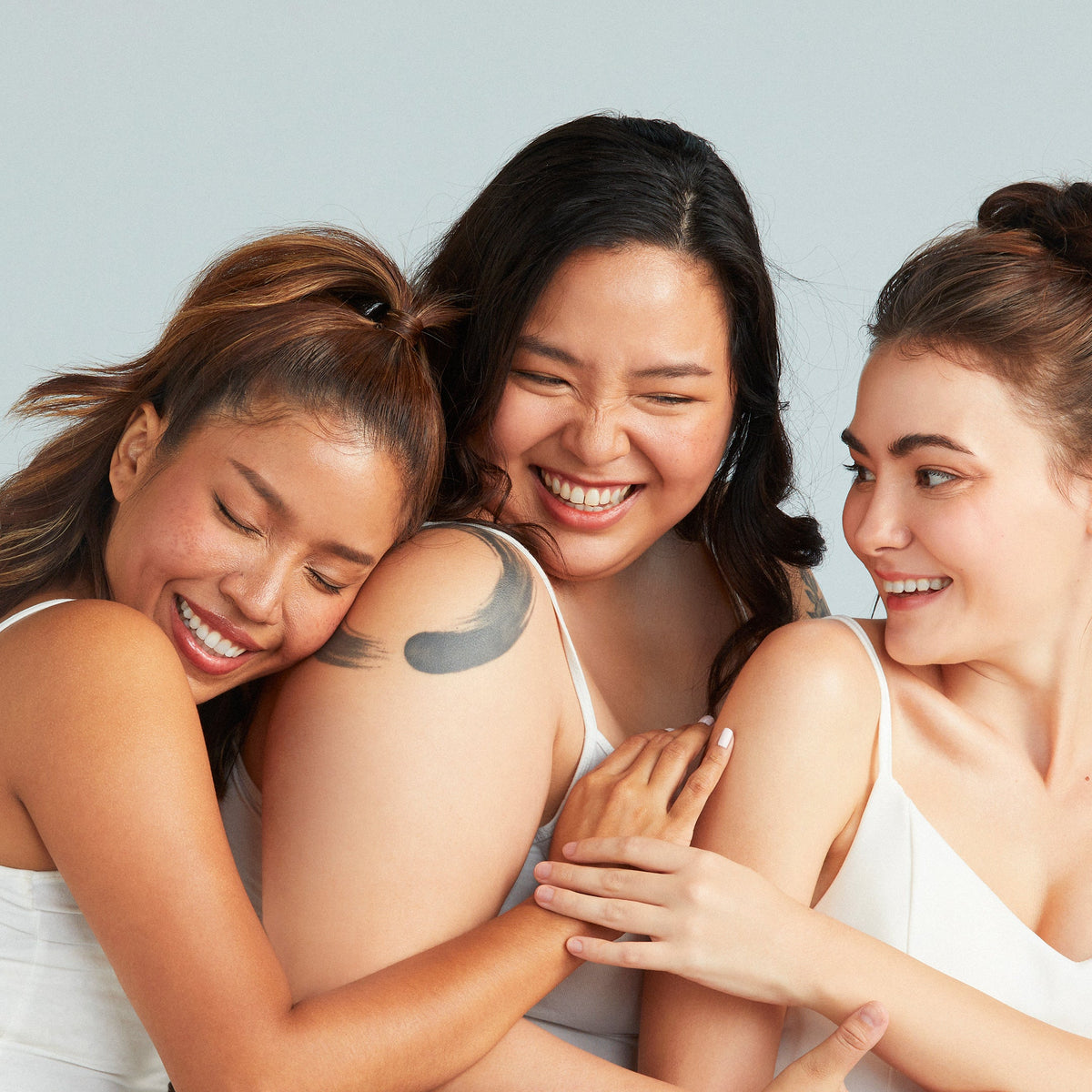 Inclusive
We focus on authentic, honest relationships with our community and avoid unrealistic beauty standards and retouching. We're in this together.