LIMITED EDITION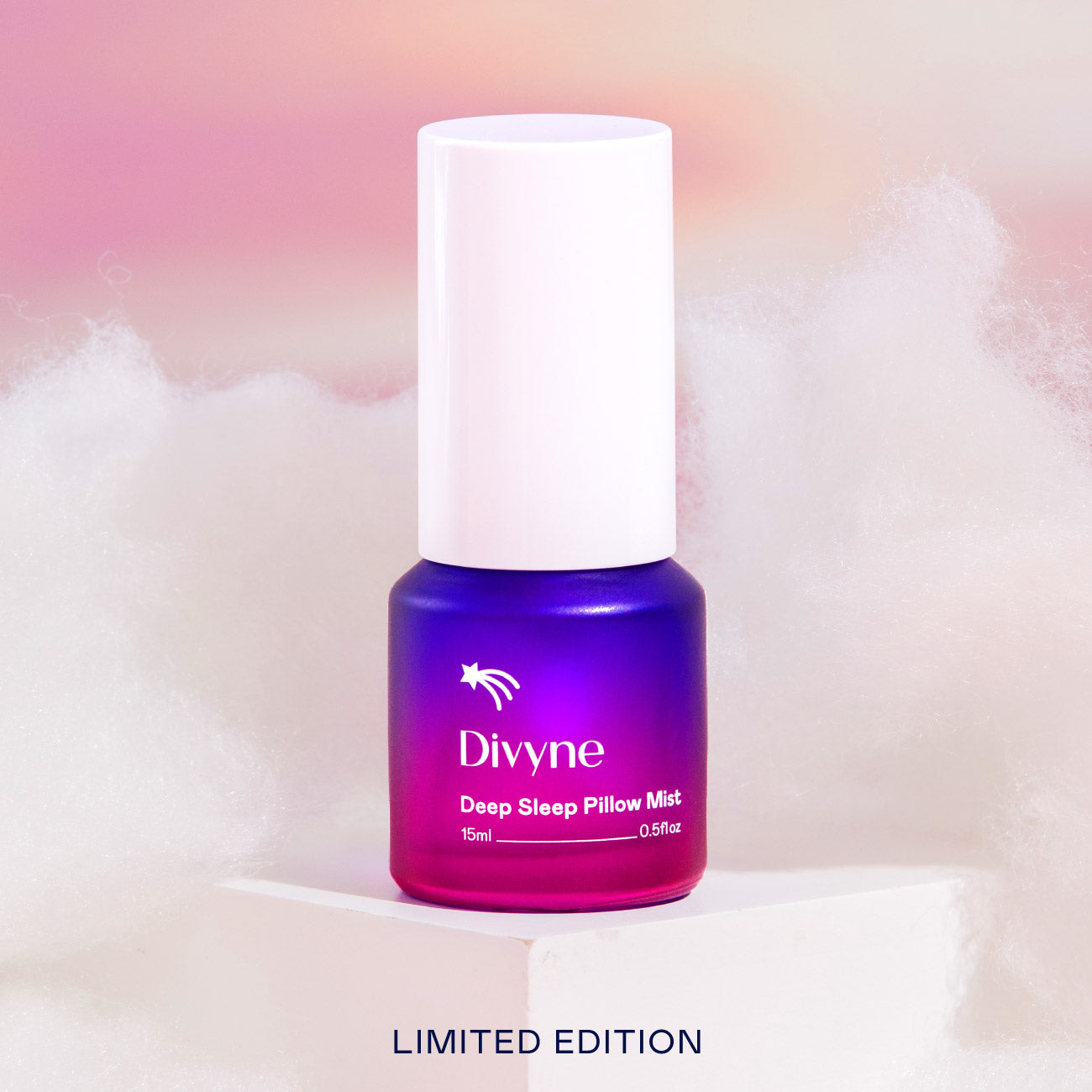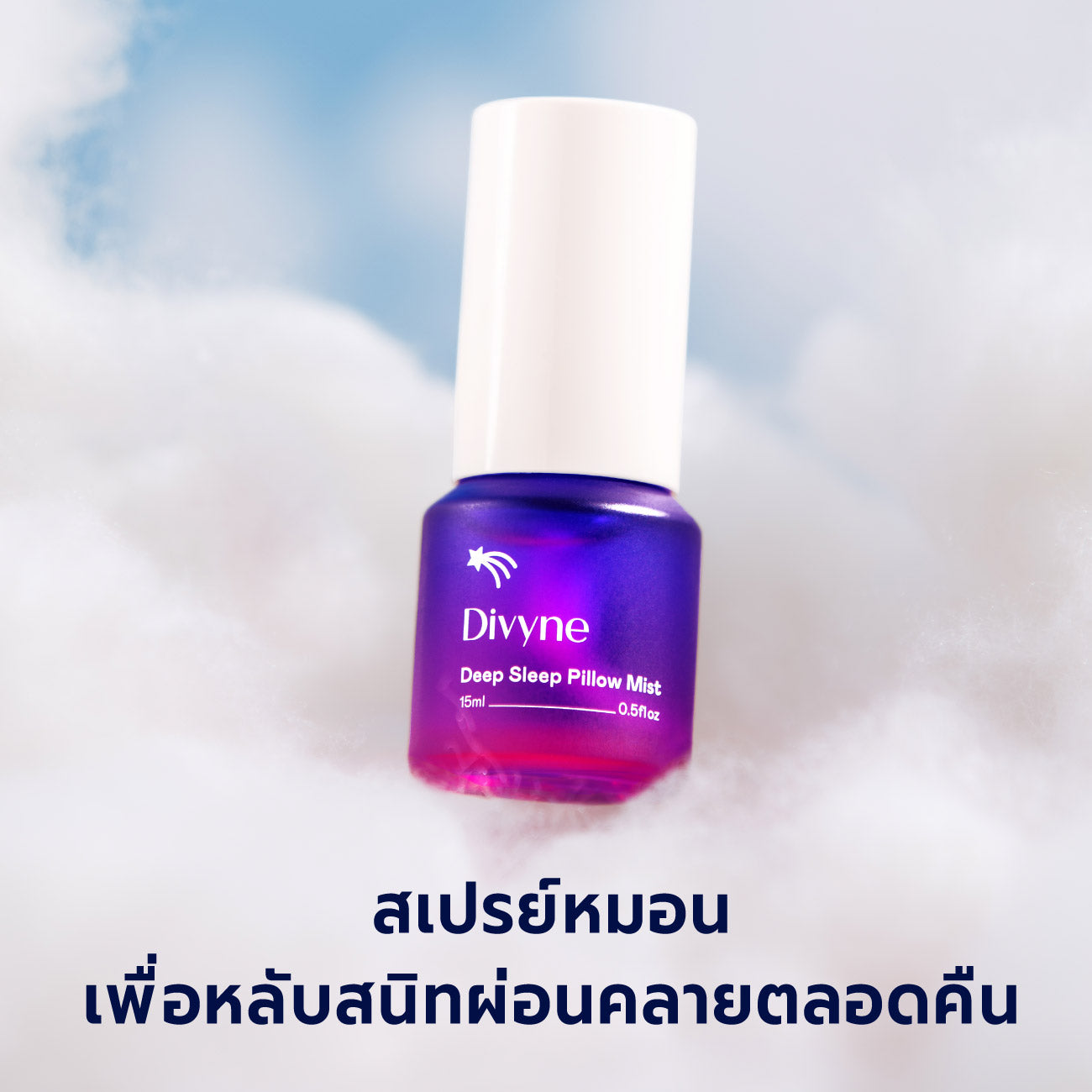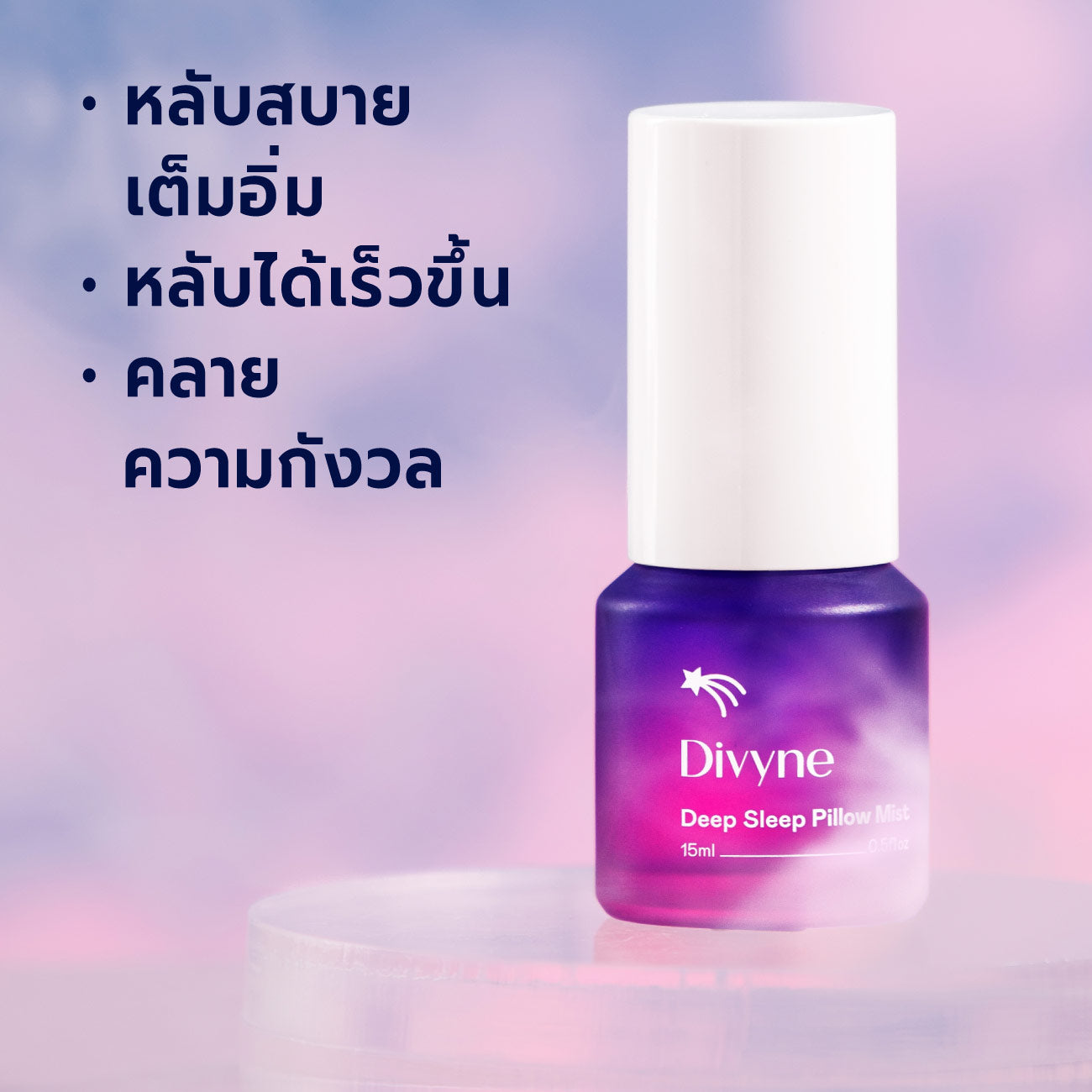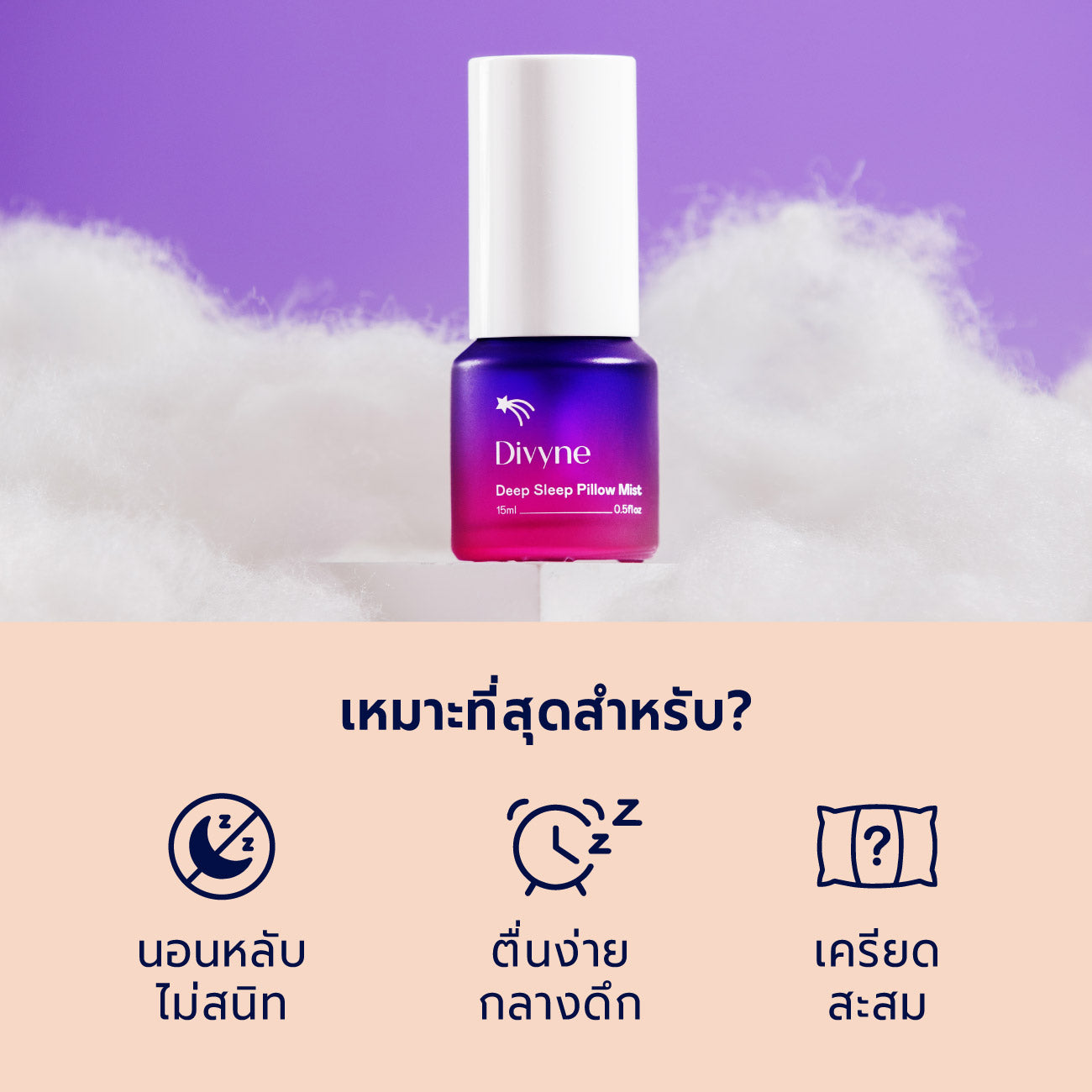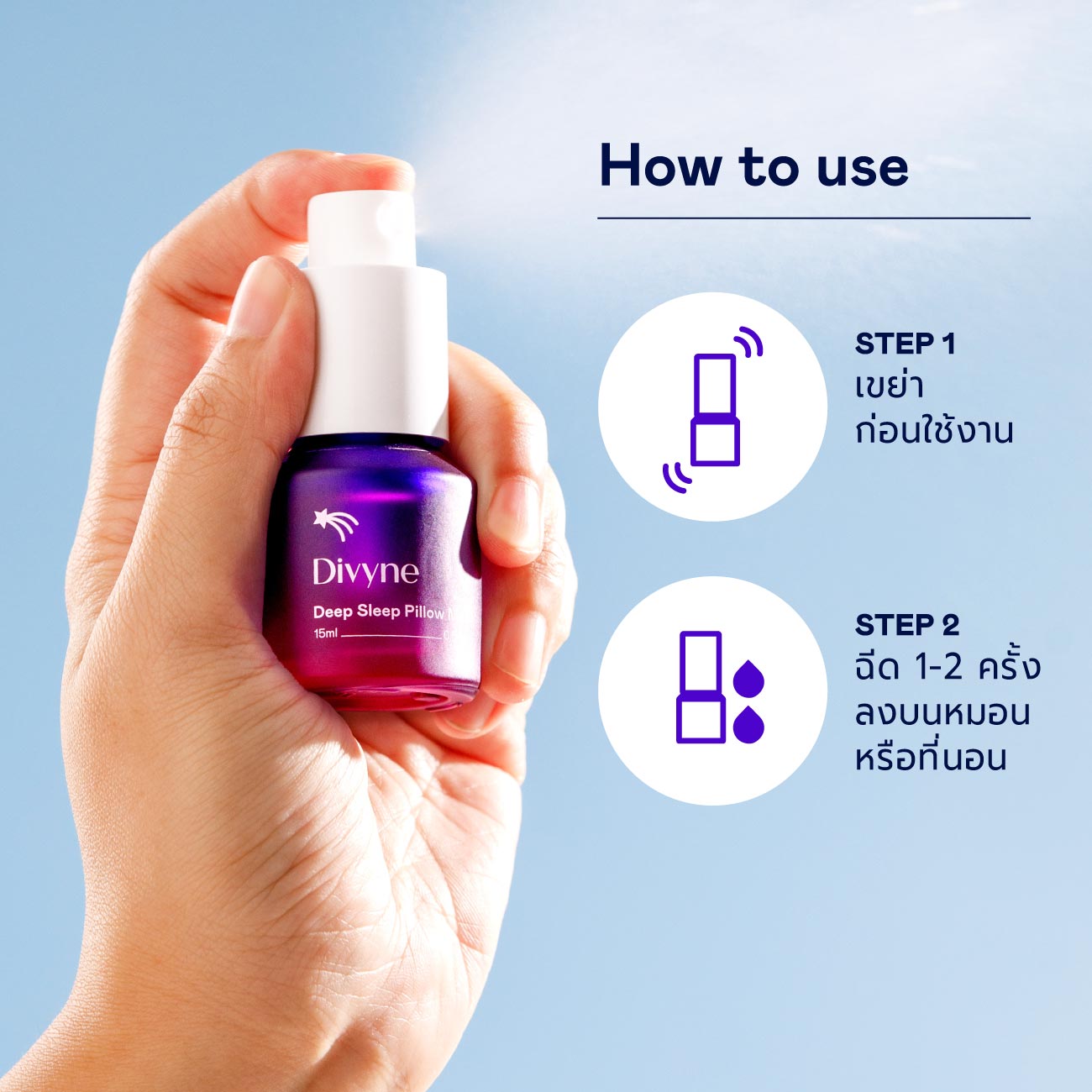 Deep Sleep Pillow Mist
Our exclusive pillow mist for dreamy, restful sleep
● In stock - order now for FREE shipping in 1-2 days
● We're online! Ask any questions on FB Messenger or LINE
Indulge in the pure scents of nature with our pillow mist, promoting peaceful sleep throughout the night. The refreshing blend of Clary Sage, Vetiver, and Sweet orange transports you to a world bathed in the soothing mist of moonlit serenity.
Clary Sage promote a calming, peaceful sensation
Vetiver's earthy aroma supports deep, restful sleep

Sweet orange combats stress and anxiety

1. Can the pillow mist stain my bedding?
Our pillow mist is formulated to be fabric-friendly and should not stain your bedding. However, it's always a good idea to patch test the product on a small, hidden area first.

2. How long will the scent last?
The scent duration can vary depending on the amount used and the fabric onto which it's sprayed, but generally, it should last throughout the night.

3. Is the pillow mist safe to use every night?
Yes, our pillow mist is designed to be safe for regular use. However, as with any product, if you notice any irritation or adverse effects, you should discontinue use.

4. Is the pillow mist safe for children and pets?
While our pillow mist is made with safe and natural ingredients, it is always advisable to keep it out of reach of children and pets. If you want to use it in a child's or pet's room, we recommend spraying it in an area where they can't directly touch or ingest it.

5. Can I use the pillow mist if I'm pregnant or breastfeeding?
While our pillow mist is generally safe, we always recommend consulting with a healthcare provider if you're pregnant or breastfeeding.

6. Can I travel with the pillow mist?
Yes, our pillow mist comes in a travel-friendly size that is suitable for carry-on luggage, allowing you to create a calming sleep environment wherever you go.
Spray on your pillow or around bed for a restful sleep.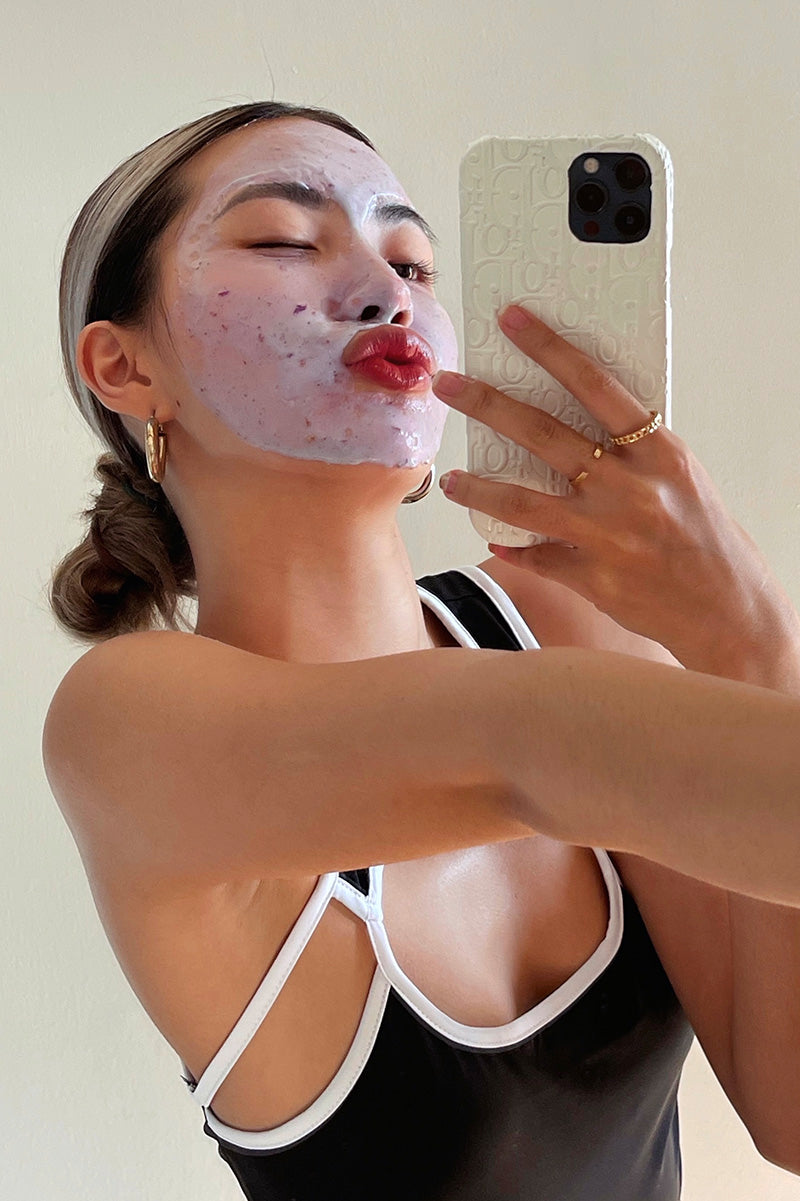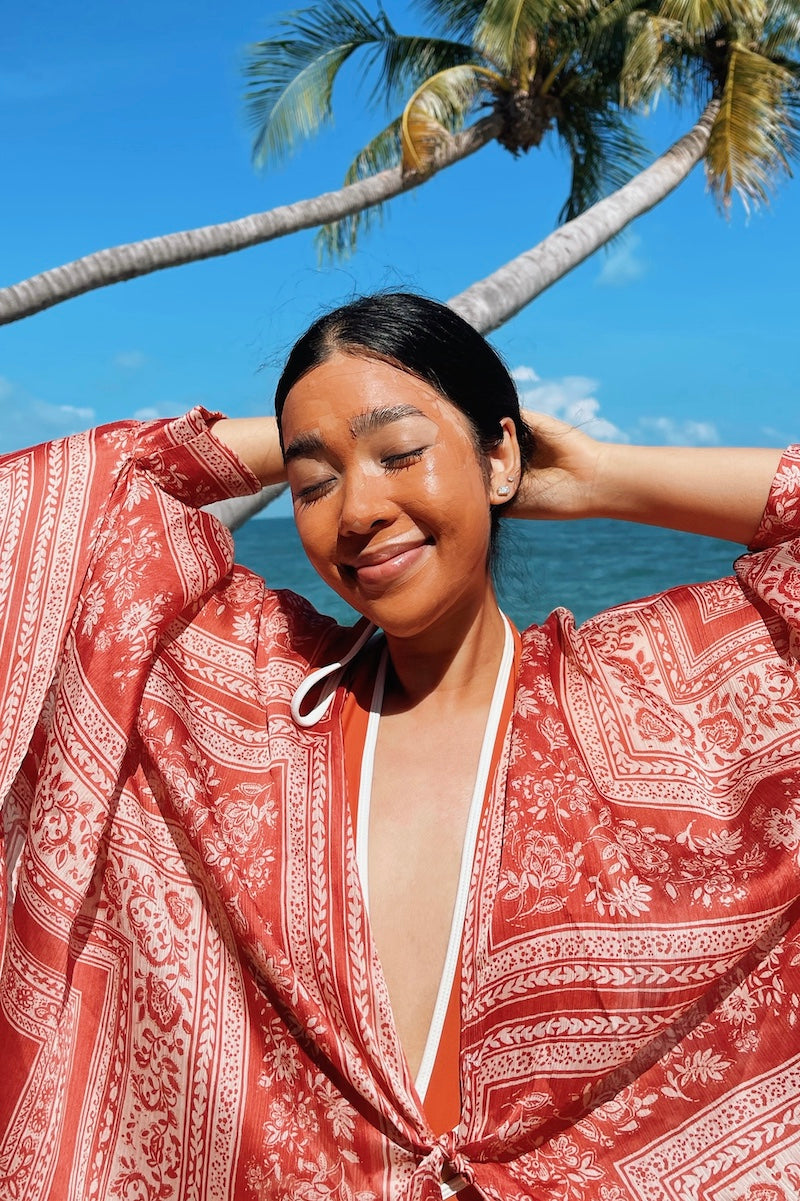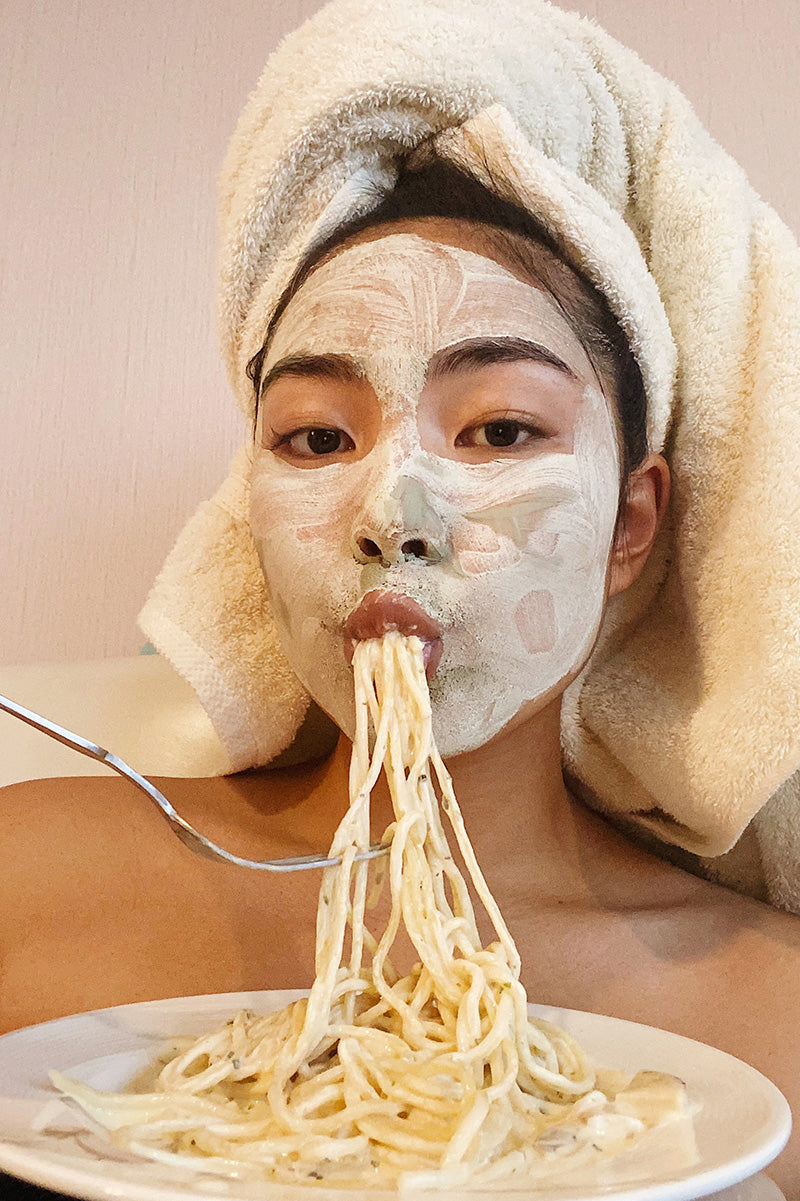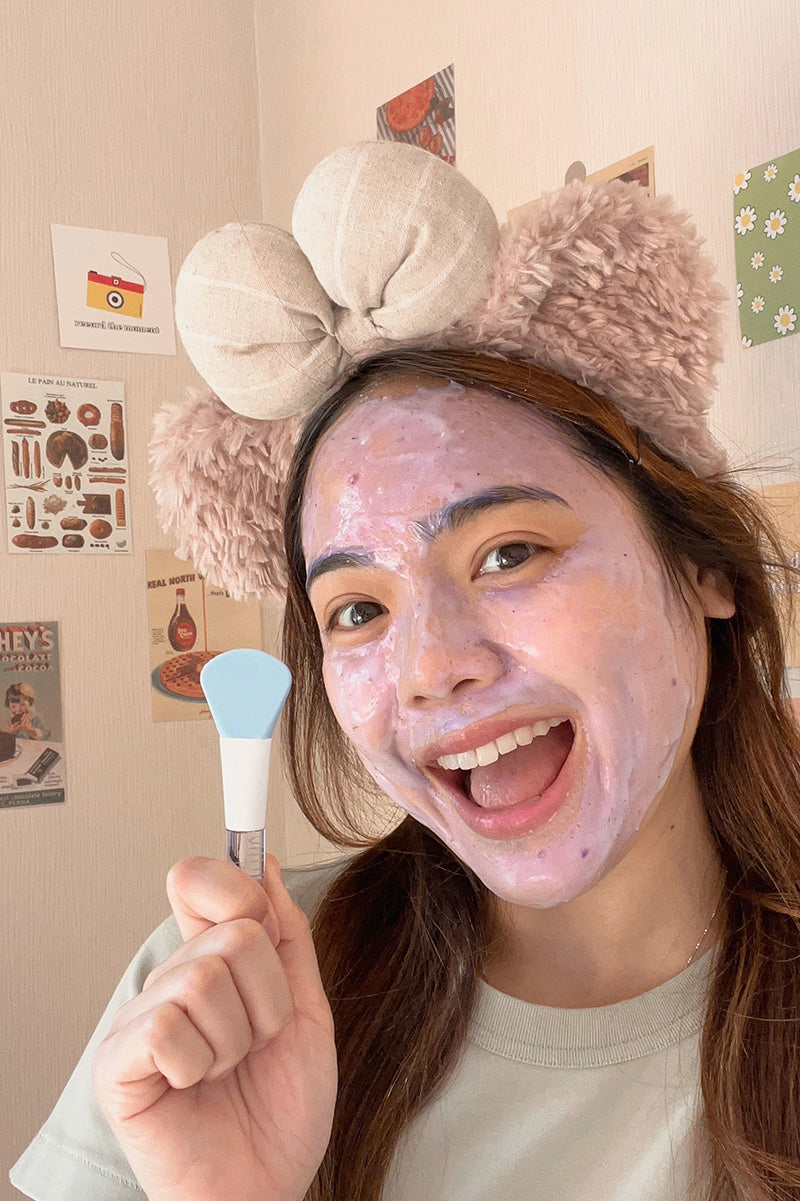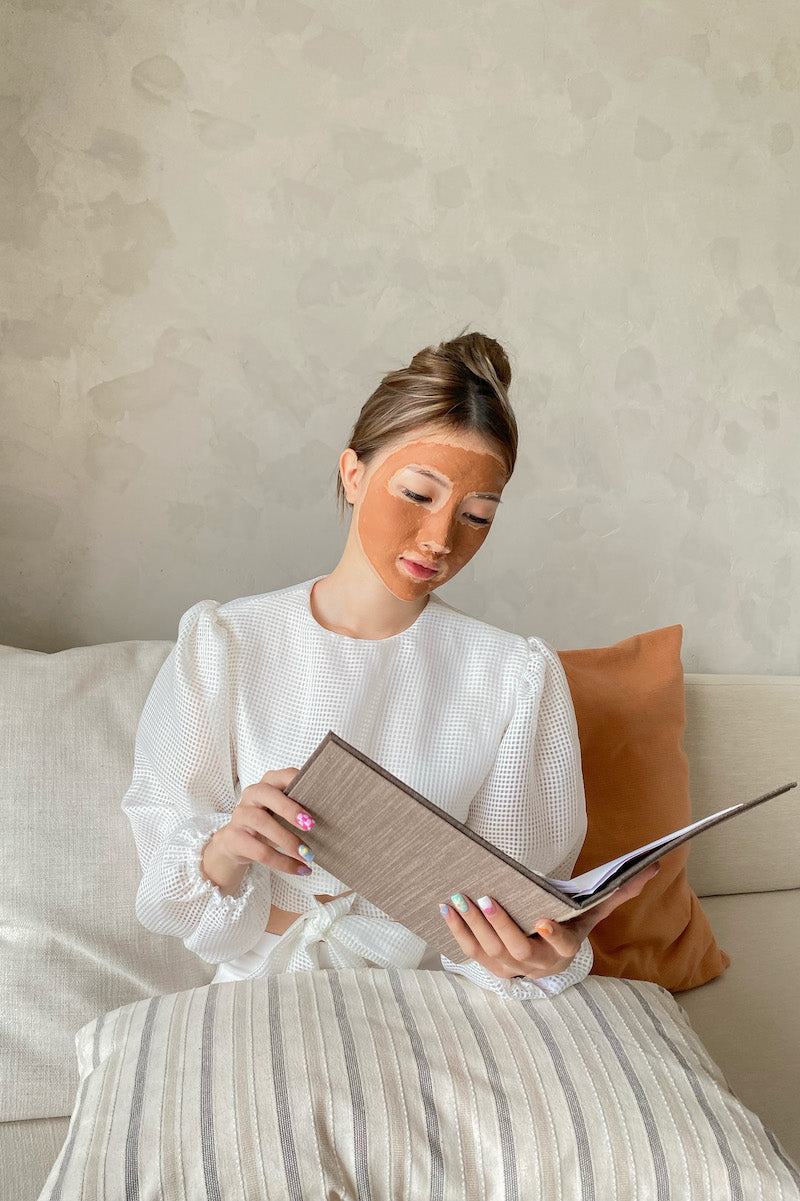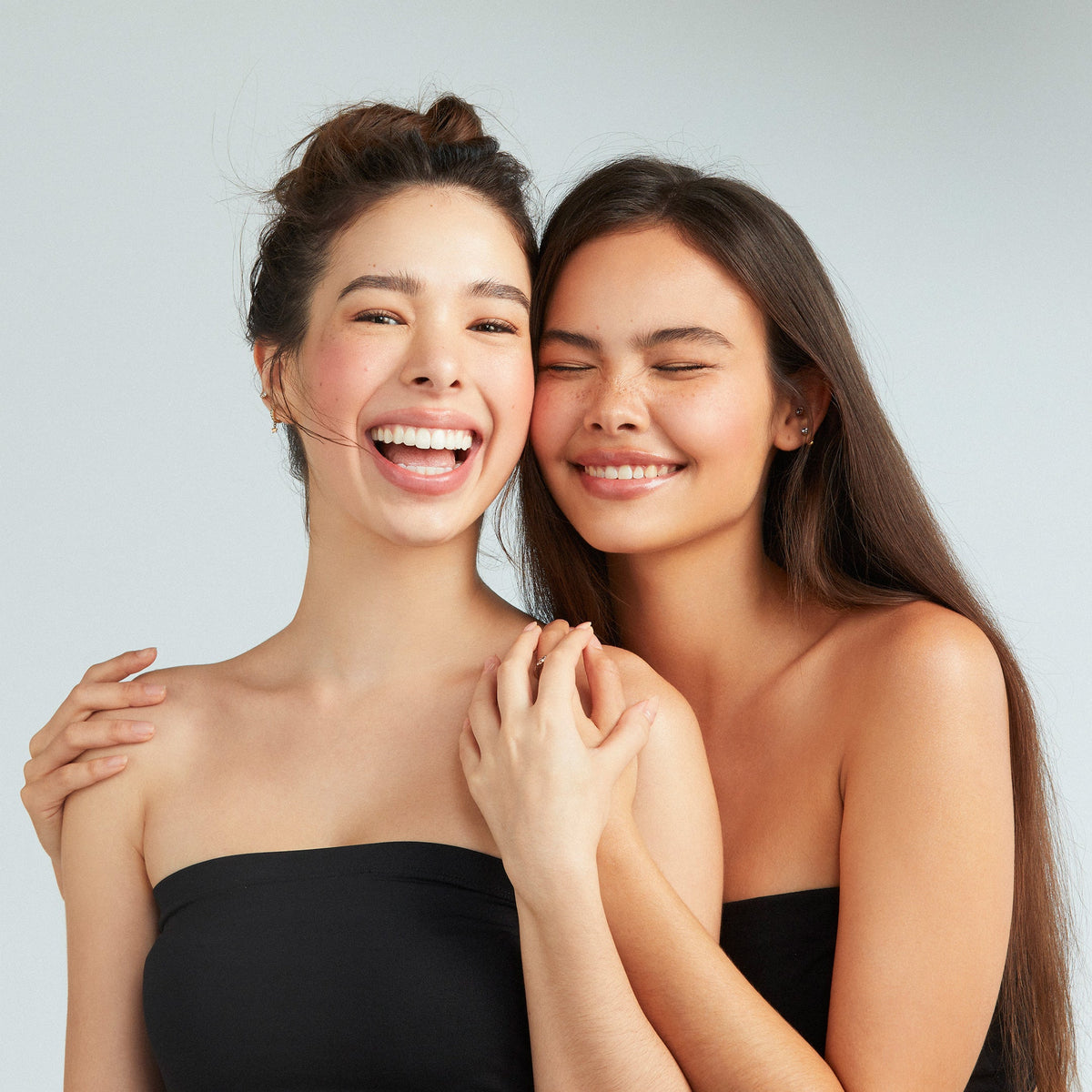 Effective
Our international experts create clean, cruelty-free products based on western standards that actually solve your beauty problems, not just cover them up.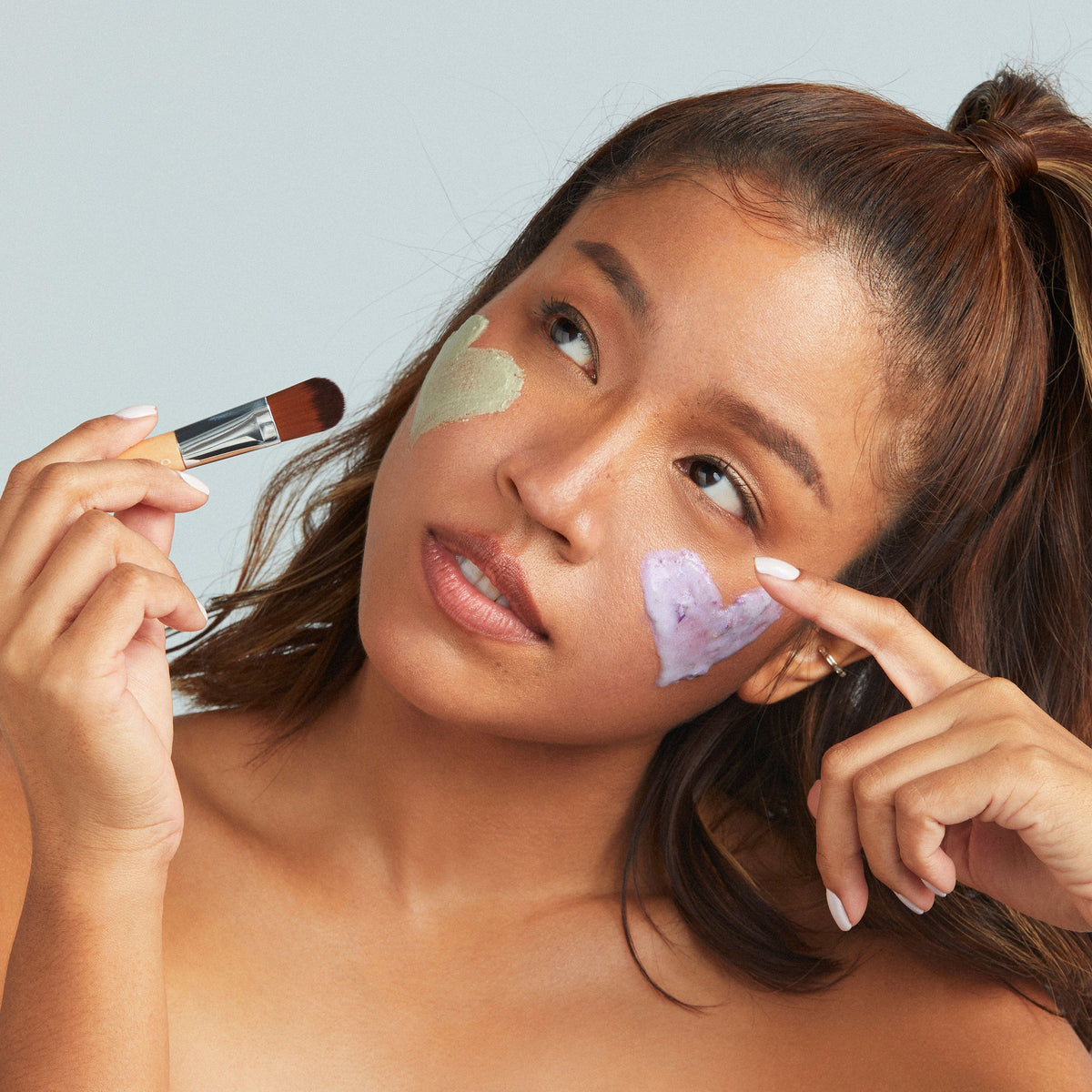 Affordable
Everything's in-house, from formulation to production, removing the expensive middlemen. The result? Beauty that's great for you & your wallet.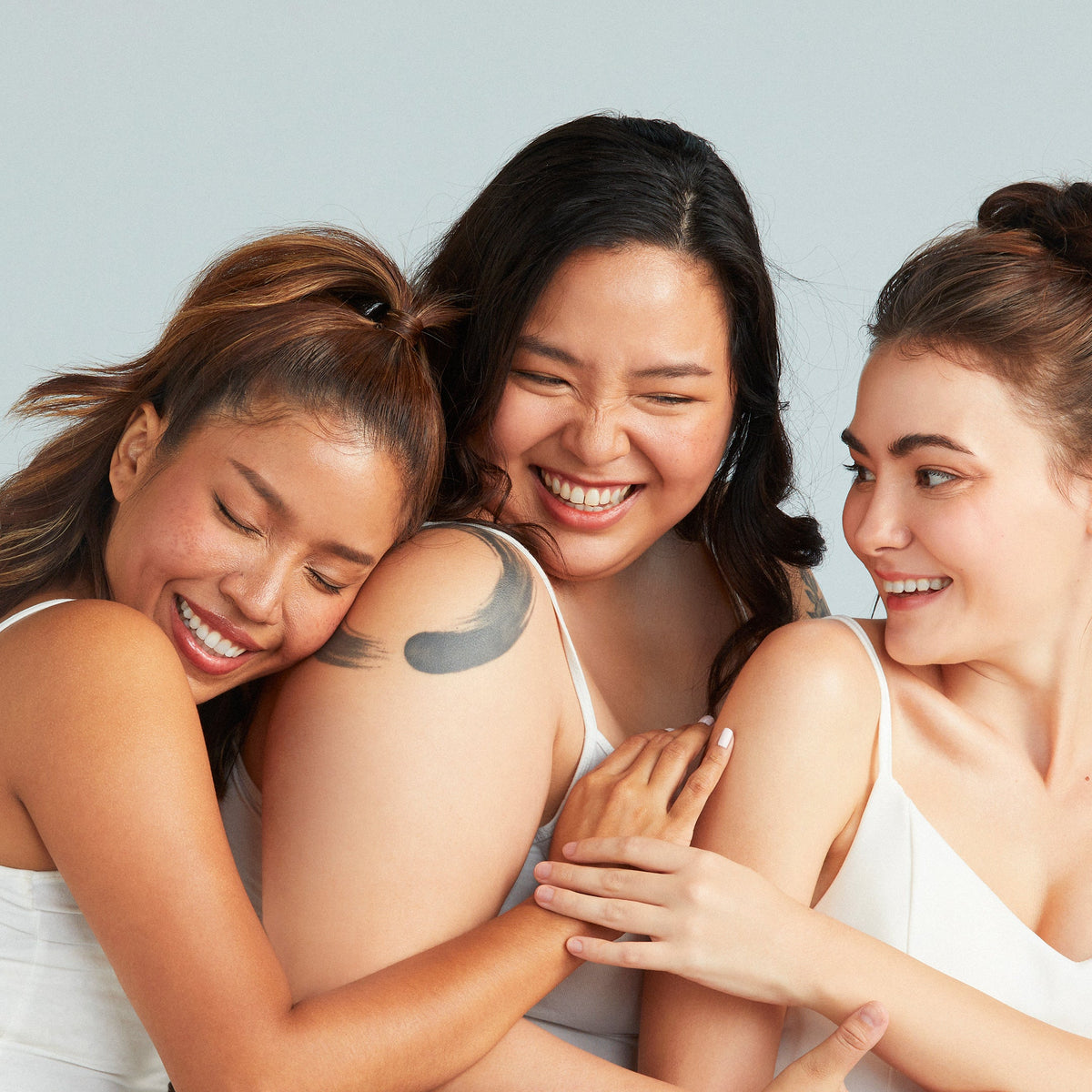 Inclusive
We focus on authentic, honest relationships with our community and avoid unrealistic beauty standards and retouching. We're in this together.